Future regulatory regime for the private security industry: consultation
This written ministerial statement was laid in the House of Lords on 20 November 2012 by Lord Taylor and in the House of Commons by Damian…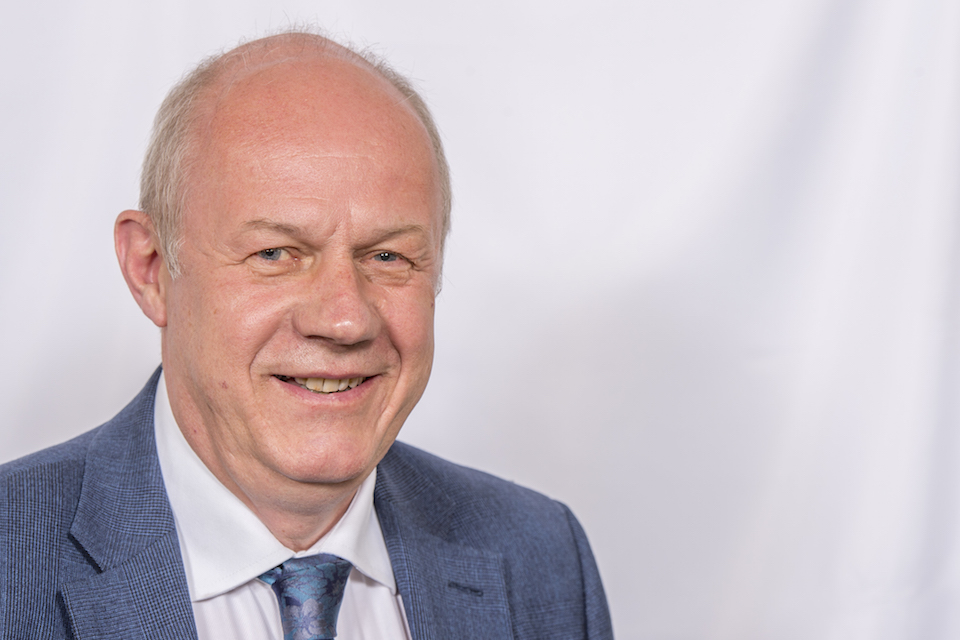 This written ministerial statement was laid in the House of Lords on 20 November 2012 by Lord Taylor and in the House of Commons by Damian Green.
I am today launching a consultation inviting views on the government's preferred option for reforming how the private security industry is regulated - a transition to a business regulation regime.
The current arrangements for the regulation of the private security industry in the United Kingdom are set out in the Private Security Industry Act 2001. Responsibility for delivering regulation lies with the Security Industry Authority (SIA), a non-departmental public body accountable to the Home Secretary. Following the Public Bodies Review in 2010, the government concluded that the SIA's functions should be reformed. The consultation provides a detailed proposal for a new regulatory regime for the private security industry.
We would welcome a wide response to the consultation to help ensure that we have identified all the relevant issues, so that the proposed reforms are implemented in an effective and efficient way. We particularly seek the views of those across the UK who work within the industry, those who buy, supply and rely on the provision of private security, as well as law enforcement partners.
A copy of the consultation document has been placed in the House Library and is available on the Home Office website.
Tuesday, 20 November 2012
Date: Tue Nov 20 10:33:00 GMT 2012
Published 20 November 2012