Written statement to Parliament
Consultation on fees under the Licensing Act 2003
This written ministerial statement was laid in the House of Commons by Norman Baker MP and in the House of Lords by Lord Taylor of Holbeach.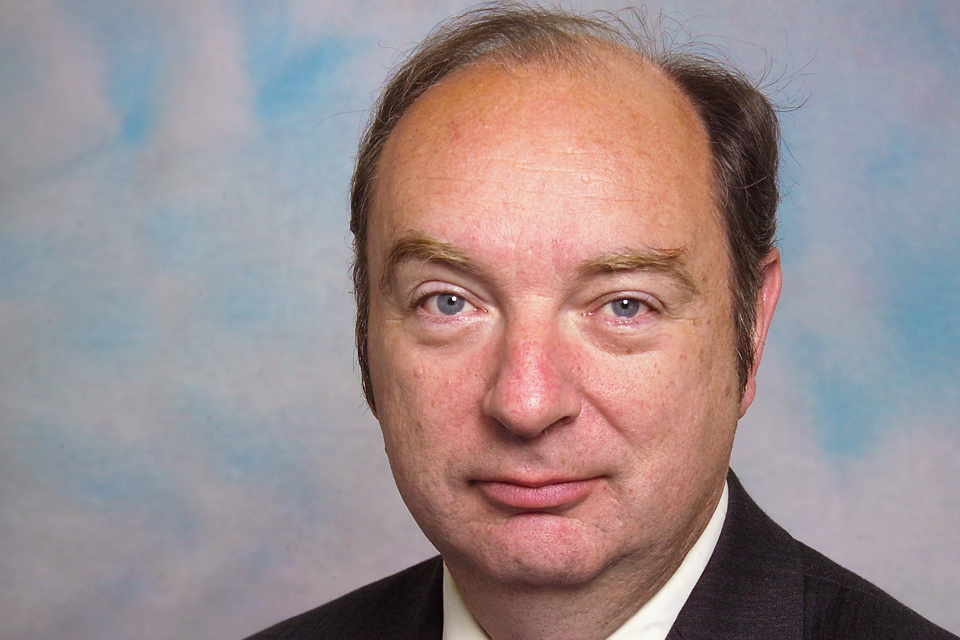 The Minister of State for Crime Prevention (Norman Baker):
I am today informing Parliament of the publication of a public consultation on the move from centrally-set to locally-set fees under the Licensing Act 2003. The consultation will run for 8 weeks, from 13 February to 10 April. The consultation is available at: www.gov.uk/government/consultations/locally-set-licensing-fees.
The Licensing Act 2003 (the 2003 Act) regulates the sale of alcohol, the provision of late night refreshment and regulated entertainment in England and Wales, and is primarily administered by local authorities, acting in their capacity as licensing authorities. Licensing fees are intended to recover the costs that licensing authorities incur in carrying out their licensing functions under the 2003 Act, and are payable to licensing authorities by holders of licences and certificates, and those making applications or issuing notices.
Current fee levels were set in 2005 and apply nationally. They have not been adjusted since (other than for the introduction of new fees for new processes). The Police Reform and Social Responsibility Act 2011 amended the 2003 Act to introduce a power for the Home Secretary to prescribe in regulations that in future fee levels should be set by individual licensing authorities on a cost recovery basis. We consider that this is the best way of enabling local government to recover their costs, as these vary significantly between areas.
The consultation proposals have been developed with the intention of avoiding cross-subsidisation between different classes (or types) of fee payer. The consultation seeks views on whether and how licensing authorities should be able to charge different classes of fee payer different amounts and what the cap on each fee should be. It also seeks views on how best to provide guidance to licensing authorities so as to ensure that unjustifiably high costs and "gold-plating" (exceeding the requirements of the 2003 Act) are avoided and efficiency encouraged.
Copies of the consultation document will be placed in the Library of the House.
Published 13 February 2014