Universal Credit work allowances
Updated 11 April 2022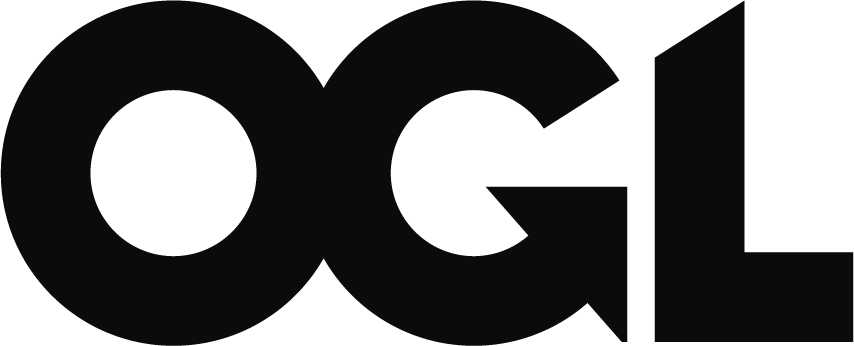 © Crown copyright 2022
This publication is licensed under the terms of the Open Government Licence v3.0 except where otherwise stated. To view this licence, visit nationalarchives.gov.uk/doc/open-government-licence/version/3 or write to the Information Policy Team, The National Archives, Kew, London TW9 4DU, or email: psi@nationalarchives.gov.uk.
Where we have identified any third party copyright information you will need to obtain permission from the copyright holders concerned.
This publication is available at https://www.gov.uk/government/publications/universal-credit-work-allowances/universal-credit-work-allowances
1.

Universal Credit tops up your earnings

When you start work, the amount of Universal Credit you get will gradually reduce as you earn more. But unlike Jobseeker's Allowance, your payment won't stop just because you work more than 16 hours a week.
2.

Total income

Your total income will be your earnings plus your new Universal Credit payment. The more you earn, the higher your total income will be.

Your claim continues when you start work, so you can take temporary or seasonal jobs without worrying about making a brand new claim or any gaps between paydays as you move in and out of work.
3.

Work Allowance

In some cases, you may be eligible for a work allowance. A work allowance is the amount that you can earn before your Universal Credit payment is affected.

You will be eligible for a work allowance if you (and/or your partner) either have:
responsibility for a child
limited capability for work
| | |
| --- | --- |
| The monthly work allowances are set at: | |
| £344 | If you are getting housing costs as part of your Universal Credit award, or housing costs from the Local Authority because you are in temporary accommodation |
| £573 | If you do not receive housing support |
If you have earnings but you (or your partner) are not responsible for a child or do not have limited capability for work you will not be eligible for a work allowance.
3.1

Unreimbursed work expenses

When you are either working or starting work, you may have some one–off costs that you have to pay. This might be for a uniform, travel, licences or equipment. If your employer is not willing to meet these costs and you pay for them with your own money, we call these costs unreimbursed work expenses.

If you have some of these expenses when you are either working or starting work, speak to your Work Coach and you may be able to offset these expenses against your Universal Credit Payment.
4.

Universal Credit earnings taper rate

Once you earn more than your work allowance your Universal Credit payments will be reduced at a steady rate. This is known as the Universal Credit earnings taper.

The Universal Credit earnings taper rate is currently 55%. This means that for every £1 you earn over your work allowance (if you are eligible for one) your Universal Credit will be reduced by 55p. this amount will be deducted automatically from your Universal Credit payment.
5.

Other support to help you earn more

The government's aim is to support people on Universal Credit to increase their earnings and ultimately move off benefits altogether. If you are able to, we will help you to take every opportunity to earn more and work more.

These changes were brought in along with a range of measures to ensure you can earn more. These include:
bringing in the National Living Wage
increasing the personal tax allowance to £12,570 from April 2021
increasing and providing support for eligible costs of childcare in Universal Credit to 85% and doubling the free early years provision to 30 hours a week for working parents of 3 and 4 year olds