Publishing government documents
Updated 9 August 2022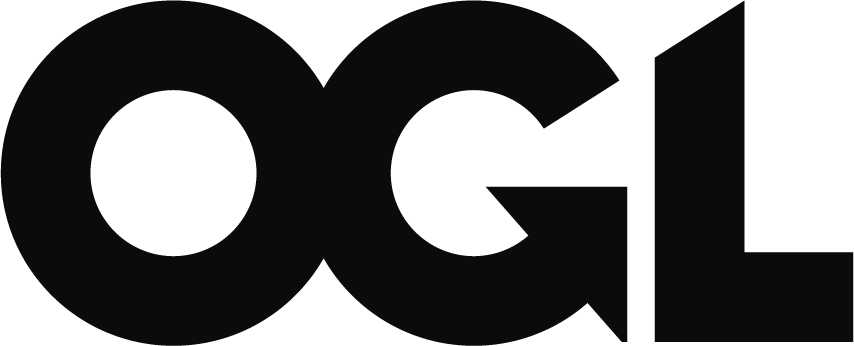 © Crown copyright 2022
This publication is licensed under the terms of the Open Government Licence v3.0 except where otherwise stated. To view this licence, visit nationalarchives.gov.uk/doc/open-government-licence/version/3 or write to the Information Policy Team, The National Archives, Kew, London TW9 4DU, or email: psi@nationalarchives.gov.uk.
Where we have identified any third party copyright information you will need to obtain permission from the copyright holders concerned.
This publication is available at https://www.gov.uk/government/publications/open-standards-for-government/viewing-government-documents
1.

Summary of the standards' use for government

Citizens, businesses and government need to be able to access and read government documents on their own devices. When publishing new document attachments to web pages, you must use one of the formats described in this profile.

If you need to publish editable information you must follow the sharing and collaborating on government documents standards profile.

The government chooses standards using the open standards approval process and the Open Standards Board has final approval. Read more about the process for HTML5 standard.
2.

How these standards meet user needs

The main users of these standards are government workers who publish documents that are available online and offline.

The formats that the government uses for documents must not exclude citizens, businesses or delivery partners, or force them to pay to view government information.

When you use these standards, citizens, businesses or delivery partners can:
access and read documents on their chosen device
store a local copy of the information
print a copy of the information
preserve information for archiving or as a record
reuse data and text, if they're allowed to
3.

How to use the standards

Use these standards for documents that contain:
text
images
charts
graphs
This profile is not referring to using the standards for:
tabular data that's been designed for machines to read, such as CSV
software tools and forms
These standards support:
rendering that's appropriate for a user's device
using metadata
processes that ensure the integrity of a document
implementation in software from a variety of suppliers
3.1

HTML5

You must use HTML5 to publish government documents as attachments to web pages. You do not need to convert older content using HTML 4.01 or XHTML 1.0 as these are still readable by web browsers.
3.2

PDF/A

If your published attachments are static, non-editable content for downloading or archiving, you must use the PDF/A standard. These can be PDF/A-1 or PDF/A-2. You must not use PDF/A-3 as it allows you to embed documents that do not comply with the main PDF/A standard.

Before saving in PDF/A format, follow the guidance on publishing accessible documents to make sure your document is as accessible as possible. If you scan text from paper and save as a PDF/A file, users will not be able to search the content or read using a screen reader. You should convert a scanned paper document into text using Optical Character Recognition (OCR) software before creating a PDF/A document to make sure the PDF is accessible.

The PDF/A standard improves document security by blocking scripts and macros in documents that might contain malicious code.