Publishing contract data
Updated 9 August 2022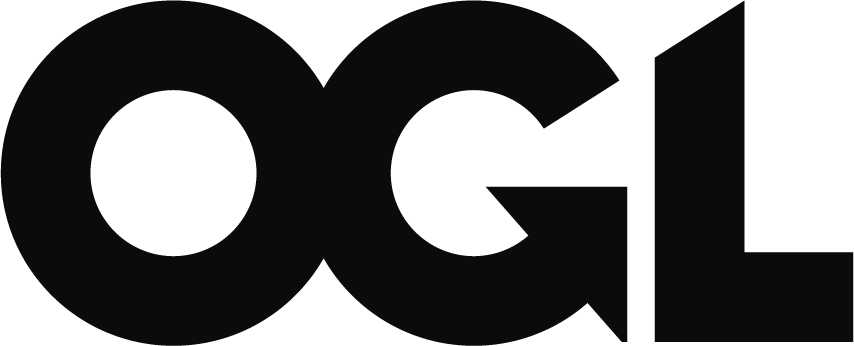 © Crown copyright 2022
This publication is licensed under the terms of the Open Government Licence v3.0 except where otherwise stated. To view this licence, visit nationalarchives.gov.uk/doc/open-government-licence/version/3 or write to the Information Policy Team, The National Archives, Kew, London TW9 4DU, or email: psi@nationalarchives.gov.uk.
Where we have identified any third party copyright information you will need to obtain permission from the copyright holders concerned.
This publication is available at https://www.gov.uk/government/publications/open-standards-for-government/open-contracting-data-standard-profile
1.

Summary of the standard's use for government

The OCDS defines a common data model that:
provides a consistent way to publish data at all stages of the contracting process
increases contracting transparency
provides a consistent format for analysing contracting data
The Contracts Finder service uses OCDS in its RESTful API to provide information on contracts held in its database. Contracts data is also available in OCDS CSV format.
If you publish government contracting data, you must follow your organisation's policy on publishing data and the Public Contracts Regulation 2015.
The government chooses standards using the open standards approval process and the Open Standards Board has final approval. Read more about the process for the OCDS.
2.

How this standard meets user needs

Using OCDS means you can be proactive and publish your public spending data at each stage of the contracting process. You can start by publishing basic data, and then improve the quality and amount of data.

The users of this standard are anyone in government who needs to publish contracting data.

The end users of the published data are:
public sector organisations that buy goods and services
organisations that supply of goods, services and works to public sector organisations
members of the public
The OCDS meets government user and end user needs by:
identifying buyer and supplier organisations, the items procured and the procurement process
making it clear who the suppliers are and how contracts are fairly awarded
supporting a wide range of document and data formats
letting users add codes or identifiers to keep track of a contract throughout the process
helping public organisations compare their data more easily
providing transparency
3.

How to use the standard

You can use the OCDS for:
planning - budgets, projects or procurements
initiation - tender notices or specifications
awards - details of a contract award or bidder information
contracts - the final details of a contract or a signed contract
implementation - payments, contract extensions or terminations
You can use OCDS to:
code lists to help share and merge data
extensions to make your own templates - for example, a template for a contracts register
The OCDS website lists what you need to start publishing OCDS data.
You should use the PDF/A standards, or other suitable document publishing and archival standards, to make sure that documents associated with each contract are properly archived.
You will also find it useful to use government URI guidance with OCDS. It is important to publish data with a permanent and unique URI. This will give the data a definitive location so users accessing it are assured they are using the most up to date and accurate information.