Share information between emergency services with MAIT
Updated 9 August 2022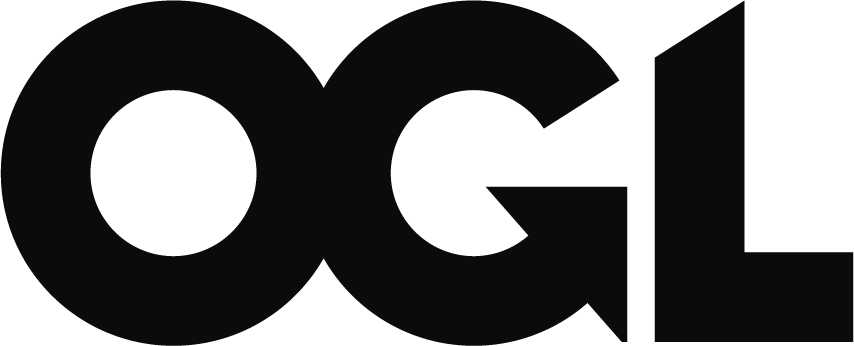 © Crown copyright 2022
This publication is licensed under the terms of the Open Government Licence v3.0 except where otherwise stated. To view this licence, visit nationalarchives.gov.uk/doc/open-government-licence/version/3 or write to the Information Policy Team, The National Archives, Kew, London TW9 4DU, or email: psi@nationalarchives.gov.uk.
Where we have identified any third party copyright information you will need to obtain permission from the copyright holders concerned.
This publication is available at https://www.gov.uk/government/publications/open-standards-for-government/multi-agency-incident-transfer
1.

Summary of the standard's use for government

MAIT is an XML schema. It allows emergency services to share electronic incident records.

Using this standard means emergency services can reduce the time it takes to respond to an incident, because they can keep each other informed of each other's emergencies.

The government chooses standards using the open standards approval process and the Open Standards Board has final approval. Read more about the process for Multi Agency Incident Transfer.
2.

How this standard meets user needs

The users of this standard are mainly category 1 emergency responders:
police services
ambulance trusts
fire and rescue services
local authorities
HM Coastguard
Category 2 responders such as the Highways Agency can also use this standard. Other voluntary groups can also use the standard to receive information relevant for them.
The MAIT standard can:
reduce the time taken to log and respond to emergency calls from 4 minutes to 16 seconds as stated in the case study by the Chief Fire Officer Association
send incident information to one or many emergency service organisations
present incident information in a standard form
make sure the shared information is secure and reliable
The MAIT standard meets user needs by:
improving fallback arrangements at peak times, as emergency services can log calls for each other
improving how emergency services connect by using a centralised hub instead of many point-to-point connections
being the basis of a 'common operating picture' to allow better shared situational awareness
improving incident data sharing
3.

How to use the standard

When you use MAIT you should:
make sure your system can integrate with current and new supplier systems
check if your Computer Aided Dispatch (CAD) system needs updating to allow messaging between organisations
set up the end-to-end authentication and validation of messages
check the identifiers for emergency agencies are up-to-date
make sure confirmation messages are set up for report originators and receiving organisations
make formal agreements with local government organisations as they do not use the open standards selection process
review organisations' data protection policies to confirm they're willing to share personal data