Identifying property and street information
Updated 16 March 2022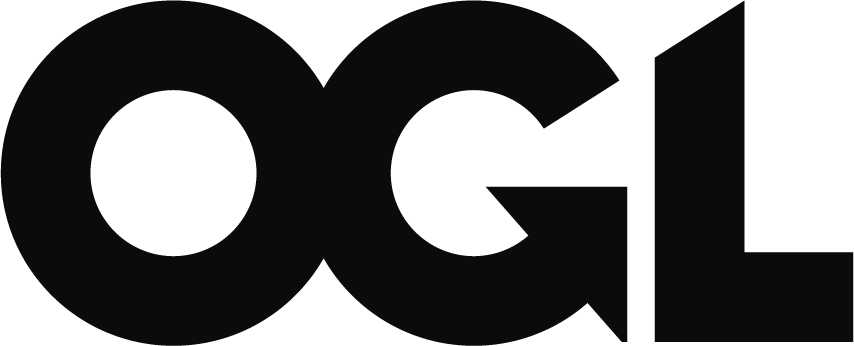 © Crown copyright 2022
This publication is licensed under the terms of the Open Government Licence v3.0 except where otherwise stated. To view this licence, visit nationalarchives.gov.uk/doc/open-government-licence/version/3 or write to the Information Policy Team, The National Archives, Kew, London TW9 4DU, or email: psi@nationalarchives.gov.uk.
Where we have identified any third party copyright information you will need to obtain permission from the copyright holders concerned.
This publication is available at https://www.gov.uk/government/publications/open-standards-for-government/identifying-property-and-street-information
1.

Summary of the standards' use for government

These standards contain unique numerical identifiers:
UPRNs are the unique identifiers for every addressable location in Great Britain
USRNs are the unique identifiers for every street in Great Britain
The UPRN and USRN identifiers, along with their associated grid references, are available as open data under Open Government License (OGL) from the Ordnance Survey Data Hub. Further information, such as address or building classifications are available from Ordnance Survey products under the Public Sector Geospatial Agreement.
Systems, services and applications that store or publish data sets containing property and street information must use the UPRN and USRN identifiers.
The government chooses standards using the open standards approval process and the Open Standards Board has final approval. Read more about the process of choosing the UPRN and USRN standards.
2.

How these standards meet user needs

Users of this standard include:
publishers of government data
data scientists
data analysts
developers
BS7666 part 2, the standard for working with address information, defines the original need for these identifiers. Users need property and street information with identifiers that remain the same over time and are easy to exchange between systems. Locations with identifiers also include buildings or objects that might not have a postal address, for example, an electrical substation or a public toilet.
Using these standards in your data allows you to:
accurately identify property and street location information
link information in different datasets
share consistent data and reduce errors when exchanging location information between systems
link to definitive address and street information contained in Ordnance Survey products
The UPRN and USRN identifiers also allow you to accurately collate, validate and share property and street information based on a common reference number.
3.

How to use these standards

The UPRN and USRN standards form a machine-readable addition to an address or street record held in a system. When using UPRNs and USRNs you can continue to use existing formats but add a field for these identifiers.

GeoPlace manages the definitive set of identifiers and their descriptions from data collected mainly from local authorities.

You must confirm the identifiers are genuine using a trusted source. Government organisations can confirm the identifiers are genuine by using:

These products are freely available to government organisations under the Public Sector Geospatial Agreement.

You can also make individual record validation with GeoPlace's products:

UPRN identifiers have an equivalent national grid reference from the Ordnance Survey. Some grid references contain multiple UPRN identifiers, for example, a block of flats has one grid reference, but UPRN identifiers for each flat. USRN identifiers have an equivalent Ordnance Survey reference using simplified line geometry, which represents a street as a line rather than showing the full extent of the street.