Exchange of location point
Updated 16 March 2022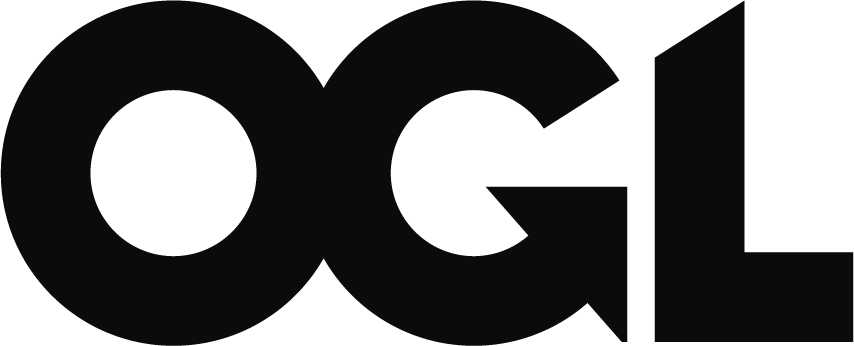 © Crown copyright 2022
This publication is licensed under the terms of the Open Government Licence v3.0 except where otherwise stated. To view this licence, visit nationalarchives.gov.uk/doc/open-government-licence/version/3 or write to the Information Policy Team, The National Archives, Kew, London TW9 4DU, or email: psi@nationalarchives.gov.uk.
Where we have identified any third party copyright information you will need to obtain permission from the copyright holders concerned.
This publication is available at https://www.gov.uk/government/publications/open-standards-for-government/exchange-of-location-point
1.

Summary of the standards' use for government

These standards are coordinate reference systems (CRS) that provide a way of defining and exchanging accurate 3-dimensional and 2-dimensional global location points.

WGS84 is a global CRS which enables the easy transfer of location point information with other countries. It is used in cartography, geodesy and navigation by GPS.

ETRS89 is a European CRS widely used to reference location points. The code for this standard in the European Petroleum Survey Group (EPSG) Registry is EPSG::4258. This registry contains information for developers implementing the standard.

By using the exchange of location point standards, the UK is keeping its commitment to implementing the EU INSPIRE Directive.

The government chooses standards using the open standards approval process and the Open Standards Board has final approval. Read more about the proposal for exchange of location points.
2.

How these standards meet user needs

By using these standards, geographic location data is always clear and accurate. It is important to use the same standard coordinate mechanism to keep the location information the same across multiple applications.

These standards help you to:
improve interoperability between systems
reuse geographic data for multiple services
improve the consistency of your location data
3.

How to use these standards

To use these standards you must:
define which CRS you're using when publishing data
use WGS84 for worldwide geographic location points
use ETRS89 (EPSG::4258) for Europe
You can also combine these standards and/or add other CRS to meet your organisation's requirements, for example, when you need greater accuracy for precision engineering decisions.
You must make sure these standards are interoperable with your IT network or system by:
setting up your applications that use location data sets to refer to WGS84
making sure your data sets covering European locations comply with INSPIRE by using ETRS89