Exchange of contact information
Updated 16 March 2022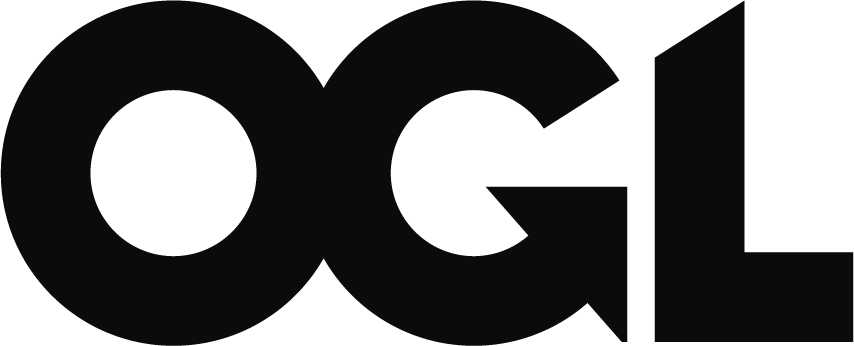 © Crown copyright 2022
This publication is licensed under the terms of the Open Government Licence v3.0 except where otherwise stated. To view this licence, visit nationalarchives.gov.uk/doc/open-government-licence/version/3 or write to the Information Policy Team, The National Archives, Kew, London TW9 4DU, or email: psi@nationalarchives.gov.uk.
Where we have identified any third party copyright information you will need to obtain permission from the copyright holders concerned.
This publication is available at https://www.gov.uk/government/publications/open-standards-for-government/exchange-of-contact-information
1.

Summary of the standard's use for government

vCard standard is a single, interoperable format that allows users to share information with many different types of devices and address book systems.

The government chooses standards using the open standards approval process and the Open Standards Board has final approval. Read more about the process for vCard.
2.

How this standard meets user needs

When users send contact and location information, they need it to work reliably and across different systems and devices.

Websites like GOV.UK publish contact and location information to make it easier for users to contact them or travel to their location. The vCard format makes it easier to share information across different systems, because it's used by lots of organisations.
3.

How to use the standard

The vCard format is text-based and supports cross-platform character encoding. You can include information fields like:
a structured name, including title, first name, surname and middle names
an organisation or company name
a structured address, including street address, town or city, region, country and postcode
one or more telephone numbers
one or more email addresses
notes
a photo
a geographical location, for example latitude and longitude
The format is extendable with other fields such as a Twitter URL. The format also supports URLs for persistent, resolvable identifiers for referencing other information.
You can convert other contact information formats to vCard format including:
You should be aware that including email addresses in contact and calendar files may result in office systems sending automatic emails. For example, when removing or cancelling appointments in a calendar application.