Make an environmental claim for your product, service or organisation
Updated 30 September 2021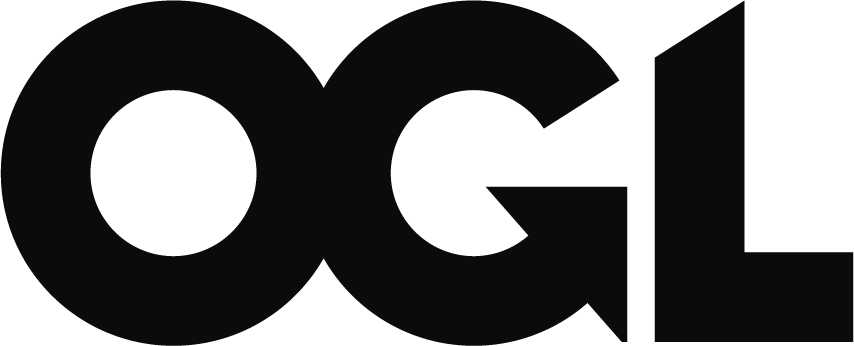 © Crown copyright 2021
This publication is licensed under the terms of the Open Government Licence v3.0 except where otherwise stated. To view this licence, visit nationalarchives.gov.uk/doc/open-government-licence/version/3 or write to the Information Policy Team, The National Archives, Kew, London TW9 4DU, or email: psi@nationalarchives.gov.uk.
Where we have identified any third party copyright information you will need to obtain permission from the copyright holders concerned.
This publication is available at https://www.gov.uk/government/publications/make-a-green-claim/make-an-environmental-claim-for-your-product-service-or-organisation
1.

Principles of making an environmental claim

Follow the Green claims code: making environmental claims from the Competition Markets Authority (CMA). This code will help you understand and comply with consumer protection law when making environmental claims.
2.

Industry specific guidance

You can find specific guidance on making green claims for products in the following industries:
3.

Organisations that enforce environmental claims

Defra has no enforcement role on environmental claims. Other bodies have a role in enforcing or regulating environmental claims. You can go to them for advice or further information.
3.1

Trading Standards

Use Trading Standards for advice on how to deal with complaints.

Enforces consumer protection legislation and can advise you on how to deal with complaints. Phone the Citizens Advice consumer helpline on 03454 040506 or find your local Trading Standards office.

In Northern Ireland the enforcement body is the Trading Standards Service of the Department for the Economy.
3.2

Advertising Standards Authority (ASA)

ASA deals with complaints about advertisements, promotions and broadcast adverts. ASA makes sure the Committee of Advertising Practice and Broadcast Committee of Advertising Practice (BCAP) advertising standards codes are applied.
3.3

Committee of Advertising Practice (CAP)

CAP writes the non-broadcast Advertising Code and provides pre-publication advice through its Copy Advice service. It approves UK TV and radio adverts through Clearcast and the Radio Advertising Clearance Centre.
3.4

Competition and Markets Authority (CMA)

The CMA has powers to tackle practices and market conditions that harm consumers and hinder their decision making. The CMA uses its consumer protection law powers to protect consumers from unfair business practices and unfair contract terms (for which it has the lead role). The CMA can go to court to enforce consumer protection law. The CMA also has the power to protect businesses from misleading marketing by other businesses.
3.5

Trading Standards Institute

The Trading Standards Institute gives businesses general guidance on how to comply with consumer protection legislation.
4.

Relevant legislation

Before making green claims, you should check if the law requires you to state or publish environmental information about your product. You should check the following legislation: