Improvement programme for England's Natura 2000 sites (IPENS)
Planning how to target efforts on important wildlife and habitat sites to get them into a healthy state.
Details
This project closed in 2015.
Natural England led the 2 year programme in partnership with the Environment Agency with support from the European Union's LIFE+ Nature and Biodiversity programme. See full details in the document above.
Updates on the programme
For older items see Natural England's National Archives page and previous news.
Background information from Natural England and other bodies
Images from the programme
See the Natural England IPENS Flickr album.
Contact
If you have any questions about IPENS, contact:
Enquiries
Natural England
County Hall
Spetchley Road
Worcester
WR5 2NP
**Covid-19 update:** our offices are closed. do not send correspondence by post.offices are closed

Opening times: 8:30am to 5pm, Monday to Friday (excluding public holidays)

Find out about call charges at www.gov.uk/call-charges.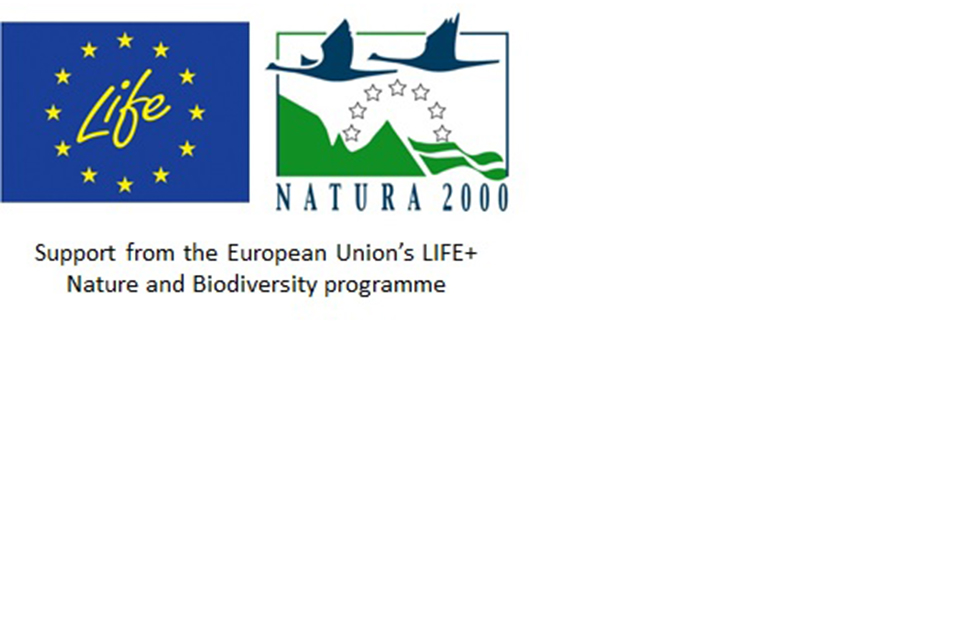 Published 18 December 2012