Corporate report
Improvement programme for England's Natura 2000 sites (IPENS)
Planning how to target efforts on important wildlife and habitat sites to get them into a healthy state.
Documents
Details
This project closed in 2015.
Natural England led the 2 year programme in partnership with the Environment Agency with support from the European Union's LIFE+ Nature and Biodiversity programme. See full details in the document above.
Updates on the programme
For older items see Natural England's National Archives page and previous news.
Background information from Natural England and other bodies
Images from the programme
See the Natural England IPENS Flickr album.
Contact
If you would like to contribute information or ideas to the programme or to find out more information, please email: IPENSLIFEProject@naturalengland.org.uk or contact the IPENS programme manager, Samantha Somers, sam.somers@naturalengland.org.uk, telephone: 0300 060 1189.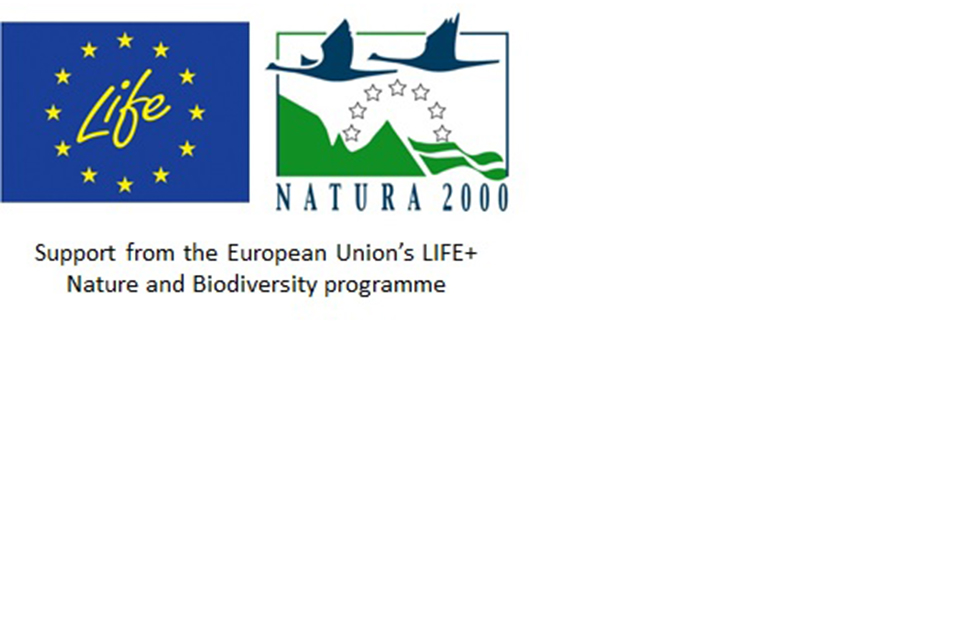 Published 18 December 2012