Corporate report
Improvement programme for England's Natura 2000 sites (IPENS): summary report
Find out about the results of the programme and how these will be used to improve Natura 2000 sites in England.
Documents
Details
This report explains the work carried out by the programme and how the findings will be used to target efforts to improve Natura 2000 sites.
The improvement programme for England's Natura 2000 sites (IPENS) is a 2 year project led by Natural England, in partnership with the Environment Agency with support from the European Union's LIFE+ Nature and Biodiversity programme.
See the IPENS page for more information.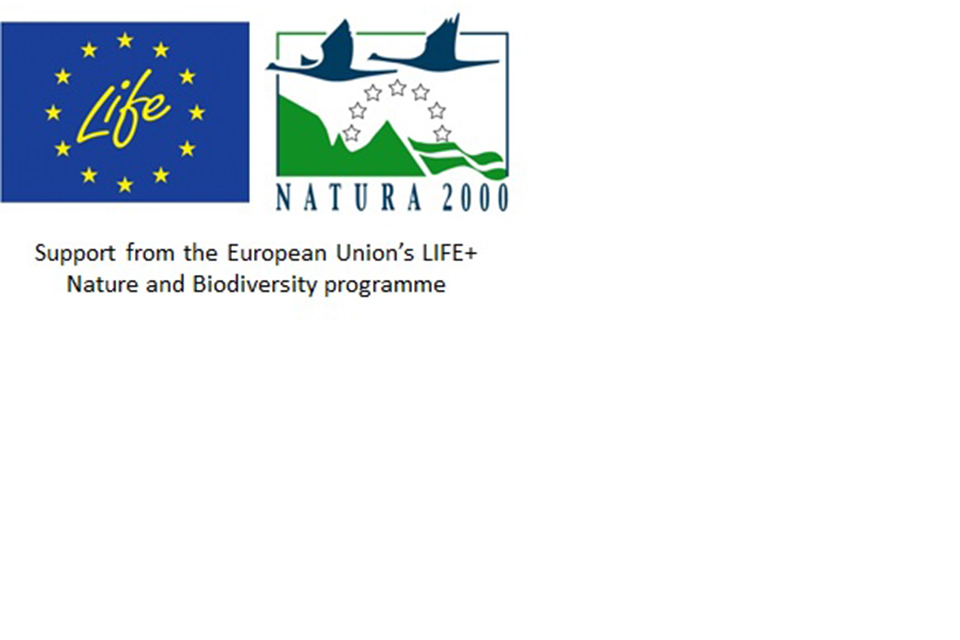 Published 21 May 2015