Antimicrobial prescribing: resources for professional development and practice
Published 5 November 2014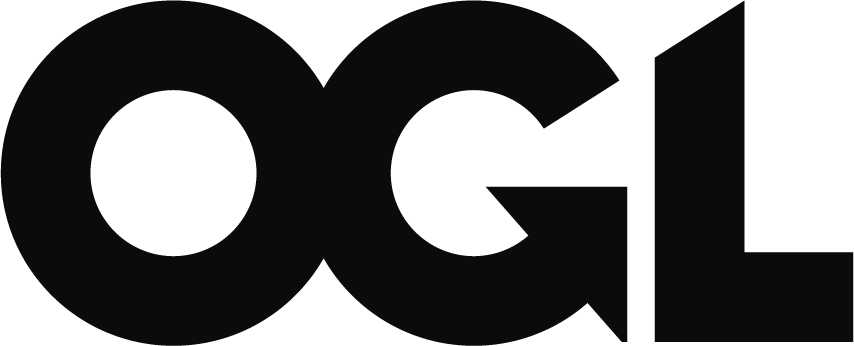 © Crown copyright 2014
This publication is licensed under the terms of the Open Government Licence v3.0 except where otherwise stated. To view this licence, visit nationalarchives.gov.uk/doc/open-government-licence/version/3 or write to the Information Policy Team, The National Archives, Kew, London TW9 4DU, or email: psi@nationalarchives.gov.uk.
Where we have identified any third party copyright information you will need to obtain permission from the copyright holders concerned.
This publication is available at https://www.gov.uk/government/publications/antimicrobial-prescribing-resources-for-professional-development-and-practice/antimicrobial-prescribing-resources-for-professional-development-and-practice
1.

Continued professional development (CPD) resources

The Centre for Pharmacy Postgraduate Education (CPPE) provides CPD to pharmacists and healthcare professionals within the NHS. Each year they release an antibacterial knowledge e-challenge quiz which links to further CPD opportunities.

TARGET (Treat antibiotics responsibly, guidance, education tools) antibiotic toolkit is hosted by the Royal College of General Practitioners. The TARGET Antibiotic Toolkit has additional CPD Training Resources which use current data to educate primary care prescribers on the best prescribing practises, antimicrobial resistance and managing respiratory or urinary tract infections.

It is important that antimicrobial therapy (in accordance to local guidelines) is administered within 1 hour of recognition of severe sepsis or septic shock. Test your knowledge of sepsis with the Sepsis learning quiz.

The National Prescribing Competences provide CPD to improve quality in prescribing. This resource includes 3 20-minute workshop lectures. For more information read the ARHAI-PHE antimicrobial prescribing and stewardship competencies for primary and secondary care for all independent prescribers to help improve the quality of prescribing practice.

PHE have developed a series of quizzes for doctors, nurses, pharmacists and non-prescribers. Test your knowledge with the Antibiotic Guardian quizzes.
2.

Antimicrobial prescribing toolkits and resources

Antimicrobial Stewardship for Primary Care: TARGET (Treat antibiotics Responsibly, Guidance, Education Tools) antibiotic toolkit is hosted by the Royal College of General Practitioners. It is a central resource for information about antibiotic prescribing, for use in primary care.

Antimicrobial stewardship for secondary care: SSTF (Start smart then focus) toolkit outlines an evidence-based approach to the use of antimicrobial agents in the secondary healthcare setting. SSTF is currently being updated.

The Self-care forum helps to make sure pharmacies and general practitioners are giving consistent prescribing and patient advice.

The Royal College of Nursing position on the nursing contribution to the reduction of antimicrobial resistance gives recommendations and practices for nurses to help reduce antimicrobial resistance.

Health Education England (HEE) is responsible for the education, training and personal development of every member of staff, and recruiting for values. ESPAUR and HEE are collaborating to implement and embed the 2013 antimicrobial prescribing and stewardship competencies in undergraduate and postgraduate curricula and within continued professional development.