Government
Legal Department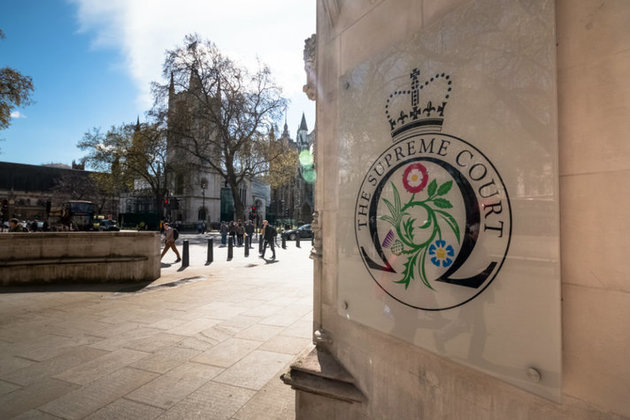 Applicants invited to join Attorney General's London A and B Panels of the Civil Counsel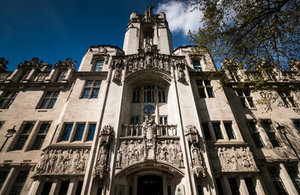 The New Year Honours 2017 recognise the achievements of a wide range of extraordinary people across the UK.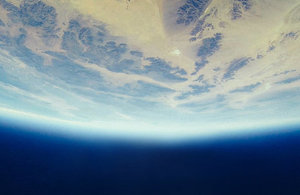 GLD lawyer Brian Ruddie led an international group of lawyers to secure an important deal to protect the environment.
updated
Statistical data set
What we do
We are the government's principal legal advisers. Our core purpose is to help the government to govern well, within the rule of law.
GLD is a non-ministerial department.
Documents
Our management
HM Procurator General, Treasury Solicitor and Head of the Government Legal Service
Contact GLD
Government Legal Department
One Kemble Street
London
WC2B 4TS
Bona Vacantia Division
Caroline Harold
Government Legal Department
PO Box 70165
London
WC1A 9HG
Serve the Treasury Solicitor with legal proceedings
Government Legal Department

London
WC2B 4TS DX 123242 Kingsway 6
Should you have any queries relating to how to serve proceedings please contact the litigation enquiries line 0207 210 4700 - option 2
Proceedings may be served on the following address by postal or DX services. Service of process by email is generally not accepted by the Government Legal Department, subject to prior agreement.
Make an FOI request
Read about the Freedom of Information (FOI) Act and how to make a request
Check our previous releases to see if we've already answered your question
Make a new request by contacting us at:
Freedom of Information Officer
Government Legal Department
One Kemble Street
London
WC2B 4TS
High profile groups within GLD