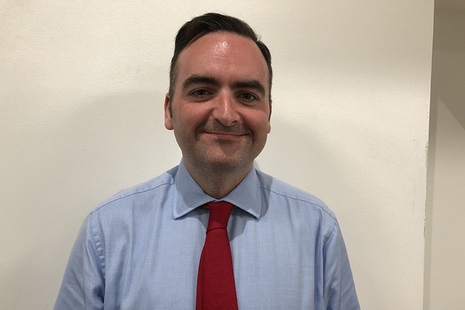 Biography
Richard Cornish was appointed Chief Operating Officer at Natural England in June 2019. Richard has spent most of his career in central government, mainly in large-scale delivery roles. He has also lead policy, strategy and major change programmes. His most recent roles include:
Director of Counter Fraud, Compliance and Debt at Department for Work and Pensions (DWP)
Devolution Director, DWP
Joint head of Policy and Analysis at the Smith Commission
Director for Scotland, Jobcentre Plus
Richard is also a non-executive director on the Ofgem E-Serve board.
Chief Operating Officer
The COO is responsible for leadership of the:
14 area teams that deliver Natural England's outcomes across the breadth of its remit
national teams that support outcome delivery and enable innovation and strategic change
Responsibilities include:
delivering Natural England's Conservation Strategy (Conservation 21) in places as a local convenor and environmental leader (on land, coast and at sea)
bringing alive Defra's strategy and joint working across the Defra Group at a local level
managing Natural England's reputation and profile at a local level
gathering intelligence to inform policy development and strategy development
developing better ways of doing things
delivering cultural change associated with organisational reforms