News story
Wanted: independent scientific advisors
The Rapid Review Panel is looking for a new Chair and three new members to assess new developments in hospital infection control.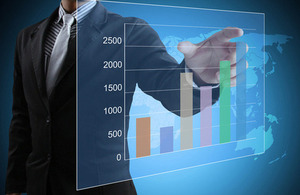 The Rapid Review Panel is one of Public Health England's independent science advisory bodies. It provides a prompt assessment of new and novel equipment, materials and other products or protocols that may be of value to the NHS in improving hospital infection control and reducing hospital acquired infections.
The Panel is currently looking for a new Chairperson and 3 members to strengthen and broaden its expert independent knowledge base.
Published 18 October 2013