For commercial seafarers and recreational boat users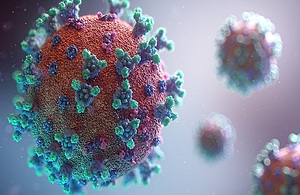 Published 16 March 2020
Last updated 3 July 2020
+ show all updates
Added link to MIN 624 (M) which extends the UK Government's additional financial support to assist cadets during the COVID-19 pandemic period by three months.

MIN 620 (M) 'Update on online oral exams and future issue of Notice of Eligibilities during the COVID-19 lockdown period' added

Changed summary as article now includes information for recreational boat users.

New links added to include recreational boat use guidance and use of outdoor spaces.

MIN 615 and 616 added

First published.