Review of the Public Sector Equality Duty
Steering group to ask whether statutory duty is working as intended.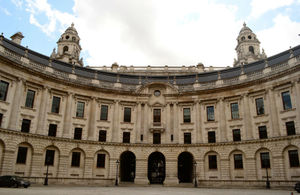 Equalities Minister Maria Miller has appointed a steering group to examine whether the Public Sector Equality Duty is working as originally intended. 
The Government announced in May 2012 that it would bring forward the planned review of the Equality Duty, which requires public bodies to consider all individuals when carrying out their day-to-day work.
This was part of the outcome of the Red Tape Challenge exercise on equalities, and today's announcement marks the next step in this process. The steering group is expected to report during the summer of 2013.
Find out more about the review, the terms of reference, members of the steering group.
Further information
Published 28 November 2012