Government Equalities Office
Government
Equalities Office
What the Government Equalities Office is doing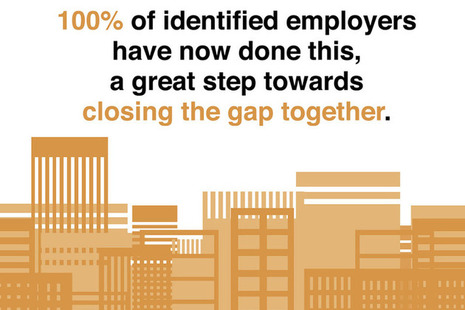 1 August 2018 — Press release
For the first time ever, 100% of UK employers identified as being in scope of gender pay gap regulations have published their data.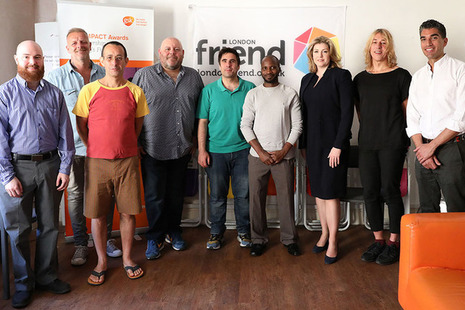 3 July 2018 — Press release
On Tuesday 3 July, we published the LGBT Action Plan: Improving the Lives of Lesbian, Gay, Bisexual and Transgender People.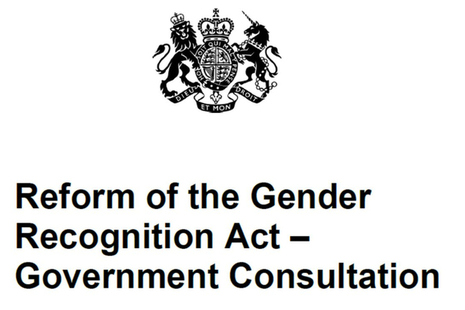 3 July 2018 — Press release
Government launches the Gender Recognition Act consultation on how to make it easier for transgender people to change their legal gender on birth certificates.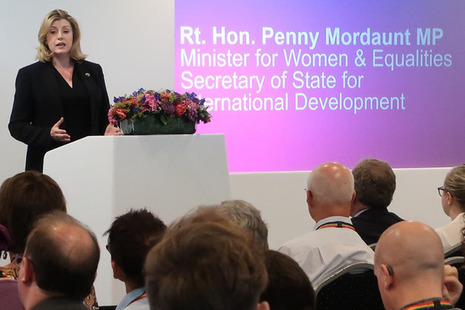 4 July 2018 — Speech
Minister for Women and Equalities Penny Mordaunt's speech at the launch event of the LGBT Survey Research Report and the LGBT Action Plan.
Latest from the Government Equalities Office
What the Government Equalities Office does
The Government Equalities Office leads work on policy relating to women, sexual orientation and transgender equality. We are responsible for a range of equalities legislation.
GEO works with the Department for International Development.
Follow us
Contact GEO
Government Equalities Office
Sanctuary Buildings
16-20 Great Smith Street
London
SW1P 3BT
United Kingdom
General media queries
Department for International Development media team
020 7023 0600
Make an FOI request
Read about the Freedom of Information (FOI) Act and how to make a request.
Check our previous releases to see if we've already answered your question.
Make a new request by contacting us using the details below.
Freedom of Information (FoI) requests
Government Equalities Office
Information Rights and Public Enquiries Team
Abercrombie House
Eaglesham Road
East Kilbride
G75 8EA
United Kingdom
Corporate information
Jobs and contracts