News story
Reduced theory test costs from October 2015
The cost of car and motorcycle theory tests will drop from £25 to £23 in October 2015.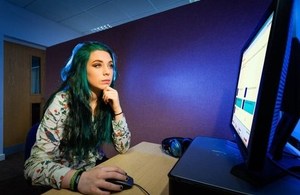 Theory test fees for other types of vehicle will also be reduced.
The changes apply to theory tests taken from 1 October 2015.
You'll have to pay the old fee if you choose a test date before 1 October 2015.
Avoid extra costs when you book
You can save money by using the official theory test booking service at www.gov.uk/booktheorytest.
You only pay for the cost of the test itself when you use the official booking service on GOV.UK.
Other websites might charge extra fees.
Keeping costs down for motorists
The changes were announced in 2014, and follow costs being cut from £31 to £25 in October 2014 .
Published 29 July 2015