News story
PM announces Britain will host 2014 NATO Summit
David Cameron has announced that Britain will host the 2014 NATO Summit.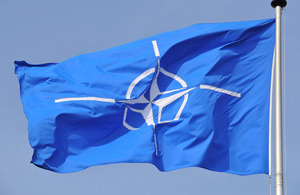 The summit will take place on 4 to 5 September 2014 in Wales.
Announcing the news, Prime Minister David Cameron said:
NATO is the cornerstone of our national security, and has been for more than 60 years. We have no stronger allies and no closer friends than the other 27 NATO members.

That's why I'm delighted that the UK will host the 2014 NATO Summit - the first time we have held it here since Margaret Thatcher welcomed NATO leaders in the historic year 1990, as the Cold War came to an end.

This will be another important moment in the history of the alliance. It will be an opportunity for leaders to recognise the contribution and the sacrifice made by our service men and women as the ISAF mission in Afghanistan draws to a close, and as NATO draws down its forces and looks to help Afghanistan in different ways.

The summit will also be about the future of our alliance. Britain has always been at the forefront of shaping the alliance, from its start in 1949 to NATO's current operations, and the 2014 Summit will be critical in ensuring NATO remains a relevant, modern, adaptable force fit for the 21st century.
Read the NATO Secretary General's response.
Read a British Embassy blog about why 2014 is a big year for NATO and the UK.
NATO in the UK
The NATO Summit was last hosted in the UK in 1990 by Margaret Thatcher. It was also hosted in the UK in 1977.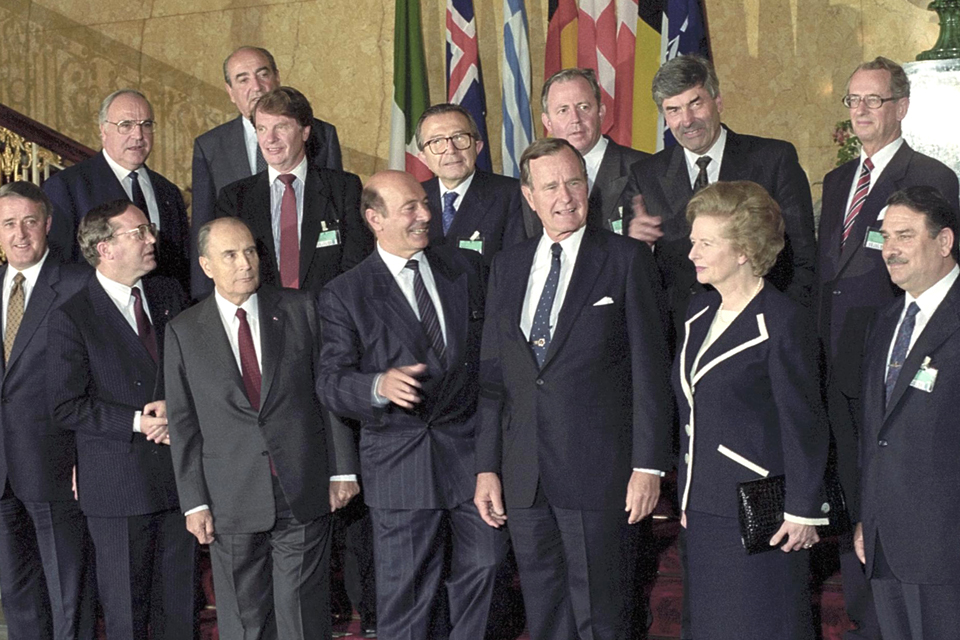 Published 27 September 2013
Last updated 15 November 2013
+ show all updates
Added dates of summit.
First published.