UK Armed Forces have deployed to Kosovo to support the processing and relocation of NATO Afghan employees.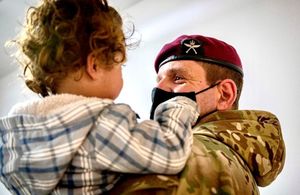 Foreign Secretary Dominic Raab joined a meeting with international counterparts about the situation in Afghanistan.
The Foreign Secretary met NATO Allies to discuss Afghanistan, calling for a unified approach to counter the threat of terrorism and safeguard aid access.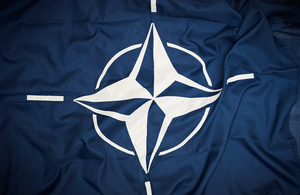 PM Boris Johnson spoke to the NATO Secretary General and the UN Secretary about the current situation in Afghanistan.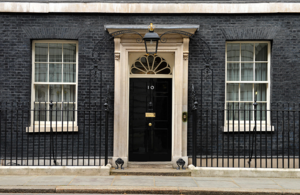 UK joins likeminded partners to confirm Chinese state-backed actors were responsible for gaining access to computer networks via Microsoft Exchange servers.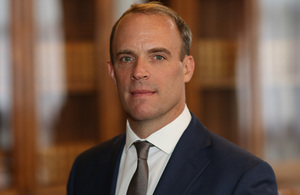 Our mission
Our mission is to ensure that NATO remains fit to serve as the bedrock of the UK's defence and a leading instrument of our national security and that NATO military operations meet UK strategic objectives.
Documents
Organisations
Foreign, Commonwealth & Development Office
The United Kingdom's Joint Delegation to NATO is the vital link between the UK government and the North Atlantic Treaty Organisation. Its principal roles are to promote British interests in NATO and to keep UK ministers and government departments informed about NATO discussions.
UKDel NATO
Boulevard Leopold III
1110 Brussels
Belgium