Featured
The Foreign Secretary is in Brussels today for a 2-day meeting of NATO Foreign Ministers coinciding with Finland's historic accession to the Alliance.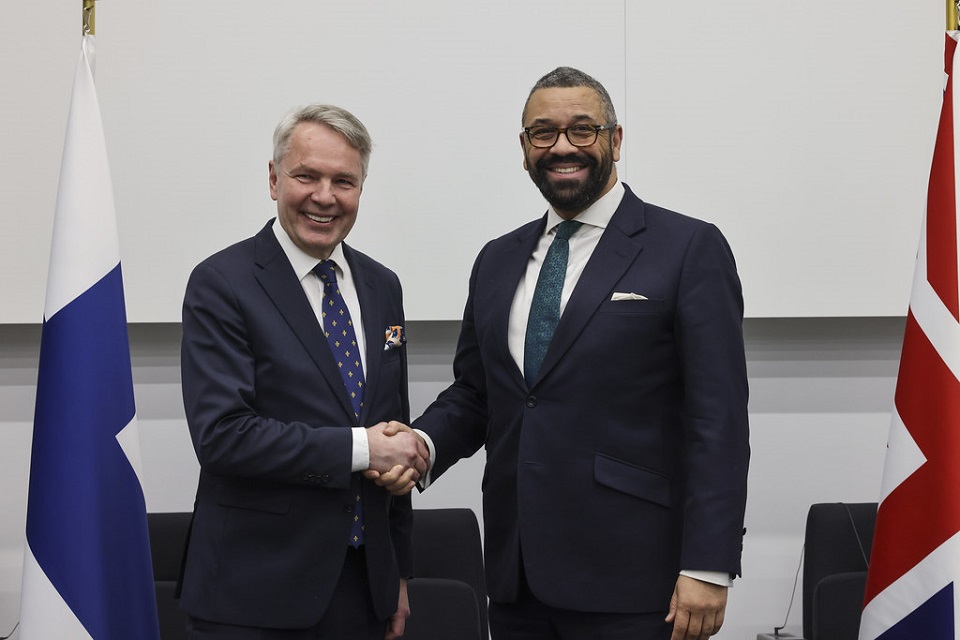 Foreign Secretary James Cleverly will this week reiterate the importance of enhancing support to Ukraine with NATO allies.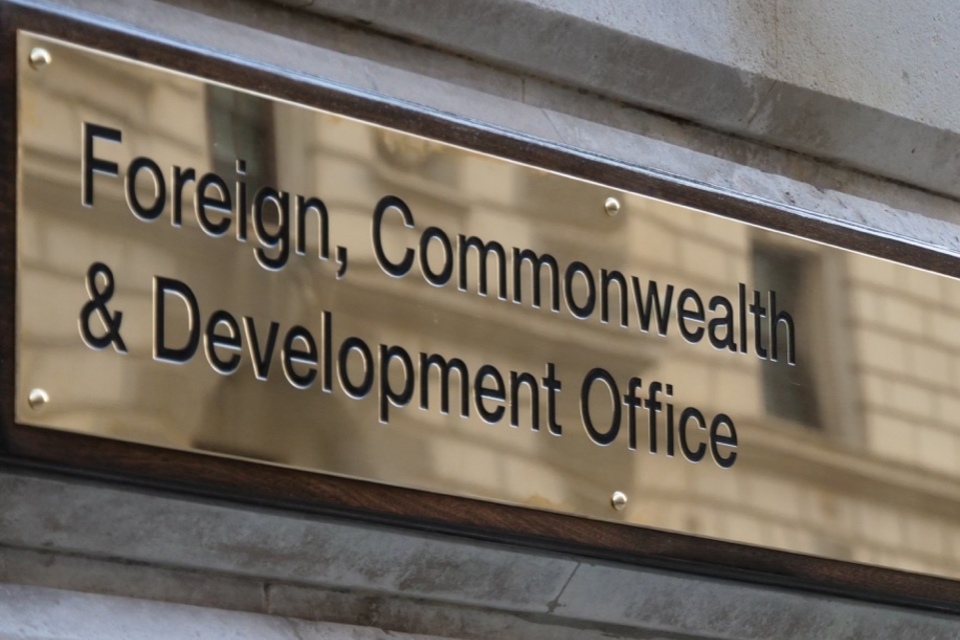 Joint statement from G7 and NATO leaders on Ukraine.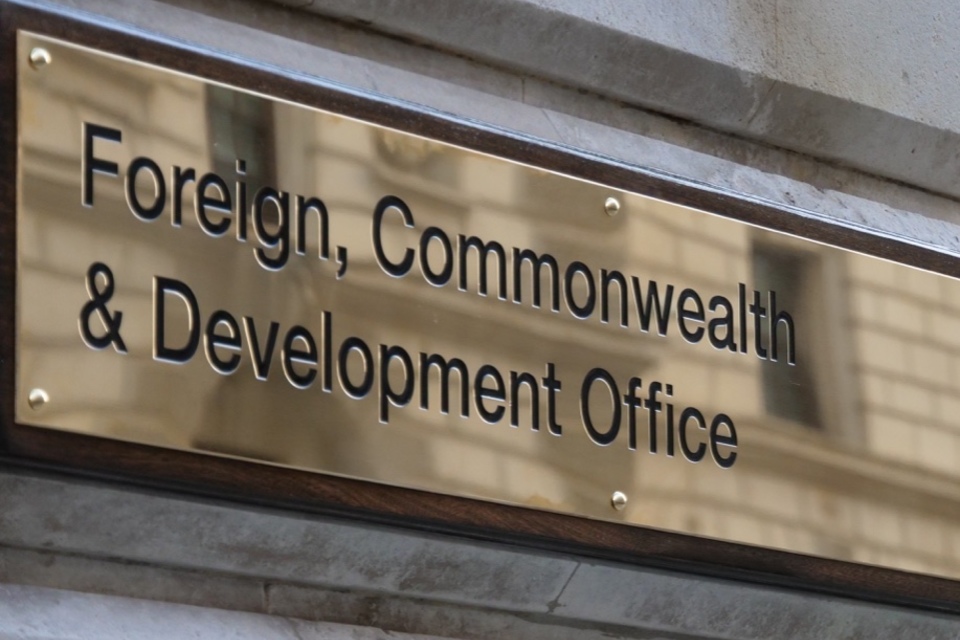 The Prime Minister will welcome the NATO Secretary General, Jens Stoltenberg, to Downing Street today.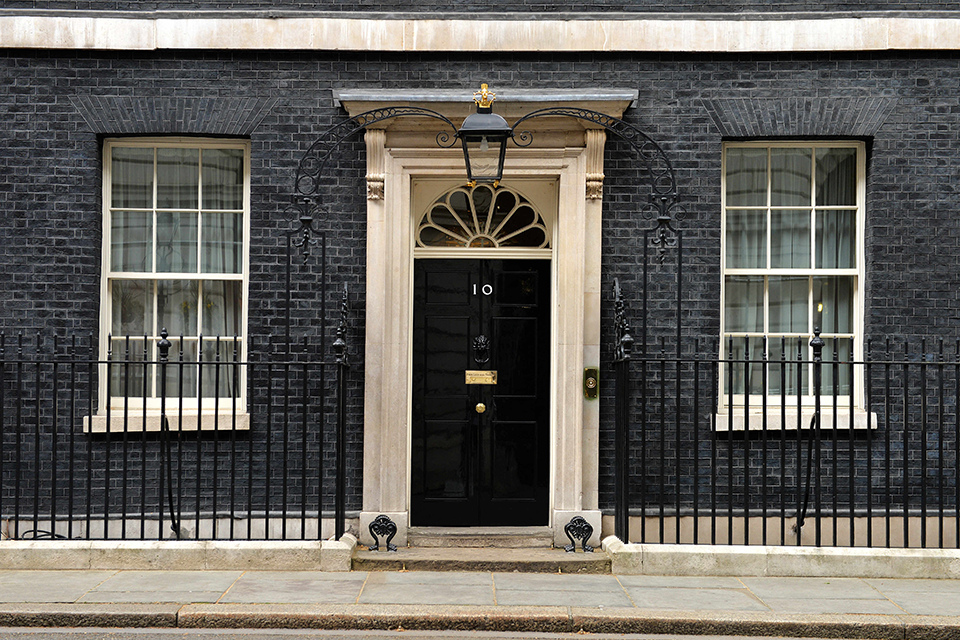 The UK will donate hundreds more air defence missiles to Ukraine, including AMRAAM rockets which are capable of shooting down cruise missiles.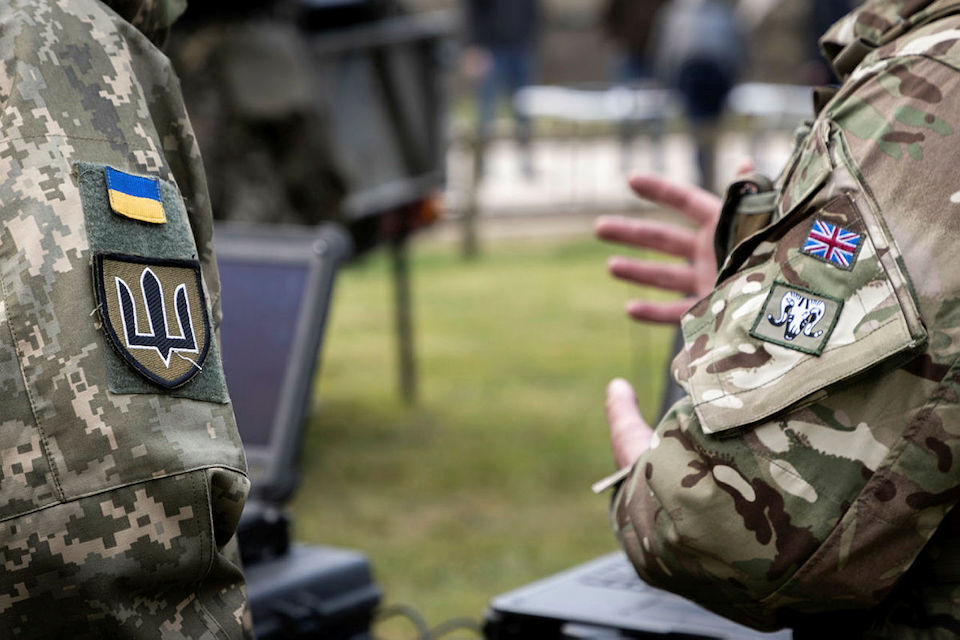 Our mission
Our mission is to ensure that NATO remains fit to serve as the bedrock of the UK's defence and a leading instrument of our national security and that NATO military operations meet UK strategic objectives.
Documents
UK Joint Delegation to NATO
The United Kingdom's Joint Delegation to NATO is the link between the UK government and the North Atlantic Treaty Organisation. Its main roles are to promote British interests in NATO and to keep UK ministers and government departments informed about NATO discussions.
UKDel NATO
Boulevard Leopold III
1110 Brussels
Belgium