Dominic Raab spoke at the National Cyber Security Centre's CYBERUK conference on how the UK will lead internationally in protecting the most vulnerable...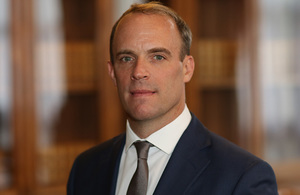 This communiqué is from the G7 Foreign and Development Ministers Meeting which took place in London on 3 to 5 May 2021.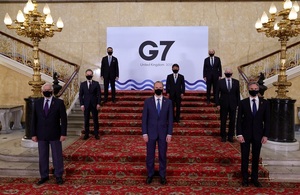 UK F-35B fighter jets operating from HMS Queen Elizabeth will join Operation Shader in the fight against Daesh.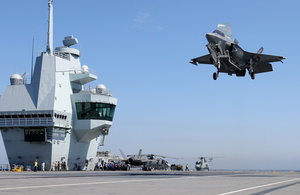 The UK will continue to work closely with the US and our NATO Allies and partners to support a secure and stable Afghanistan.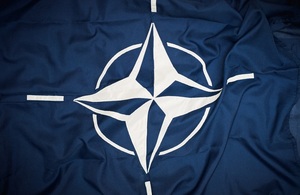 Defence Secretary Ben Wallace has made a statement on UK forces in Afghanistan.
Our mission
Our mission is to ensure that NATO remains fit to serve as the bedrock of the UK's defence and a leading instrument of our national security and that NATO military operations meet UK strategic objectives.
Documents
Organisations
Foreign, Commonwealth & Development Office
The United Kingdom's Joint Delegation to NATO is the vital link between the UK government and the North Atlantic Treaty Organisation. Its principal roles are to promote British interests in NATO and to keep UK ministers and government departments informed about NATO discussions.
UKDel NATO
Boulevard Leopold III
1110 Brussels
Belgium