News story
MOD contract rules changes could save £200 million a year
New proposals could save taxpayers hundreds of millions of pounds by changing the rules which govern how MOD contracts are awarded.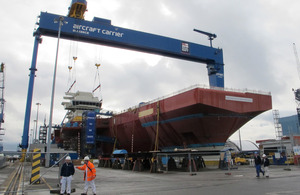 The proposals to reform single source procurement regulations, set out by Defence Secretary Philip Hammond today, form part of the government's Better Defence Acquisition White Paper, which has been published by MOD.
It outlines plans to establish a new, independent body which would oversee contracts that have to be awarded without competition, either because of specialist Armed Forces requirements or national security reasons.
Almost half of the money spent on defence equipment every year is awarded through single source procurement under a system that has been largely unchanged since 1968. Astute and Successor submarines, Type 45 destroyers and the Queen Elizabeth Class carriers, and Typhoon fast jet engines are just some of the equipment that is bought and maintained this way.
The current rules have made it difficult for the taxpayer to get value for money because of a lack of transparency and competition in single source contracts. This has, on occasion, led to unreasonable profits for suppliers at the expense of the taxpayer. In 2011, MOD asked Lord Currie to carry out a review into the system, which resulted in a new framework being recommended.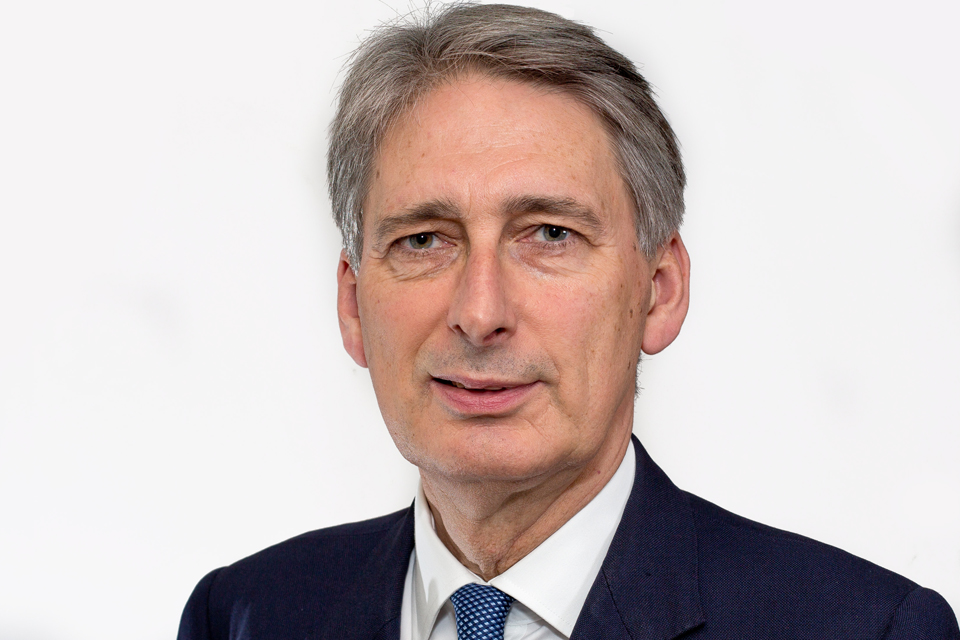 Following extensive consultation with industry, MOD has decided to take forward Lord Currie's recommendations and create a Single Source Regulations Office that would independently oversee a system to provide a fair profit for companies alongside incentives to bear down on costs. It is estimated the new framework could save MOD up to £200 million a year.
The white paper published today also contains more details of MOD's plans to reform its procurement organisation, Defence Equipment and Support (DE&S). MOD is currently assessing whether a government-owned, contractor-operated (GOCO) body or a reformed public entity, known as DE&S+, is the better option. The Defence Secretary has today outlined the main legislative changes needed to establish a GOCO organisation, should the decision be to follow this route.
Mr Hammond said:
For decades, MOD has been at a disadvantage in commercial negotiations and reforming single source procurement will radically change how MOD conducts a high proportion of its business. The new independent body will deliver a more effective and efficient way of providing the specialist capabilities our Armed Forces need to keep the United Kingdom secure, and at the right price.

This white paper represents another significant step in tackling the problems underlying defence procurement. I remain committed to driving structural and cultural change at DE&S to ensure that projects are delivered on time and on budget.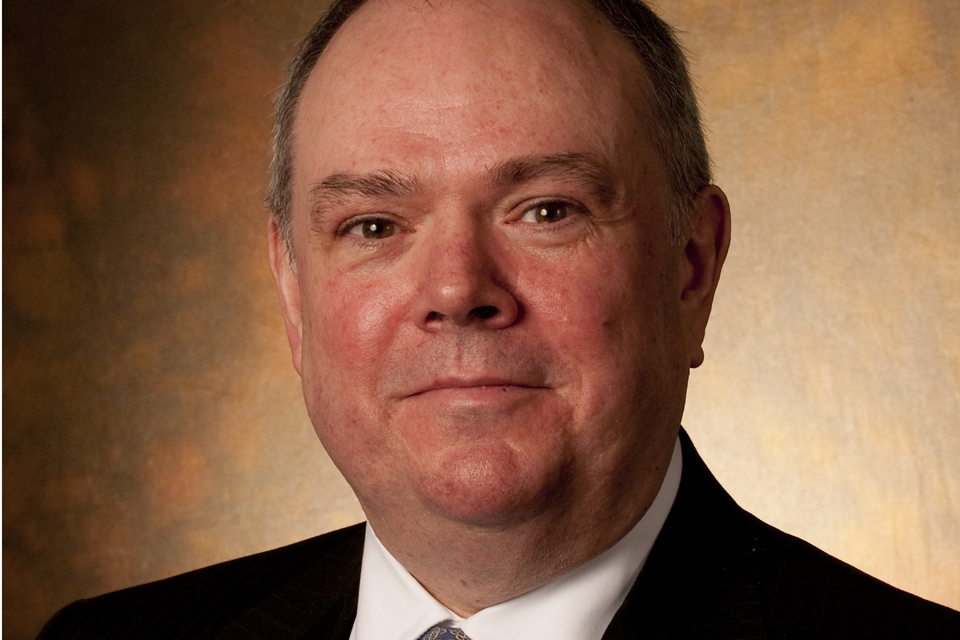 Head of Defence Equipment and Support, Chief of Defence Materiel Bernard Gray, said:
Starting the legislative process now means we will be able to implement the chosen model as quickly as possible once a decision has been made about the future of DE&S.

Hard work now will allow us to get on with reforming our business and driving the real benefit into the Equipment and Support programme.
Published 10 June 2013