Ten top tips for buying medicines and medical devices online safely

Medicines and medical devices are serious things. When you buy from dodgy websites or from someone not authorised to sell medicines online, this significantly increases your risk of buying a fake, which means you don't know what you're getting and you don't know what it can do to your body.
We've put together these tips to help you reduce the risks to your health and money when you buy medical products online.
1. Look for the distance-selling logo
All online retailers of medicines, operating legally in the EU, must display it. The most reliable way to ensure you are buying products from a registered and approved online seller of medicines is to click here to check the approved list.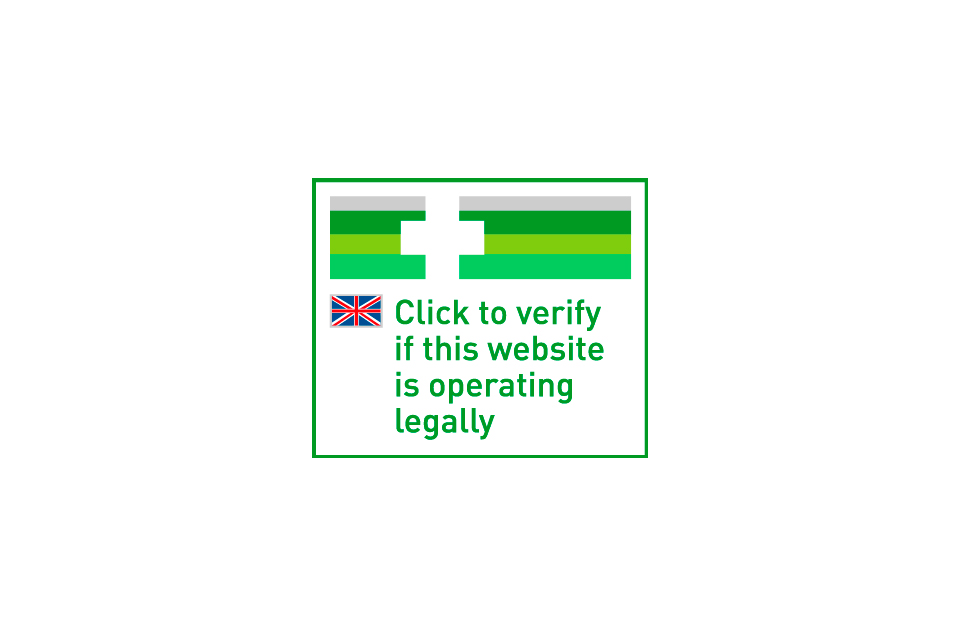 2. Look for the CE mark on medical devices
A manufacturer displaying a CE mark on their medical device is saying their product complies with the essential regulatory requirements, designed to make sure products work as they're supposed to and are acceptably safe.
3. "Natural" does not mean safe
Products that claim to be 'herbal' or 'all-natural' can actually contain chemical ingredients. Each year we seize thousands of slimming products which claim to be herbal but contain sibutramine – a medicine which was withdrawn from sale due to serious side effects including strokes and heart attacks. Similarly, there are countless 'herbal' erectile dysfunction medications available online that could put your health at risk.
If you are unsure about the safety of a medicine claiming to be "natural" or "herbal" you should check for a Product Licence (PL) number or Traditional Herbal Registration (THR) number / the THR logo. This means the product has been assessed by MHRA for safety and has been manufactured correctly. For more information, visit NHS.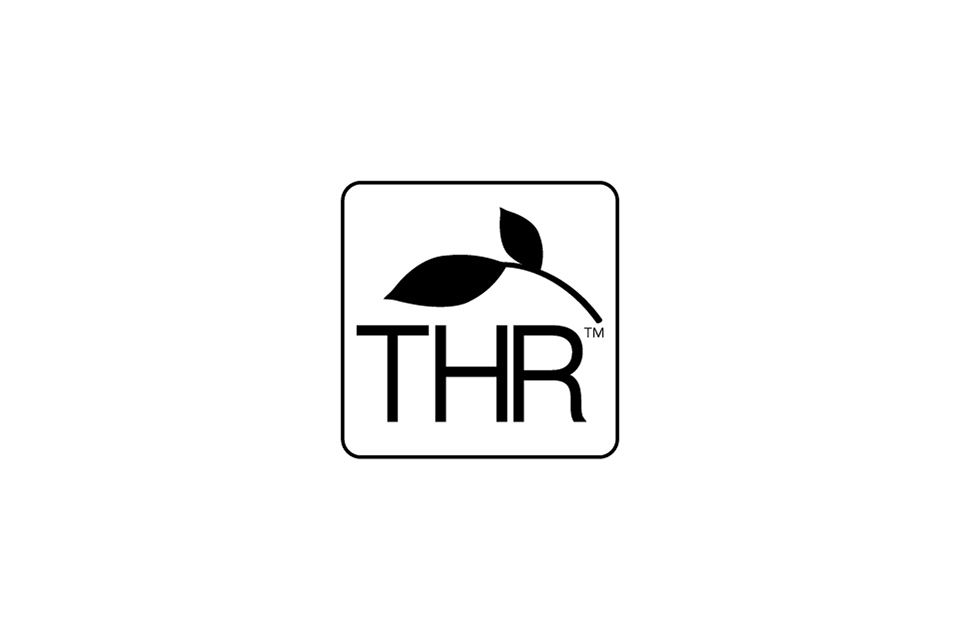 4. Check for secure payment options
When entering personal information, look out for a small padlock in the address bar or elsewhere in the frame of your browser (not the webpage itself). This will indicate that the information you enter will be encrypted and isn't being stolen. If the padlock symbol is not present, do not enter your information.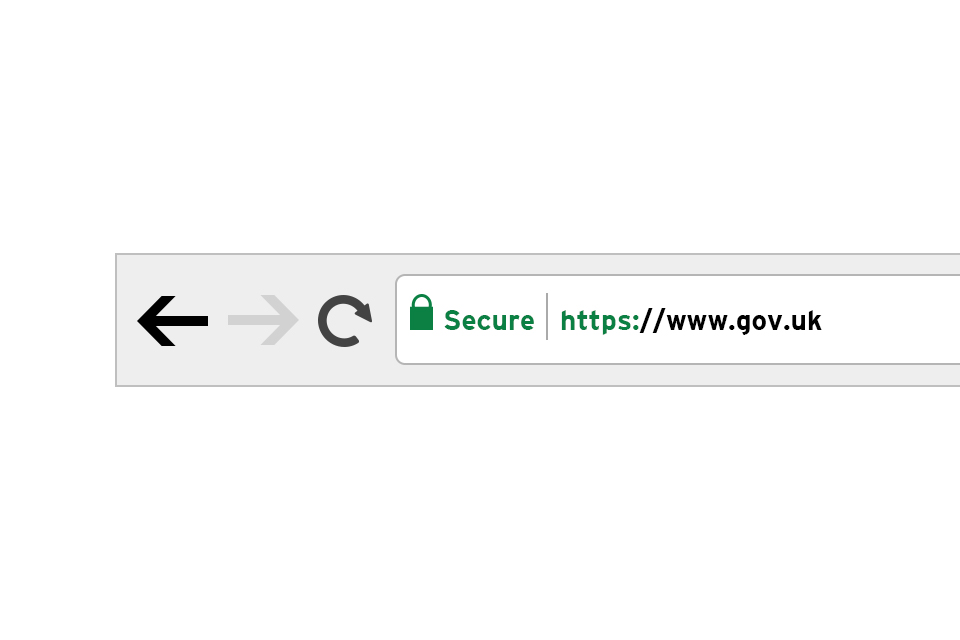 5. Check the small print
Scam sites often encourage you to sign up, committing you to hand over your money for a "trial". In fact, you could be agreeing to a schedule of large regular payments from your account for useless or dangerous products. Read the small print carefully and know what you are signing up to.
6. Be wise to gimmick marketing
Terms like "detox" and "fat-melting" are meaningless, without any scientific or medical basis but they are the kind of words people selling dodgy slimming pills use to make you think their product will work.
7. If they tell you it's safe, they might be lying
Even if the people selling you a product assures you it's safe, if it arrives with a label which reads "not for human consumption", don't take this under any circumstances. You have no way of knowing how your body is going to react – especially if the product has been designed for livestock!
8. Don't self-diagnose
We know it is tempting to Google symptoms and self-diagnose but there are many reasons why you should visit your healthcare professional if you believe you need medical treatment for something. A doctor can:
give you their expert opinion about your condition and help work out the right treatment for you, in light of your medical history
prescribe you medicines which you can be sure have gone through the proper tests for safety and effectiveness – and importantly, you can be sure that it's the real thing!
9. Dodgy website design can mean a dodgy website
Look for signs of scam websites put together by amateurs in a hurry. Poor design, pop-ups, spelling and grammar errors which may indicate poor translation, should all set off alarm bells. Checking reviews can also help you spot a scam site - but scammers often add their own fake reviews. The consumer association Which? have put together a guide on how to spot genuine online reviews.
10. If in doubt, report it!
If you suspect a website of selling fakes or think you've bought a fake medicine or medical device report it to us.
You can also report to our Yellow Card scheme if you:
think you've experienced side effects from a suspected fake medicine
think you've experienced an unexpected or unwelcome consequence by using a suspected fake medical device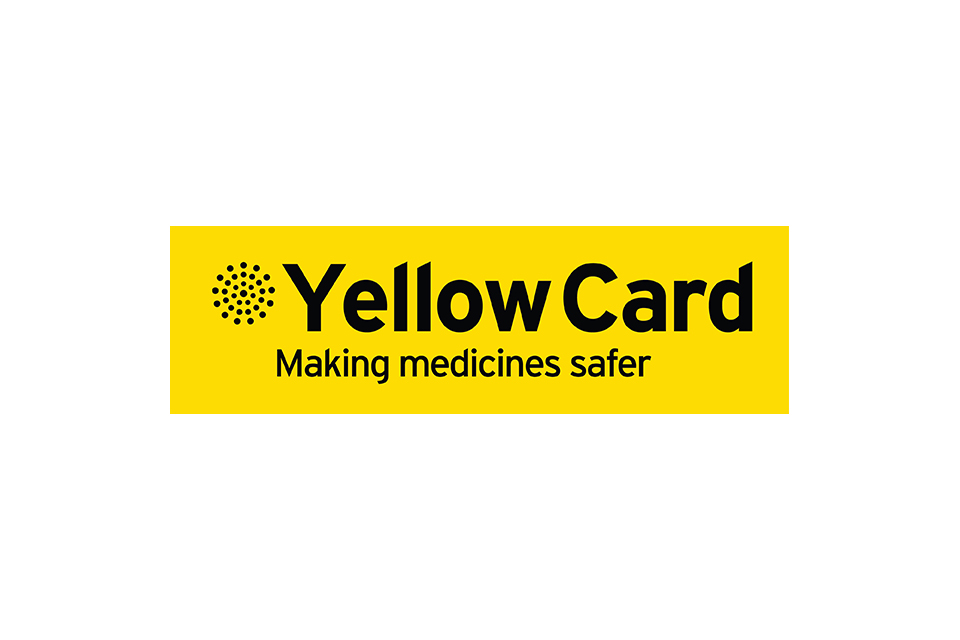 This information will help us continue to seize fake medical products, close down websites that are putting people's health at risk and prevent others from experiencing the problems you might have had.
Keep in touch with the campaign
Visit the campaign website, or follow us on @MHRAgovuk using #FakeMeds, and Facebook. There will be a range of videos and quick accessible tools to help you protect your health and money when you buy medical products online.
Published 17 August 2016
Last updated 27 September 2017
+ show all updates
Change of top tips content

Updated url of campaign page

First published.