News story
Innovation funds help Rolls-Royce to open new factory in Bristol
Government-backed £4 million project to develop a composite electrical harness for aero-engines creates low carbon technology jobs.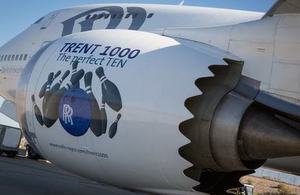 Lighter, more cost-effective aircraft engines
Low carbon aero-engine technologies
Research and innovation funding from a government-backed public-private sector partnership has helped aero-engine maker Rolls-Royce establish a new advanced manufacturing facility in Bristol.
It is likely to employ as many as 40 people when in full production next year.
The factory, located on its Patchway complex, is part of the company's SILOET programme, designed to accelerate the development and introduction of low-carbon aircraft engine technology.
Composite technology
The two-year, £4 million project, called ENABLES, had support from the aerospace R&D funding programme, a partnership between the Department for Business, Energy & Industrial Strategy (BEIS), the Aerospace Technology Institute (ATI) and Innovate UK.
A notable achievement during the two years of the project up to the end of 2014 was developing the capability to use composite materials to embed electrical harnesses.
This high-temperature, composite raft technology is earmarked for Trent 1000-TEN and Trent 7000 engines that will power Boeing 787 and Airbus A330neo airliners from next year.
The advantages lie in:
reducing the number of parts around an engine casing

cutting the time needed for engine build, strip and overhaul

trimming weight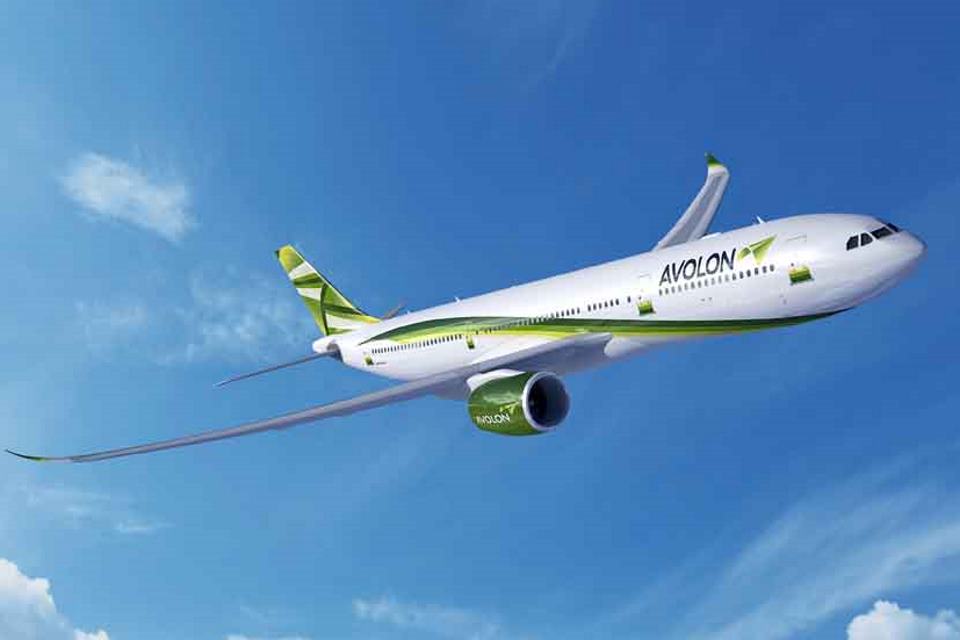 Norfolk-based SME partner
Justin Dalton, chief project engineer at Rolls-Royce, said:
It's novel technology that embeds the electrical harness within a composite raft structure. It's one of a number of technologies that Rolls-Royce is developing.
Eight of the current 20-strong workforce at the new factory benefited from retraining after transferring from another part of Rolls-Royce's operations.
Rolls-Royce worked on ENABLES with a number of partners, including the Advanced Manufacturing Research Centre in Rotherham, the National Composites Centre (NCC) at Emersons Green, near Bristol, and the Manufacturing Technology Centre, Coventry.
The project also involved a Norfolk-based SME called bf1systems which built its reputation in the automotive and motorsport sector and also supplies the aerospace and sports markets. Justin added:
bf1systems benefited from our knowledge and experience of industrialising new technology. They brought the ability to innovate and rapidly trial ideas for development and manufacture.
Aerospace quality standard
As a result, bf1 systems achieved AS9100 accreditation, the common quality management standard for the aerospace industry. It means that the company, based in Diss, will now be able to supply similar technology to other aerospace manufacturers.
James Welham, finance director at bf1 systems, said:
Initially, we were involved in some of the sub-projects and that widened into assisting Rolls-Royce with some of the industrialisation processes.
The biggest success of the project from our perspective is the accreditation we achieved.
Rolls-Royce has filed 19 patents against different areas of the ENABLES technology. It will continue to work with the NCC in the field of composite manufacturing technology development.
Published 11 July 2016