Department for Business, Energy & Industrial Strategy
Department for
Business, Energy
& Industrial Strategy
What the Department for Business, Energy & Industrial Strategy is doing
27 November 2017 — Campaign
The Industrial Strategy sets out a long term plan to boost the productivity and earning power of people throughout the UK.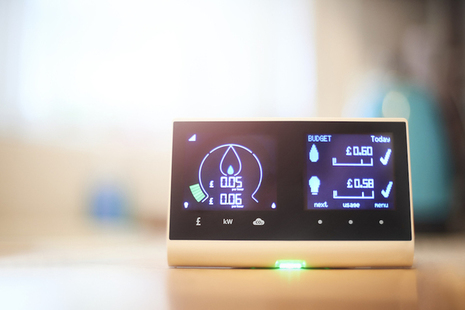 7 August 2018 — Government response
Smart meters are the next generation of gas and electricity meters and offer a range of intelligent 'smart' functions, much like your smartphone and smart TV.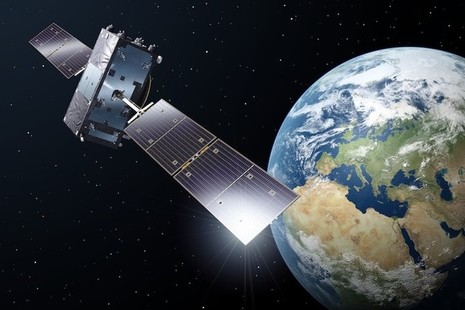 29 August 2018 — Press release
UK industry will benefit from a £92 million injection to design a national alternative to the EU's Galileo satellite system, ensuring UK security post Brexit.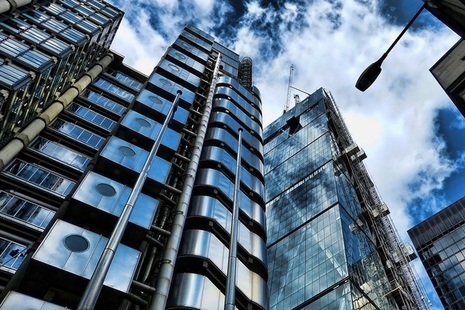 24 July 2018 — News story
Business Secretary Greg Clark sets out new powers to upgrade UK national security rules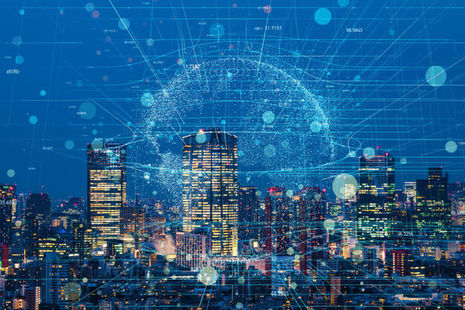 5 July 2018 — Press release
Construction Sector Deal launched to transform construction through innovative technologies to increase productivity.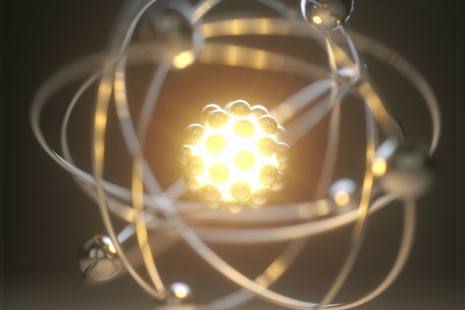 27 June 2018 — Press release
Business and Energy Secretary Greg Clark announces a Sector Deal with the nuclear sector.
Latest from the Department for Business, Energy & Industrial Strategy
What the Department for Business, Energy & Industrial Strategy does
We are building an economy that works for everyone, so that there are great places in every part of the UK for people to work and for businesses to invest, innovate and grow.
BEIS is a ministerial department, supported by 40 agencies and public bodies.
Follow us
Contact BEIS
General enquiries
1 Victoria Street
London
SW1H 0ET
United Kingdom
Aberdeen office
AB1 Building
Crimon Place
Aberdeen
AB10 1BJ
United Kingdom

Make an FOI request
Read about the Freedom of Information (FOI) Act and how to make a request.
Check our previous releases to see if we've already answered your question.
Make a new request by contacting us using the details below.
Freedom of Information requests
Information Rights Unit
1 Victoria Street
London
SW1H 0ET
United Kingdom