News story
Have your say on the National Physical Laboratory
The National Physical Laboratory has launched a survey designed to help improve the service they provide to their users.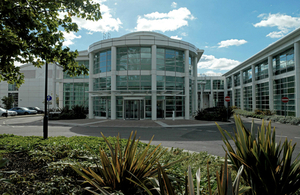 If you are a current or potential user of the services of the National Physical Laboratory (NPL), then you may be interested in a new section on their website.
The section, called 'have your say' covers a range topics where they are seeking the views and input from people and organisations external to NPL, with the aim of NPL being able to further develop their work in order to best fulfil customer needs.
Published 4 September 2013