News story
Grave of Peter the Wild Boy listed
Georgian court jester's final resting place protected.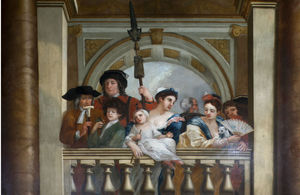 The grave of an 18th century 'feral' boy has been Grade II listed by Heritage Minister Ed Vaizey.
'Peter the Wild Boy' was discovered as a teenager, apparently abandoned in a forest near Hanover, Germany in 1724. King George I (who was also Elector of Hanover) invited him to live in England following a visit to Germany.
He spent several years living as a curiosity, or 'court jester' in the King's court. Later, as his novelty waned, he became a farm labourer in Northchurch, Hertfordshire.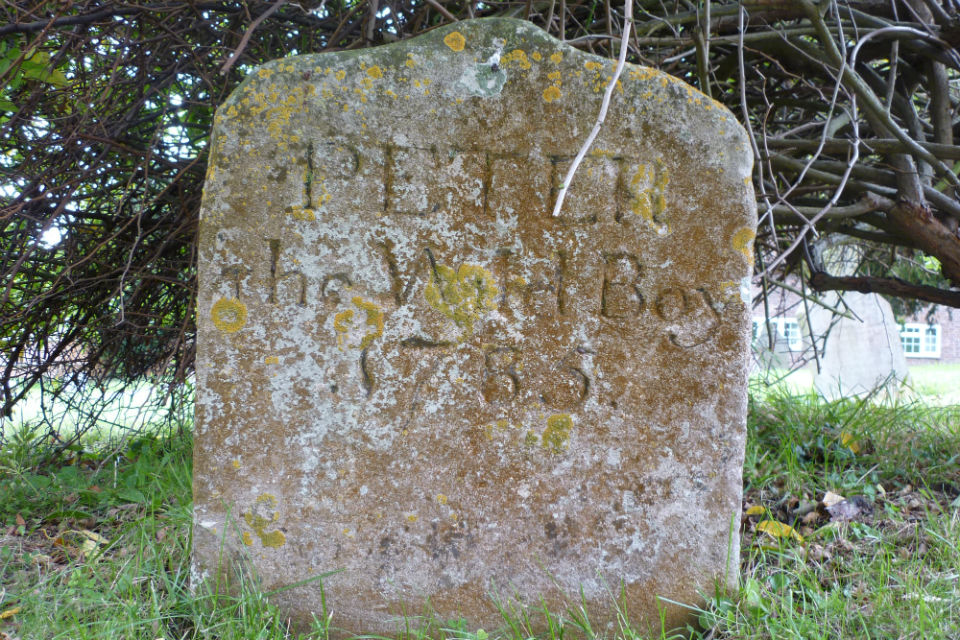 It is now believed he suffered from a chromosomal disorder called Pitt-Hopkins Syndrome. He died, aged 72, and was buried in St Mary's Church. The gravestone is said to have been paid for by local people. Flowers are regularly laid on it to this day.
"Poignant and unsettling"
Mr Vaizey awarded the listing following expert advice from English Heritage. He said: "Peter the Wild Boy's story is both extremely interesting and, at the same time, poignant and unsettling. It also reminds us how far public attitudes to disability have changed.
"His gravestone survives in good condition and has considerable historic interest. Its preservation will help to keep his extraordinary history alive for many generations to come."
Further information
Historic environment: what we do
Painting image: © Historic Royal Palaces, Photo Robin Forster
Gravestone image courtesy English Heritage
Published 20 February 2013
Last updated 20 February 2013
+ show all updates
Added new image
First published.