Foreign Secretary comments following the execution of 3 men in Bahrain.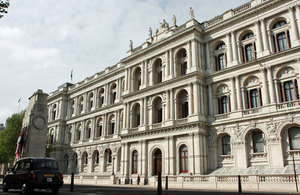 The Foreign Secretary, Boris Johnson, said:
The UK is firmly opposed to the death penalty, and it is our longstanding position to oppose capital sentences in all circumstances. The Bahraini authorities are fully aware of our position and I have raised the issue with the Bahraini government.
Further information
Published 15 January 2017