World news story
Culture Secretary Maria Miller promotes women's equality in New York
This was published under the 2010 to 2015 Conservative and Liberal Democrat coalition government
From 11 to 13 March, Rt Hon Maria Miller visited New York for the Commission on the Status of Women (CSW) to promote the UK's commitment to the success of women.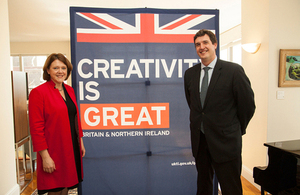 Maria Miller, Secretary of State for Culture, Media and Sport and Minister for Women and Equalities, was a part of the UK delegation to this year's CSW and spoke at two UK-hosted events. The first was a discussion on getting girls into science, technology and math, co-hosted with pharmaceutical and healthcare company Glaxo Smith Kline (GSK) and the Tanzanian government. In the second event, co-hosted with the Australian government and the Women's League for Peace and Freedom, Maria Miller highlighted the Foreign Secretary's Preventing Sexual Violence Initiative and the related summit in June. As a part of her participation in CSW, Maria Miller met with UN leadership, non governmental organisations, ministers and ambassadors from the US, Canada, Australia, Norway, Malaysia, and Jamaica to exchange views on how to increase women's participation in parliament and on corporate boards. She also sought agreement on the terms of the draft CSW conclusion, including sexual and reproductive health and rights.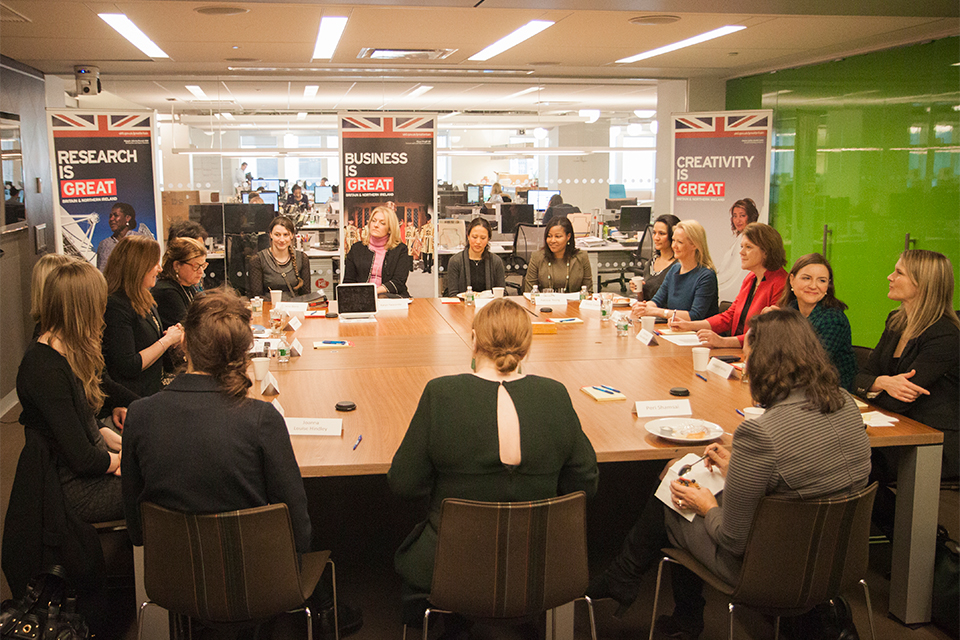 On the morning of Thursday, 13 March 2014, she hosted a roundtable discussion at BBC America's offices on the challenges and opportunities women face in their careers, with 13 women leaders from the New York technology, media, and business communities. She then hosted a lunch reception at the British Residence to thank 90 supporters of major British cultural institutions, including the National Theatre, Shakespeare's Globe, the Old Vic, the London Philharmonic Orchestra, and others. Maria Miller also promoted UK tourism on a Fox News television interview, discussing how Britain is using the GREAT campaign to keep tourism momentum going after the London 2012 Olympics.