Press release
Brighton & Hove TAKEPART wins Big Society Award
TAKEPART, a Brighton & Hove scheme to get more local people playing sport, is the latest recipient of a Big Society Award.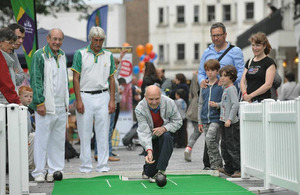 The scheme, which was created in 2008 to inspire the city of Brighton & Hove ahead of the London 2012 Olympic Games, is aimed at people of all ages and abilities and has seen more than 60,000 people in the city taking part in free sports events each year.
TAKEPART is run by the sports development team at Brighton & Hove City Council in partnership with over 100 sports clubs, charities, community groups, local businesses and public sector organisations. The scheme offers local people a chance to try over 450 free and discounted events and activities across a range of different sports, dance and physical activities - from archery to zumba.
This year's TAKEPART events saw 1,600 young people participate in intra-school competitions and an estimated £16,000 of free coaching and tuition provided voluntarily by local clubs and coaches. TAKEPART helped more than 100 local sports clubs raise their profile and attract new members
Prime Minister David Cameron said:
This Big Society award recognises the achievements of the partners and organisers, as well as the 60,000 people they have helped to TAKEPART in a new sport.

Like so many of us, the people of Brighton & Hove have been inspired by London 2012. The TAKEPART initiative is keeping the Olympic flame alive.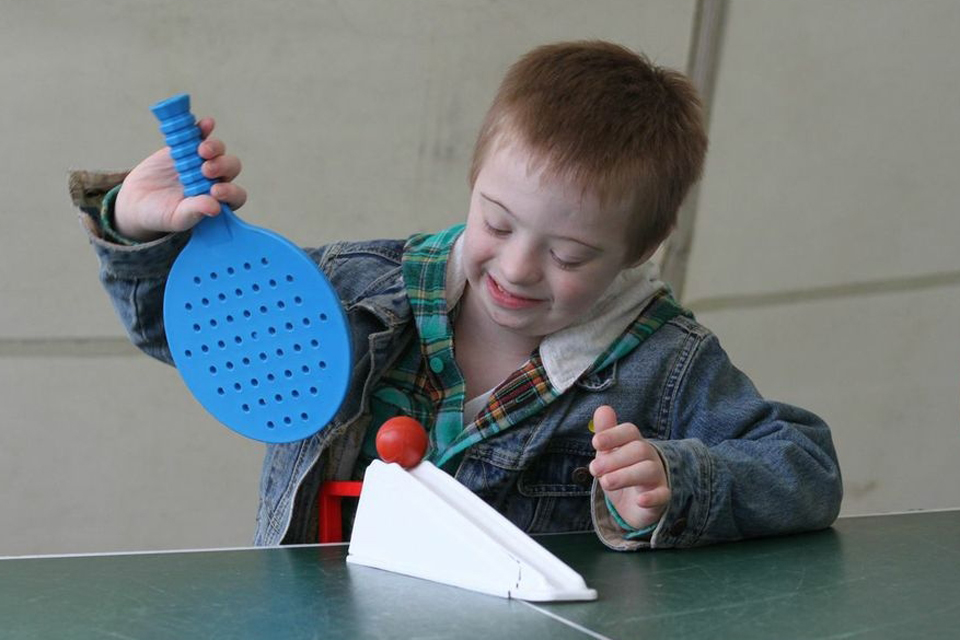 Jan Sutherland, Brighton & Hove City Council Sports Development manager for TAKEPART, said:
TAKEPART is proud to be improving activity levels in Brighton & Hove. The TAKEPART festival forms an impressive legacy for the spirit of 2012 in our city. TAKEPART gives people many ways to continue to enjoy the global impact of the Olympics at a local level for years to come.

The TAKEPART 2 week programme is a wonderful celebration of sport and activity suitable for all ages and abilities. This is also a springboard, encouraging people to enjoy a healthy living approach all year round.

The TAKEPART team work hard to forge links between groups and help individuals. Some people will try new sports and we may be nurturing future Olympians through our events. Others will make small crucial changes to improve their health, yielding potentially life enhancing results. TAKEPART works through people power and community spirit, together we are stronger.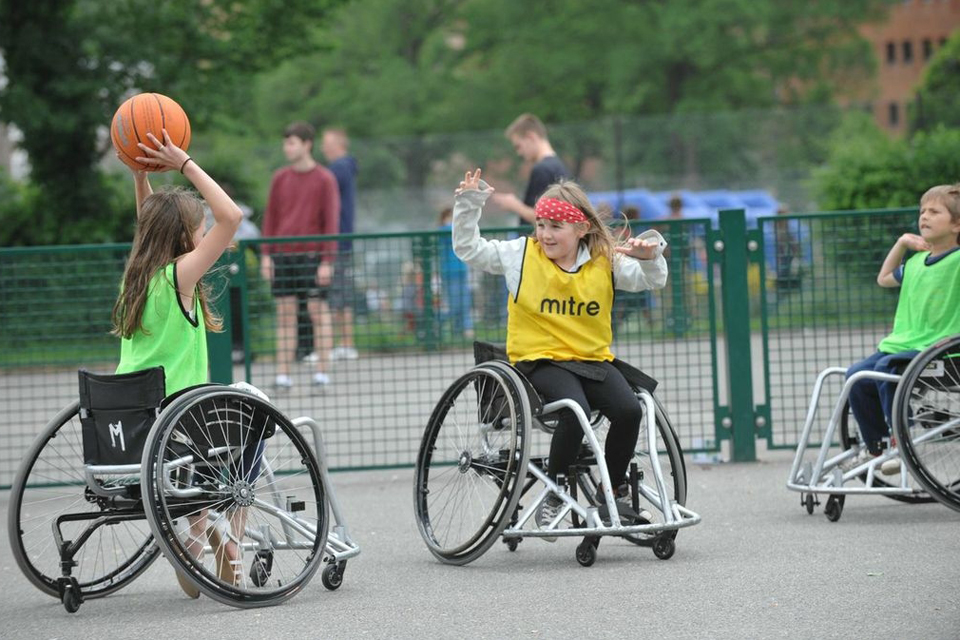 Councillor Geoffrey Bowden, Chair of the Economic Development and Culture Committee for Brighton & Hove City Council, said:
TAKEPART makes a big difference in our city and is a popular fixture in the annual event calendar. The festival is a fun friendly way to introduce new activities and strengthen support for existing ventures. It is a great project led by a dedicated enthusiastic team. This award is a marvellous recognition of the efforts being made by so many at all levels to encourage healthy active lifestyles in our city.

Brighton & Hove City Council is committed to supporting projects such as TAKEPART to provide access for people of all abilities to sports and activities. As one of the host cities for matches for Rugby World Cup 2015, we are excited about being in the international sporting spotlight. At the same time, every success at grassroots level is a testament to those committed to gaining benefits from healthy living and equally worth celebrating.
For more information on TAKEPART, please visit www.brighton-hove.gov.uk/takepart.
For more information on the Big Society Awards, please visit www.bigsocietyawards.org.
Published 4 October 2013