Case study
Lullabyz Nursery
We interviewed the owner and manager of a private nursery based in Newport.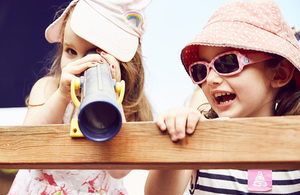 Lullabyz Nursery is a family run day care and wrap around facility based in Newport, south Wales. The nursery was set up by Nicola Reed and her husband Karl in October 2011.
Nicola has always wanted to work with children and own her own nursery. After completing her teaching degree, she spent 5 years teaching in Nottingham. She then returned to Newport and decided it was time to pursue her dream.
Nicola and Karl decided to register as a limited company as soon as they bought the nursery premises. They got advice from Nicola's father, an experienced company director, and an accountant.
Nicola said:
We registered as a limited company straight away. I was advised that would be the safest way to protect the nursery and myself.
The nursery opened in October 2012 and proved to be a fast-growing business. Over the past 6 years, Nicola's team has grown from 5 to 34 members of staff.
Nicola admits that staffing is one of the biggest challenges they face in the business. The recruitment and induction processes play an important part in helping this:
We've taken on a lot of staff since we opened because we had a big growth. We recruit our staff well, we induct them well, and we look after them.

We have a low turnover of staff, which is unusual in this industry. That's because we value them, and they know they're working in a nice setting.
Listen to Nicola discuss how her business has grown, and what advice she'd give to others in our latest podcast.
As well as her role as director and owner, Nicola also manages the nursery and day to day business. Karl, also a director, provides administrative support and they also use an accountant.
Nicola explained:
As a director, I'm aware of my responsibilities such as filing our accounts and PSCs. But, we're a busy nursery. My time is taken up looking after the children, so we've got accountants.

So, although we're aware of our responsibilities, they often do a lot of the paperwork and online filing for us.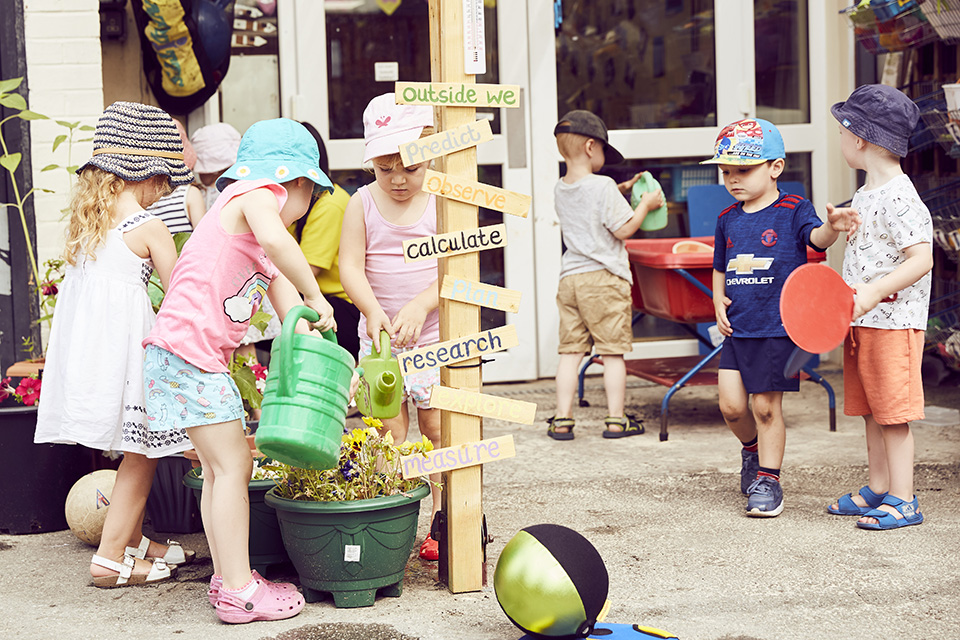 Nicola's passion for her business and day to day involvement has helped make it a success. She's grown in confidence and although it's very hands on, she finds it suits her family life. By running her own business, it gives her the flexibility to manage her own work-life balance.
Looking back, Nicola admits there are some things she would do differently. But, she's used this experience to drive the business forward:
We'll never say we're the finished article, because the nursery is always changing. We're always growing, we're always improving.

There are a lot of things I could have done differently, but everything we've done has got us to where we are now.
Nicola feels people sometimes underestimate the work involved with setting up a business. Her advice is to speak to someone with industry experience first and, above all, have a real love for what you do:
My advice is research, do lots of planning. There's a lot of paperwork and a lot of things you need to keep up to date with.

I would tell anybody, approach with caution. It's hard work and you have to love it. You have to love it to enjoy it.
Published 6 August 2018
Last updated 13 August 2018
+ show all updates
Link to podcast added.
First published.