Energy efficient cooking: LoCooker steams ahead
Welsh company Clyne Energy secures Innovate UK competition funding to develop energy efficient oven.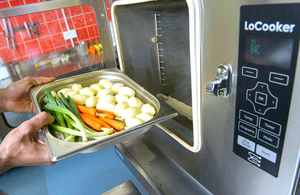 Steam ovens and water baths have become familiar fixtures in professional kitchens. They also offer a more cost effective and sustainable way of cooking nutritious food.
Kenneth Board is the co-founder of Clyne Energy, a design and manufacturing company based in Llanelli, Wales. It specialises in making energy efficient cooking equipment.
"You lose 90% of the energy when you cook on a hob - heating the surrounding as well as the water, steam loss during cooking and discarding hot water at the end," said Kenneth.
"There's a lot of room for improvements, particularly in catering. Our aim was to develop a technology that delivered a real step-change."
Full steam ahead
In 2012 Kenneth entered an SBRI competition called Greenius, jointly funded by the DECC, Defra and BIS.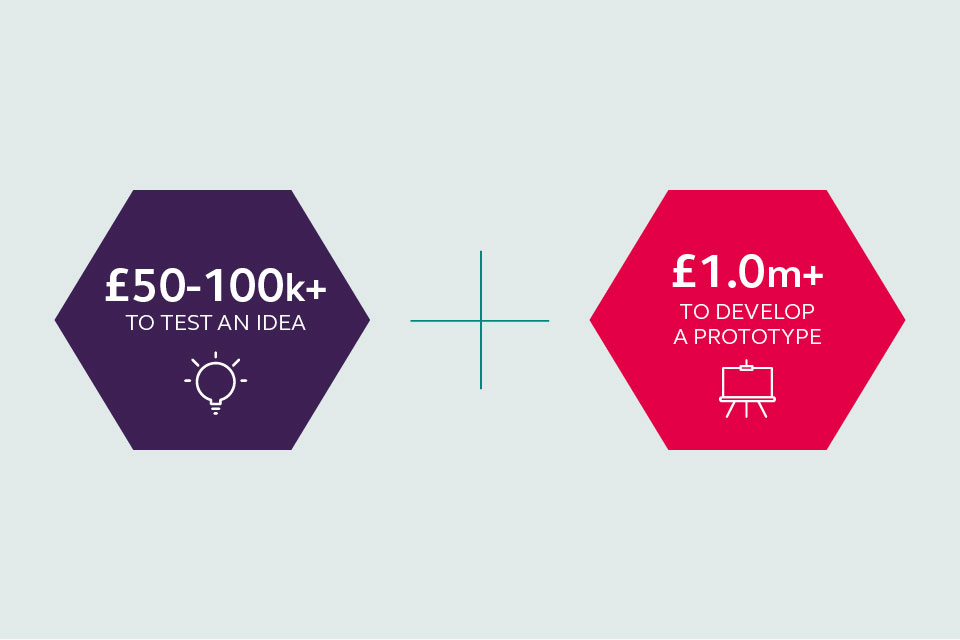 The competition was looking to find innovative solutions to food, water and energy usage. Kenneth was awarded grant funding of £33,000 to develop his idea for a steam oven called LoCooker.
He set out to increase the energy efficiency of LoCooker from 50% to 70%, and reduce its manufacturing costs. After a year of building prototypes in his garage, he eventually came up with the LoCooker.
"[It] sprays water over the food, producing a lot of steam which is moved around by air convection, keeping temperatures below boiling point and preserving nutritional value and flavour," said Kenneth.
The LoCooker uses 80% less energy to cook food, and only 1.5 litres of water - a fraction of the amount used in combination steam or convection ovens.
"The funding helped us achieve our goals, and enabled us to develop an even better prototype LoCooker for testing in target markets, which led to our first sales," said Kenneth.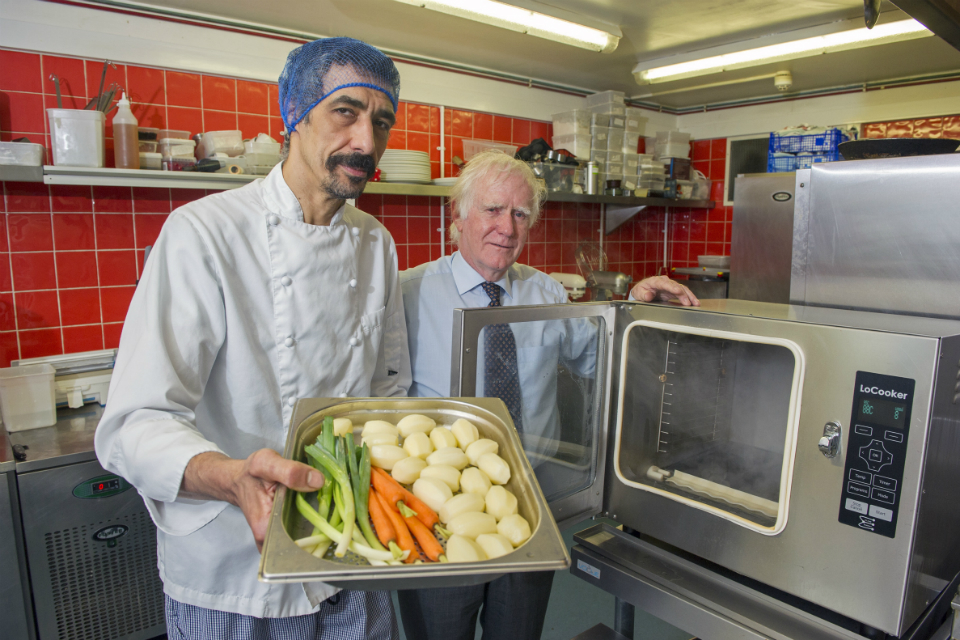 LoCooker goes to market
Restaurants are an important target market for the LoCooker, which has already been well received by Michelin-starred chefs.
"[It]produces food of [an] excellent quality. We find it very good for seafood, and slow cooked meats," said chef, James Sommerin.
"It's easy to use, flexible and has a very quick warm up time compared to a water bath."
Clyne Energy is also targeting care homes and schools, which Kenneth views as an ideal market for the product.
He points out that the cost savings are significant, with 200 meals costing approximately £240 compared to £1,200 on a conventional hob. Cooking at lower temperatures is also thought to improve the taste of food and preserve its nutritional content.
"We've got one on trial in a local school. Not only are they delighted with the savings, but the kids are eating cabbage something they wouldn't have touched before!" said Kenneth.
Kenneth has already sold six units and another seven are about to go on trial. But his ambitions for the company don't stop with the LoCooker.
"In five years, I'd like to have four or five products out there and be known as the energy efficient company for cooking," said Kenneth.
"But we couldn't have got to where we are without the Greenius award and the help and support of Innovate UK."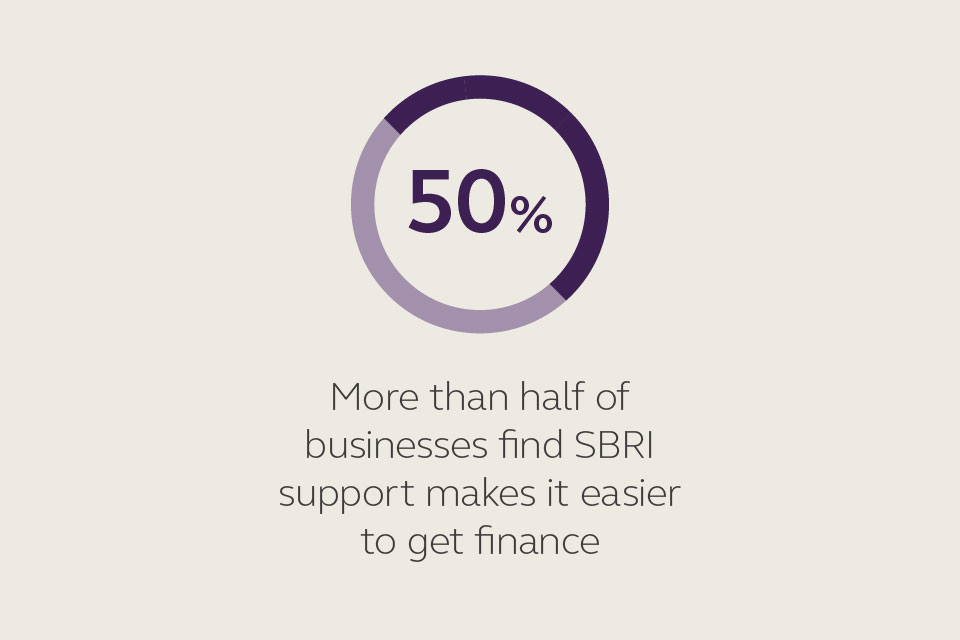 Definitions:
Published 16 September 2014