Case study
Cash transfers: Help for those who need it most
See the programmes and people supported through a range of UK aid cash transfer programmes – helping to tackle poverty and contribute to a wider range of development outcomes.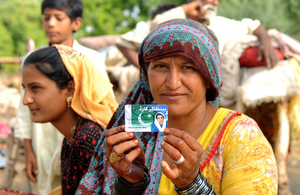 Despite good progress in recent years, the number of people living in extreme poverty globally remains unacceptably high. Far too many people in the world's poorest countries are unable to meet their most basic needs, such as food, clothing and shelter, and cannot afford to send their children to school and pay for medicines.
Why cash transfers?
Cash transfers are an effective way of directly helping some of the poorest and most vulnerable people in the world, and are good value for money. They form small, regular payments which are increasingly paid through secure electronic systems, such as directly into bank accounts, mobile phone accounts or on smart cards. They empower the poorest and most vulnerable people to make their own decisions, and enable them to spend it in their own communities. Money can be withdrawn and spent when needed, saved up, or practically invested in things like livestock.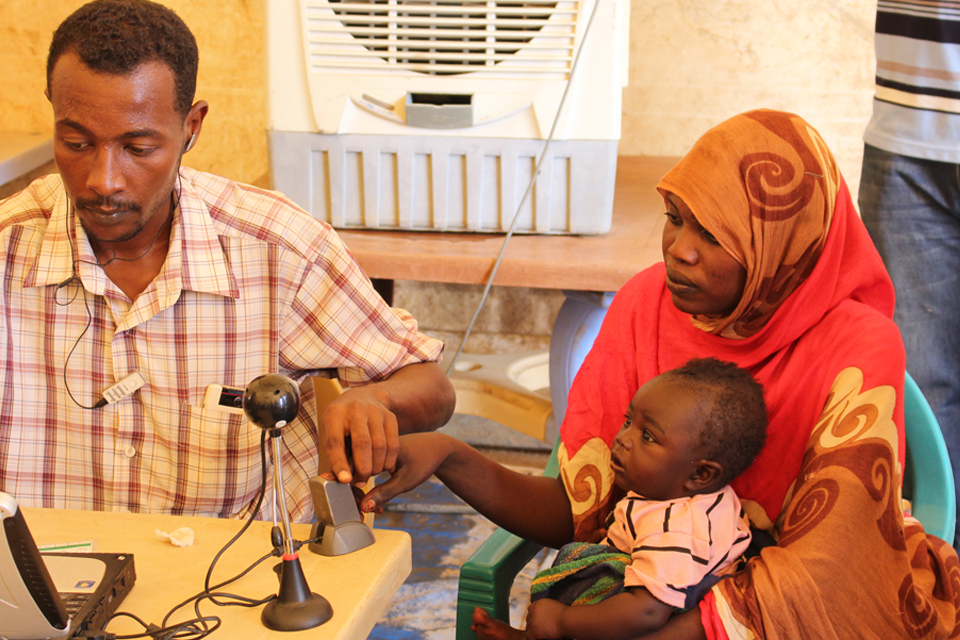 Value for money
Cash transfers empower the poorest and most vulnerable people to make their own decisions about what they need most, and enable them to spend it in their own communities.
Directly giving people small amounts of money means they can spend it on things they need most, such as food, clean water, medicine, or school costs. This cuts waste, delivers value for money for UK taxpayers and makes the cash go further.
Reducing poverty and increasing resilience
Although cash transfers are aimed at providing immediate relief and reducing poverty, they eventually contribute to increasing resilience of poor households through better management of risks and shocks. Through cash transfers people can afford basic health care, more nutritious food and schooling, and help the poorest children grow up healthier and better educated.
Cash transfers also help poor families to save and invest small amounts in livestock and other productive assets so that they can cope better when shocks hit, such as natural disasters, illness or a death in the family.
Reaching the most vulnerable and Leaving no-one behind
Cash transfers are an effective way to help the most vulnerable, including older people, vulnerable children and people with disabilities. They can empower girls and women, increasing the decision-making power women have in the household, and strengthen their choices about fertility, such as adolescents being able to delay sexual debut and marriage.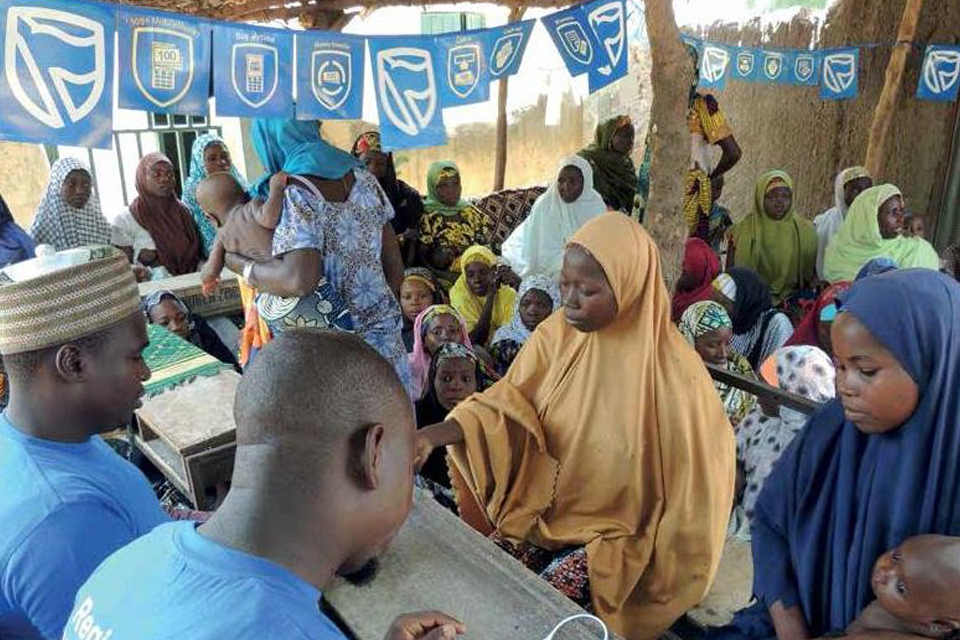 DFID supports a range of cash transfer programmes in the countries it works in, including social protection and humanitarian schemes.
Zambia: Tackling poverty and inequality
In Zambia, where over 40% of the population live in extreme poverty, social cash transfers supported by the UK help the poorest and most vulnerable families to eat more meals and be more food secure, send their children to school and health clinics, and invest in assets and increase savings.
Originally piloted in a few districts, the UK has supported expansion of the programme to cover half of the country, and has been successful in securing increased government ownership and funding of the programme.
These social cash transfers are an important mechanism to build household resilience to natural disasters and climate-related shocks. In response to the El Niño crisis, UK aid is helping the government to minimise negative effects and ensure those with the greatest need can access support, working with the Government of Zambia to ensure lessons from this emergency transfer are fed into future efforts to use national systems to respond to climate related shocks.
Nigeria: Tackling poverty and malnutrition
In Nigeria, the UK is supporting cash transfers which are aimed at tackling poverty, hunger, and malnutrition in children. In northern Nigeria, where 77% of the population lives in poverty and over half of children under 5 are stunted, UK aid is helping reduce infant mortality and enabling women to provide for their families.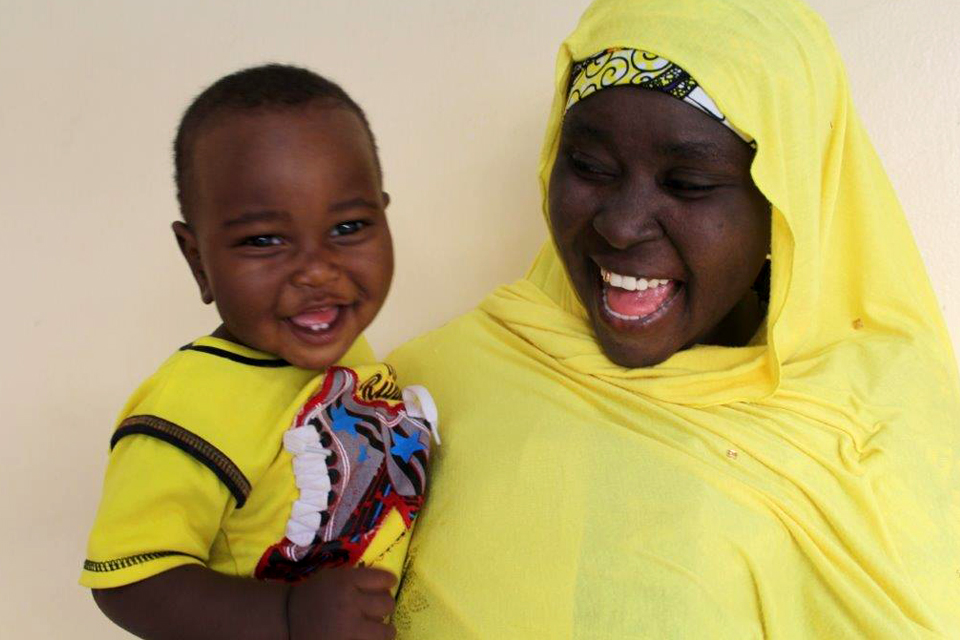 Pregnant women and women with children under the age of 2 are given monthly cash transfers, ensuring that poor families are able to eat regular meals. UK aid has accompanied the cash transfers with nutritional education, advice and counselling to reduce the prevalence of stunting among under-5s in poor households.
UK support is ensuring 110,000 mothers will have the resources and knowledge to provide a balanced and healthy diet for their young children, improving their health, development and learning potential.
Uganda: Ensuring no-one is left behind
In Uganda, UK support is currently reaching 128,000 Ugandan senior citizens with social grants, many of whom rely on the cash transfer to change their poverty status and provide opportunities for a better future for children in their care.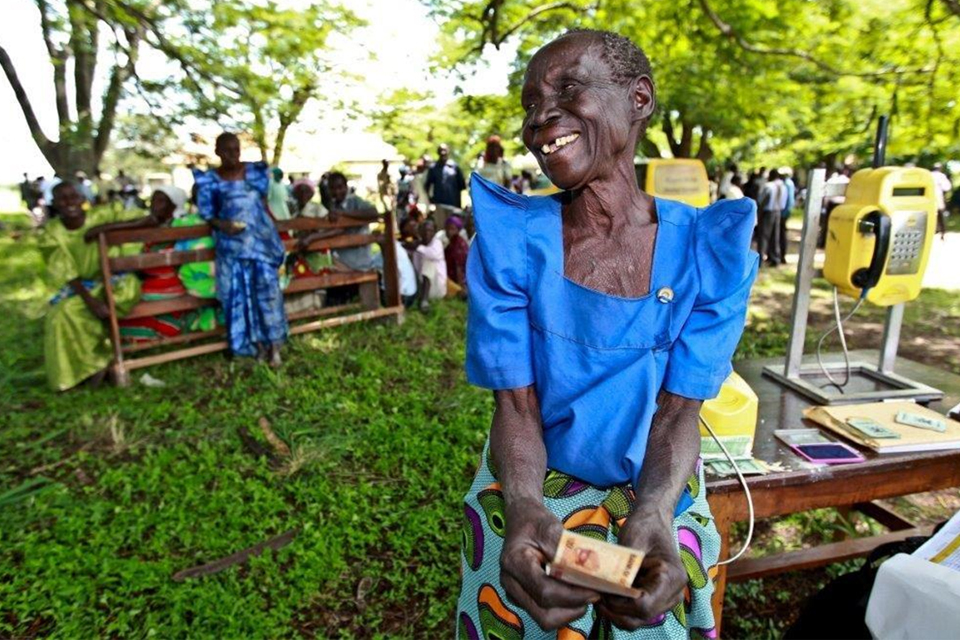 It is expected that a total of 226,000 older persons will be reached by 2020 through this cash transfer programme. In Uganda, about 3 million children are under the care of older persons.
Meet the beneficiaries
Zeituna from Kenya
###Watch: UK support to the Hunger Safety Net Programme in Kenya is improving Zeituna's livelihood See how UK support to the Hunger Safety Net Programme in Kenya is improving Zeituna's livelihood
Penina from Zimbabwe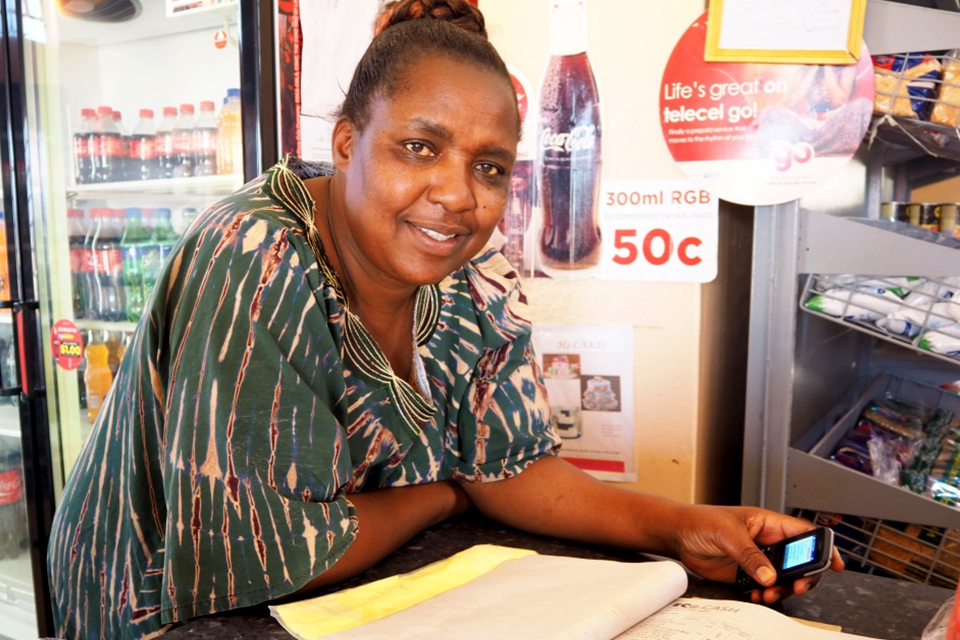 In Zimbabwe, one of the worst affected nations by drought and where people have experienced widespread shortage of cash, UK support is helping to ensure people can access money on their mobiles. UK aid is helping 360,000 of the poorest people get the food, medicine and clothing they need and increasing economic opportunities for local businesses, like Penina's, to benefit from increased trading.
Penina Moyo is a shopkeeper in Umguza. Although she started her shop in 2006, Penina only became a mobile money vendor last year.
"The whole economy has shifted to e-money. Mobile money is a safe way to keep money because even if people steal your phone they can't get the money as it's protected by a PIN code."
Using mobiles reaches more of the poorest people in rural areas, making every penny of taxpayer money go further, cuts distribution costs of aid and increases efficiency.
Published 11 January 2017