World location news
Cambodia and the UK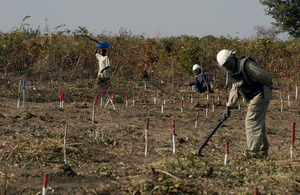 International Development Secretary announces that Britain will extend its demining work to save lives in Angola, Iraq, Lebanon, Sudan, Syria and Yemen.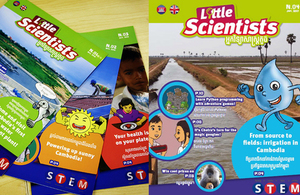 On 9 November, the British Embassy Phnom Penh launched a new science magazine, which is aimed at promoting STEM education across all of Cambodia.
Are you looking for guidance and inspiration on how to brighten your future careers and higher education experience?
updated
Worldwide news story
Our mission
We work to sustain and develop the important relationship between the UK and the Kingdom of Cambodia. We cover a range of political, commercial, economic and security issues of interest to the UK and Cambodia. We also provide consular assistance to support British nationals in Cambodia.
Building prosperity with South East Asia
As part of South East Asia, Cambodia is part of a diverse and distinct region that represents a number of opportunities for the UK. As such, there is an opportunity to advance UK interests by taking a regional approach in addition to bilateral activities.
Documents