Guidance
Security Systems Programme
The Security Systems Programme helps counter the threats posed by emerging terrorist weapons.
The UK must be ready to respond to the full spectrum of existing and potential terrorist weapons.
The current threat level for international terrorism in the UK is SEVERE. Countering terrorism at home and overseas is therefore a high priority for the UK, and science and technology (S&T) plays a critical role in countering emerging threats.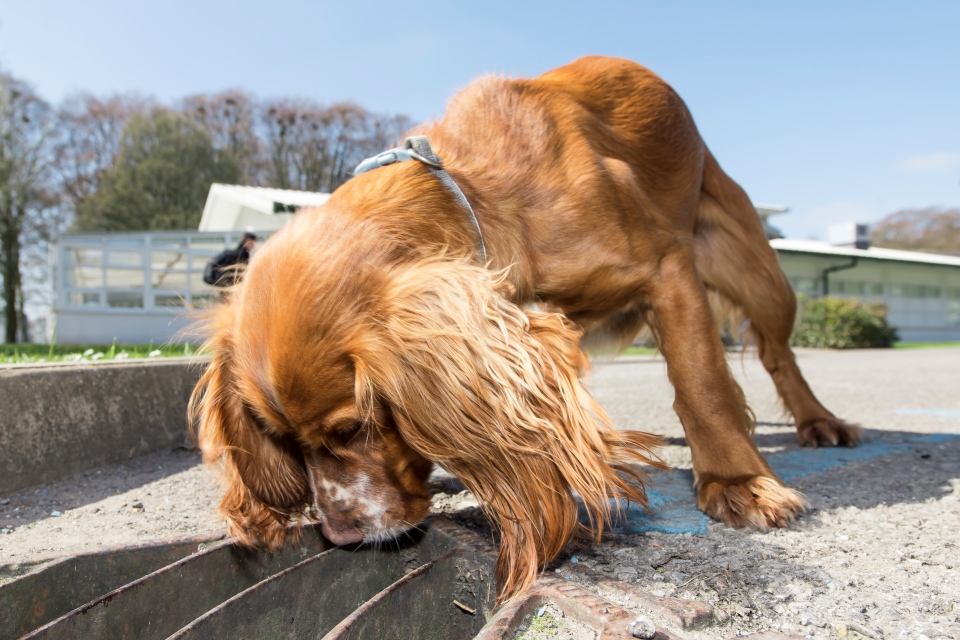 The Security Systems Programme supports a range of UK government customers in countering the threats posed by emerging terrorist weapons, in particular improvised explosive devices (IEDs).
The programme brings together a wide range of S&T to address prioritised requirements, including support to the civilian authorities. It will exploit promising low-technology-readiness concepts from other Ministry of Defence S&T programmes.
Through close collaboration with other government departments and international partners, the programme aims to deliver outputs that are greater than the sum of their parts.
The programme supports:
CONTEST Explosives Strategy
National Energetics Strategy
Future Aviation Security Solutions
Forensic Science Strategy
Military Aid to the Civil Authority
Transport Security
MOD Innovation Strategy
Key activities
Continued development and provision of forensic explosives capability
Development of detection, diagnostic, identification and disposal systems for current and emerging explosives threats (including search dogs for explosives detection)
Further the understanding of the home-made explosives threat
Improving Crowd Resilience through the Defence and Security Accelerator (led by Home Office)
Future Aviation Security Solutions through the Defence and Security Accelerator (led by Department for Transport and Home Office)
Greater international collaboration
Contact us