Use our guide to plan ways you can safely rediscover summer with your family.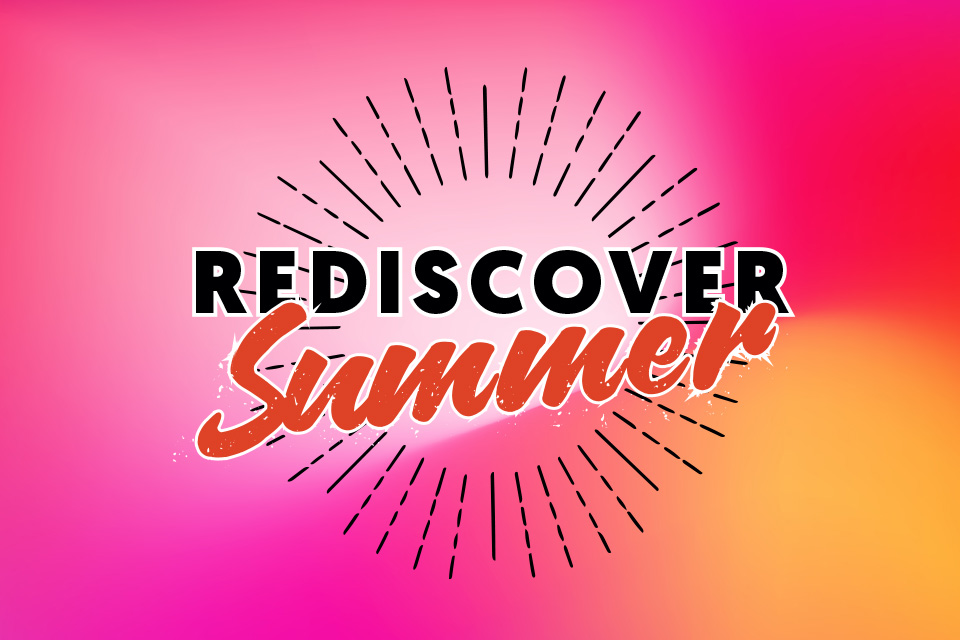 Thanks to the UK's successful vaccine roll-out programme, we can start to enjoy activities safely again, and there's never been a better time to see what's out there.
From trying new activities and sports, to visiting new places and gaining new skills, there's so much to enjoy this summer.
That's why we're encouraging families to explore what's on offer across the country using our guide. Here are just a few examples with lots more to come. What will you explore?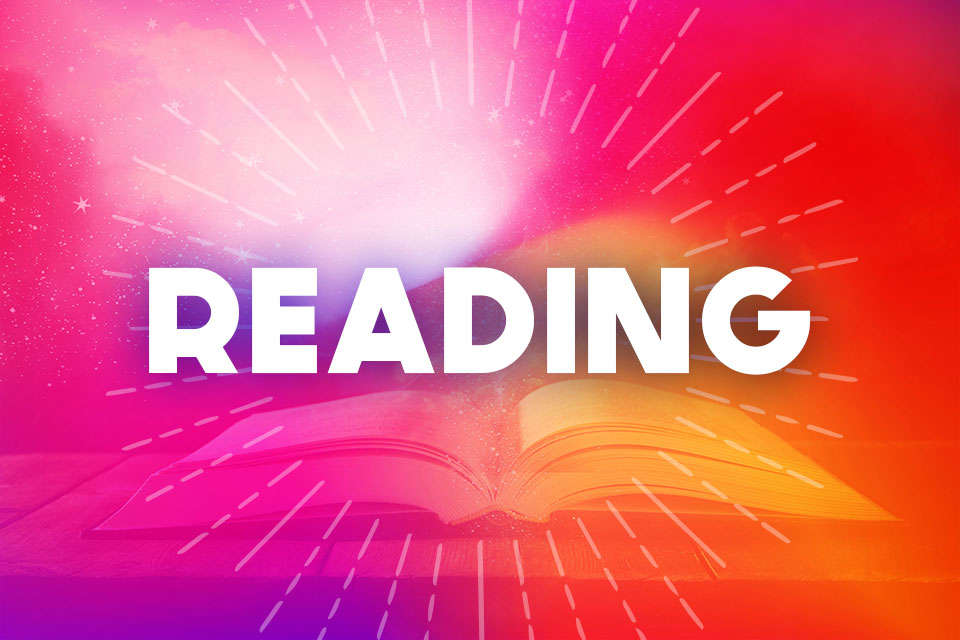 Reading
From reading your favourite books to visiting the places that inspired them, where will reading take you this summer?
Summer of Reading
Check out the #SummerofReading campaign – a shared programme of free events and resources, from over 20 organisations, to help families and teachers support children to read for pleasure this summer.
The Reading Agency
Once upon a time it was The Summer Reading Challenge. Children aged 4-11 can get reading through public libraries and be transported to far away lands and learn new things, all through the love of reading. Also check out the Summer of Reading campaign for families and teachers.
BookTrust
From BookStart for children in the early years, BookTrust StoryTime in local libraries and BookTrust HomeTime for children aged 0-11, BookTrust has a wide range of activities for families and children to enjoy.
National Literacy Trust
Find more resources at the National Literacy Trust's virtual School Library (with Oak Academy), the Words for Life website supporting families with children aged 0-12 and Zone In with reading, writing and wellbeing activities for young people 13+ and 16+.
Story Museum
From Story Makers and Comic Clubs to interactive walks and a family jukebox, Oxford's Story Museum has a range of activities, performances and workshops for children and young people, throughout the summer holidays.
Scouts
Share your own stories and work together to draw heroes and act out their adventures. Visit the Scouts Hybrid Heroes to find out more.
Creativity
From coding to music lessons, there are lots of ways you can get creative over the summer holidays. Both at home and outside.
Berkshire Maestros
Musical instruments at the ready, Berkshire Maestros Musical Summer is offering one day summer music courses for children, where they can try a variety of instruments.
National Museums Liverpool
From a Big Art for Little Artists children's gallery, Craft and Create sessions and a Science Fiction Creative Writing competition to soap making for National Hygiene Week, there are all sorts of activities available for young families thanks to National Museums Liverpool.
Oak National Academy
Get stuck in with Oak National Academy's Summer Learning Support programme which offers a range of enrichment activities for young people to enjoy.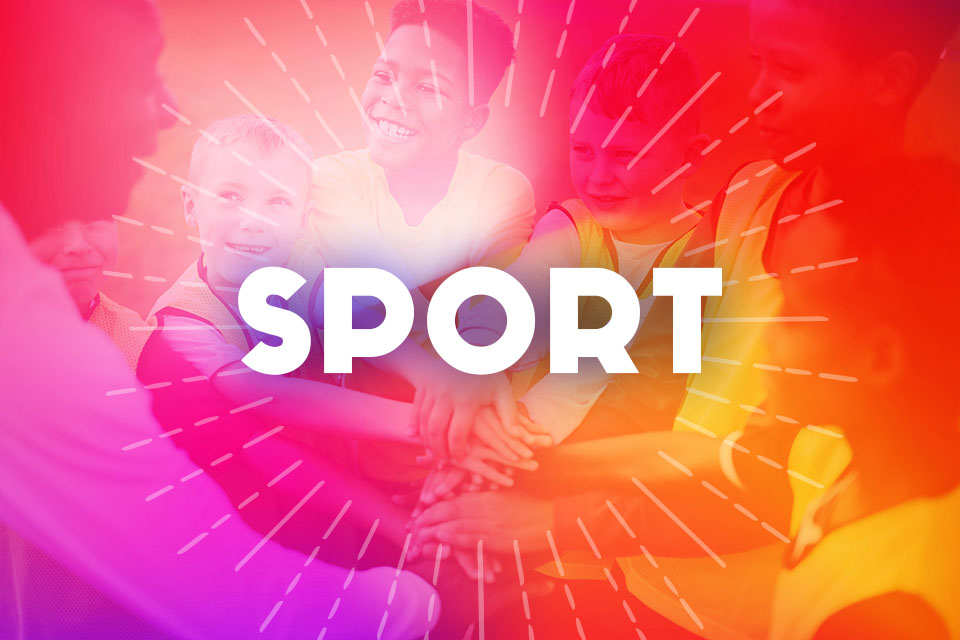 Sport
Which sports and activities will you enjoy this summer? Why not try something new together?
LTA
The LTA's Youth Start is a starter course for young people who have played little or no tennis before, giving parents the chance to join in too.
Royal Geographic Society
Discover the story of Britain through walks. From a short city stroll to a hike through the hills, take your pick from the Royal Geographic Society's Discovering Britain site to rediscover summer.
British Orienteering
An exciting outdoor sport that energises mind and body? Perfect for fresh air, wind in the hair and for putting your map reading skills to the test. Check out orienteering opportunities on British Orienteering's website across the country this summer.
Public Health England
PHE is teaming up with Disney to get kids active during the summers holidays by playing 10 Minute Shake Up games, which you can explore on the 10 Minute Shake Up website and take Disney's quiz to find the perfect sports for your kids to try.
Active Recovery Hub
The new, free Active Recovery hub hosts hundreds of fun and practical ideas and activities from sports organisations to get children moving throughout the day, suitable for children of all ages and you can search for activities by age and time of the day.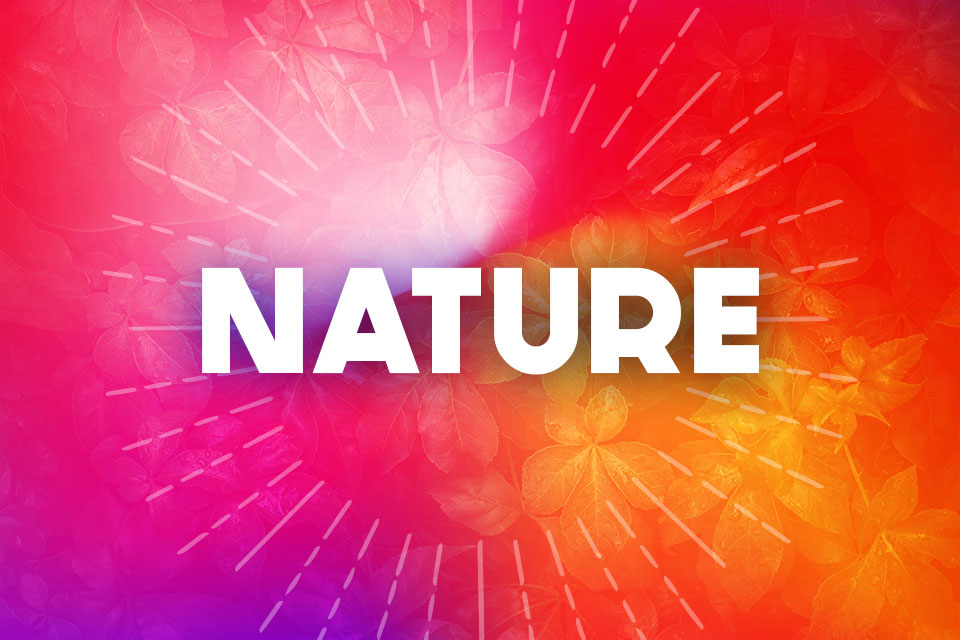 Nature
The summer is a perfect time to get back to nature. Plan your perfect walking route to explore the outdoors or use your imagination to get creative in the natural world.
Living Streets
#WalkingFromHome has never been easier! Living Street's educational booklet has a bunch of walking activities to keep kids entertained while helping children and young people learn about the importance of walking.
Horniman Museum
Try some of the many activities, trails and walks that the Horniman has created to help you explore nature, whether that is your local park or your own garden. Join the Environmental Champions Club for fun activities that can help save the planet.
Natural History Museum
Use your imagination to create Lego Life Forms that could survive environments outside of this world.
BBC Bitesize
Five outdoor activities for children and teens who want to get to know the green and grubby world around them, created in partnership with The Wildlife Trusts.
Plantlife
Find out what's in bloom near you, from plants and wildflowers, to habitats and meadows, with Plantlife Spotter Sheets.
Wildlife Trusts
Spend time together as a family going for walks and appreciating the nature around your local area this summer, by taking part in Wildlife Watch self-guided trails and scavenger hunt events in your local area, or using their activity resources to help with searching for plants and wildlife.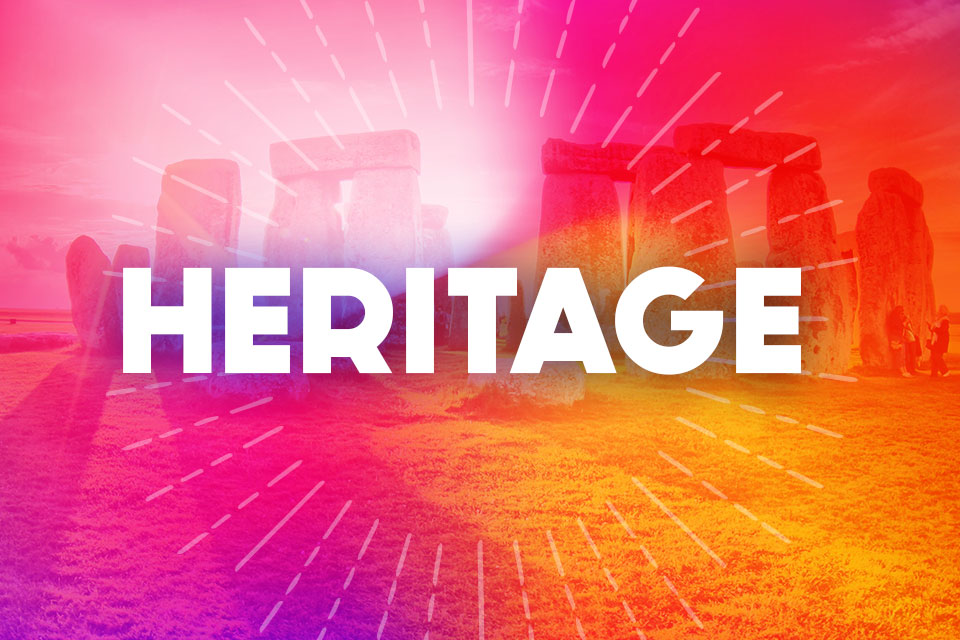 Heritage
Discover fun and engaging activities and ways to explore your local heritage this summer.
IWM HMS Belfast
Learn about the world of the Second World War with Family Mission Backpacks, an interactive storytelling experience based on personal stories from D-Day.
British Motor Museum
British Motor Museum's Factor Us In exhibition helps young people discover what life was like working in a motoring factory and Stay at Home Science allows families to take part in free science experiments from the comfort of their homes. See what's on at the British Motor Museum this summer.
English Heritage
Ready for a quest? At English Heritage locations across the country you can go on a Summer Explorer Quest and fill out an interactive activity book during your visit.
Royal Geographic Society
Every landscape has a story to tell. Discover the stories of Britain – be it discovering London's hidden rivers, Cornwall's tin mining industry, Hadrian's wall, or discovering how Port Sunlight was named after a bar of soap. With the help of Discovering Britain, you can do this through aerial photographs, viewpoints, strolls or longer walks.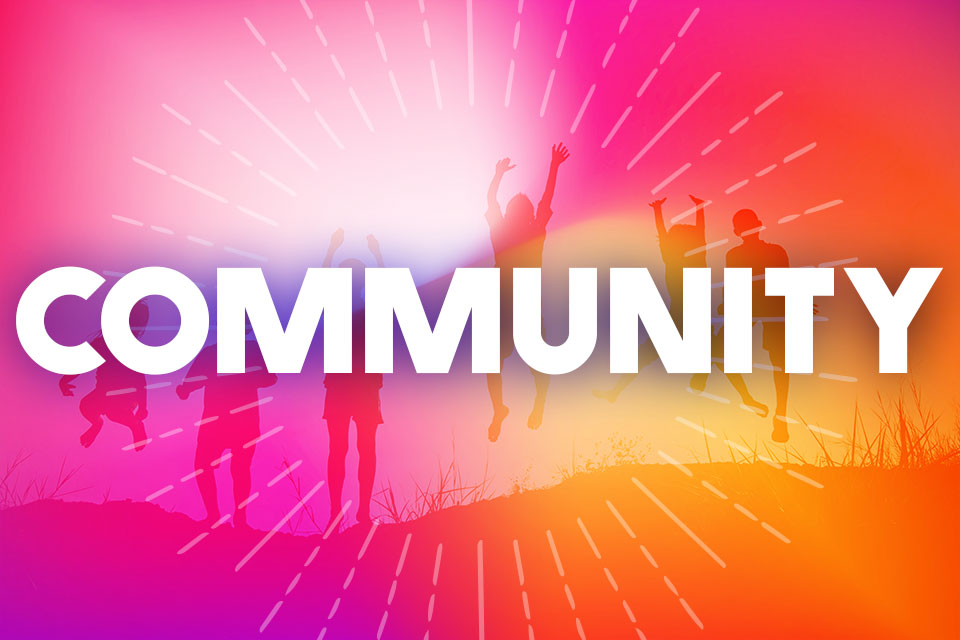 Community
Use the summer holidays to find out about your local community through volunteering or taking part in fun, local activities.
OnSide
OnSide is the place for 8-12 year olds, or up to 25 with a disability, to enjoy themselves throughout the summer.
Summer Time science
Summer Time science is back, each week there will be new content added to help parents and children engage with and learn about the world of STEM.
Duke of Edinburgh
Get together with friends, family, colleagues and people in your local community to complete four fun-packed DoFE inspired challenges in 4 weeks.
Rediscover Summer activity booklet
Find more activities for primary school age children to do with parents, friends and family at home and outside this summer in the Department for Education's Rediscover Summer activity booklet.
COVID-19 guidance for parents, carers, and out-of-school settings providers
The Department for Education has published new guidance for out-of-school settings providers, such as holiday clubs and those offering community activities for children, which sets out the actions they can take to reduce the risk of transmission of COVID-19 in their settings from Step 4.
The Department for Education has also published COVID-19 guidance for parents and carers using out-of-school settings for their children over the summer, to help support them enjoy these activities safely
Get involved and share how you'll rediscover summer safely
Join the conversation on social media using #RediscoverSummer.

When planning your summer, make sure you're following the latest Coronavirus (COVID-19) guidance.
Published 10 July 2021