Recruitment support and information for employers
Information and guidance for employers who will be recruiting.
Sources of information and support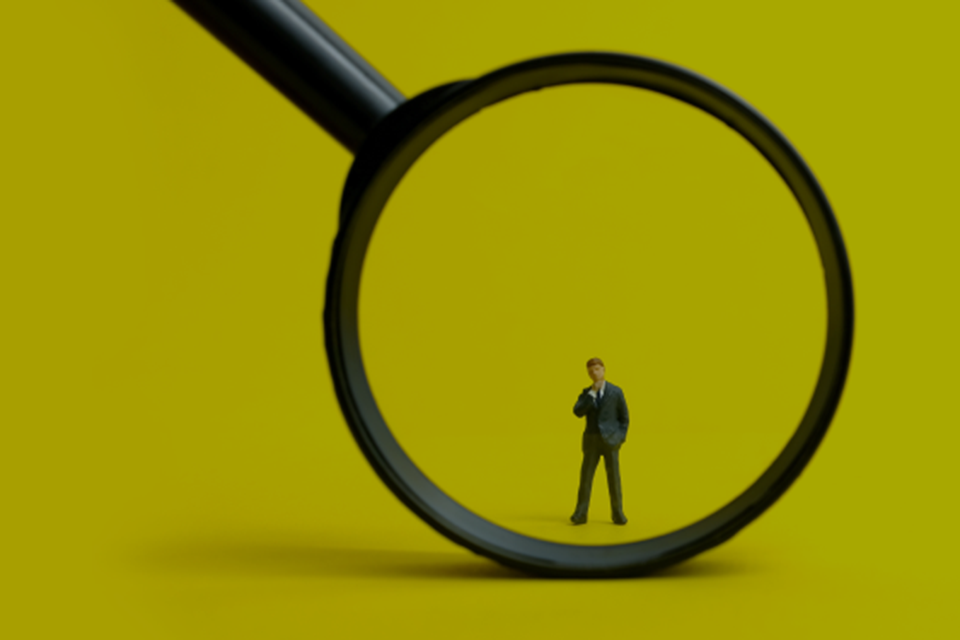 Get recruitment guidance and support from Jobcentre Plus.
Use the step by step guide to check what you need to do to employ someone to work for you.
Advertise and manage your vacancies on the 'Find a job' service.
Sector-based Work Academy Programme (SWAPs) in England and Scotland offer work experience, training and a guaranteed interview for a live job to help unemployed people move into priority sectors, such as construction, infrastructure and social care. If you want to get involved, find out more about how a SWAP can help you find candidates for your vacancies. Remember, there's no charge.
If one of your employees or someone you are recruiting has a disability or long term health condition they may be able to get support from Access to Work.
If you need additional help with filling vacancies then your local DWP contracted employment partner may be able to offer support.
For support with recruitment in Scotland, Our Skills Force provide information about staff training, funding and Apprenticeships.
Remote interviewing
Rebecca Fielding is the founder and managing director of Gradconsult, and here she provides her top tips for virtual recruiting and onboarding.
Top tips for virtual recruiting and onboarding
Transferable skills
When recruiting, always look at the applicant's transferable skills and not just their work history. This is particularly important at the moment as many people will need to move from one sector to another. Make sure that your adverts don't specify essential experience that's too narrow or you may inadvertently exclude potentially good workers. Some of the skills they've gained in previous employment can be useful in a range of occupations, for example customer service and IT skills tend to be useful in many roles.