Guidance
Government Legal Service (GLS) legal trainee scheme
From:

Part of:

Published:

25 July 2014

Last updated:

3 July 2017, see all updates
Information for law or non-law graduates who wish to train as solicitors or barristers in the GLS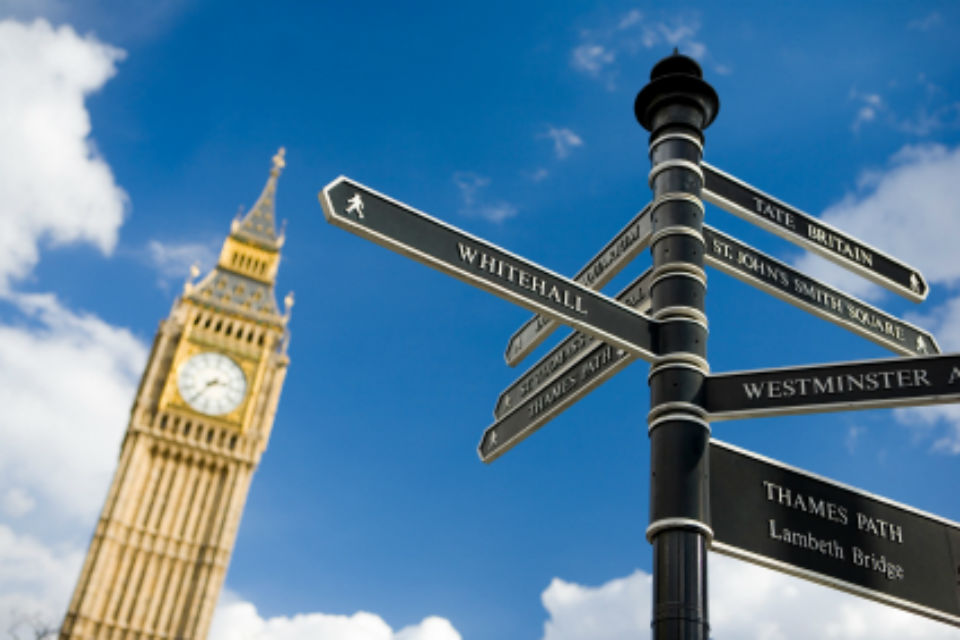 Introduction
The GLS legal trainee scheme (LTS) is the term used to describe the training contract and pupillage opportunities available in departments.
The departments that offer places through the LTS are Government Legal Department (GLD), HM Revenue and Customs (HMRC) and the National Crime Agency (NCA).
All trainee places will be based in London.
Places available
There are 47 trainee solicitor and pupil barrister places being advertised in the 2017 GLS LTS.
The majority of the places available are for those ready to start in 2019.
However, there are a small number of places available for those ready to start in 2018.
| | | |
| --- | --- | --- |
| Department | Year | Places |
| GLD | 2018 | 1 Pupil Barrister and 5 Trainee Solicitors |
|   | 2019 | 5 Pupil Barristers and 25 Trainee Solicitors |
| HMRC | 2019 | 2 Pupil Barristers and 8 Trainee Solicitors |
| NCA | 2018 | 1 Trainee Solicitor |
Mailing list
To be notified as soon as the 2018 LTS is open, you can add your contact details to our mailing list.
Training contract structure
If your application is successful you will be allocated to one of the recruiting departments (ie GLD, HMRC or NCA).
Your training contract will be the responsibility of that department and the nature of your training will vary according to the department you have been allocated to.
Generally speaking, you'll spend time in 4 main areas of practice (known as 'seats'). Each seat lasts 6 months.
As a trainee solicitor, you will have at least one seat in a litigation team and one in an advisory team. Over the course of your training contract you can expect to gain experience of:
communication and practice support
legal research
writing and drafting
interviewing and advising
negotiation
advocacy
oral presentation
Departments only offer full 2-year training contracts and do not take into account previous training completed elsewhere.
Pupillage structure
During your pupillage your time will be split between the department you have been allocated to (ie GLD or HMRC) and a set of external barristers' chambers.
The structure of the pupillage varies between departments. However, you'll spend either the first 6 months or middle 4 months in a set of chambers and the remainder with a departmental legal team.
You'll be involved in the wide range of work in which your department and chambers are involved throughout your pupillage. You'll attend court, initially with your supervisor, carry out research for other lawyers and draft opinions.
There are fewer opportunities for barristers to engage in oral advocacy in the GLS. GLS barristers are given the opportunity to conduct cases in tribunals or courts although the extent of that opportunity varies between the different departments.
GLS legal teams use the services of external counsel for most of their court work. Candidates wishing to focus principally on an advocacy career should bear this in mind.
Typically the training period offered by departments will last 2 years (and will not take into account previous training completed elsewhere).
Course fees
Departments will pay your Legal Practice Course (LPC) or Bar Professional Training Course (BPTC) fees in full provided you have not yet started the course.
There is no preference which law or bar school you attend.
Departments will make a proportional payment based on the number of months remaining if you've started your course.
Departments will not reimburse your fees if you have successfully taken and passed your LPC or BPTC.
You may be eligible for a grant of about £5,400 to £7,600 for the vocational year if you intend to study for your LPC or BPTC on a full-time basis, or possibly part-time, basis. You'll need to discuss your eligibility for a grant with the department at the offer stage.
If you have yet to start your Graduate Diploma in Law (GDL), departments may also be able to contribute towards your GDL fees. However, since funding cannot always be guaranteed, you will need to discuss this with the department making you an offer of a place.
Salary
The current first year legal trainee salary for the Government Legal Department (GLD), HM Revenue and Customs (HMRC) and the National Crime Agency (NCA) is £28,000. The second year salary will vary between departments.
Retention Rates
Departments try to ensure that all those recruited as legal trainees are offered a post on successful completion of their training. This can never be guaranteed, although retention rates over the past few years have been excellent. For example, in 2014, 2015 and 2016 the retention rate was 100%.
Work experience
The GLS Diversity Summer Scheme is a 1 week vacation placement that aims to provide work experience to undergraduates or graduates from diverse backgrounds which are currently under-represented across the legal profession.
In 2017 the GLS Diversity Summer Scheme worked in partnership with the following organisations to allocate the small number of places available on the scheme:
Outside of the Diversity Summer Scheme, the GLS will not be offering any vacation placements during 2017.
It's important to understand that the GLS don't use vacation placement schemes as an opportunity to assess your suitability for a training contract or pupillage.
The application processes for the Diversity Summer Scheme and legal trainee scheme are separate. If you obtain a summer placement with the GLS and wish to apply for the LTS, you will need to apply through our legal trainee scheme application process.
Document information
Published: 25 July 2014
Updated: 3 July 2017
GLS Legal Trainee Scheme is open for those interested in a training contract or pupillage in government departments such as GLD, HMRC and NCA.
Updated to replace references to BIS with new Department for Business, Energy and Industrial Strategy
GLS Legal Trainee Scheme is open.
Announcement of the 2016 GLS Legal Trainee Scheme.
Updated to reflect changes to vacation placement provision.
Updated to reflect launch of application process
Updated ahead of 2015 43cruitment campaign
Updated to include detail about the 2015 legal trainee scheme recruitment campaign.
Updated information regarding the GLD vacation placement scheme
GLS graduate brochure added to page
First published.