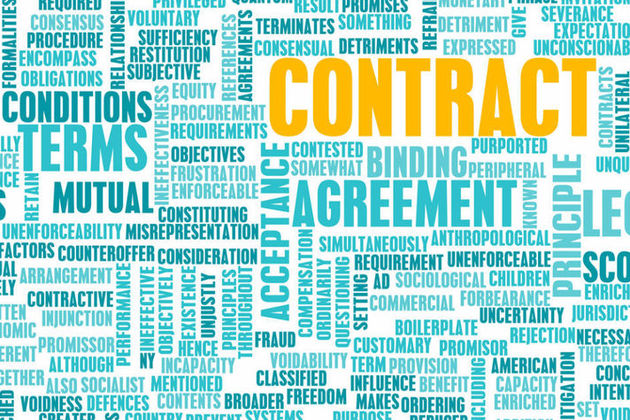 Information for candidates applying for the senior commercial lawyer vacancies in the Government Legal Department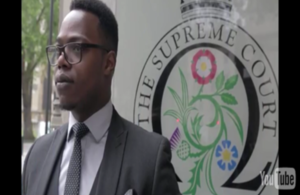 Current trainees and newly qualified lawyers discuss the GLS legal trainee scheme.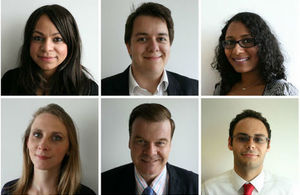 Newly qualified lawyers provide an insight into what you might expect as GLS legal trainees
What we do
Lawyers in the Government Legal Service provide legal advice to the government and represent it in court proceedings.
GLS is part of the Civil Service.
Documents
Contact GLS
Qualified lawyer recruitment enquiries
GLS Recruitment Team
11th Floor, Lower Castle Street,
Castlemead
Bristol
BS1 3AG
Legal trainee recruitment enquiries
GLS Recruitment Team
11th Floor, Lower Castle Street,
Castlemead
Bristol
BS1 3AG
Office address
One Kemble Street
London
WC2B 4TS
Corporate information
Jobs and contracts