Civil Service
What the Civil Service is doing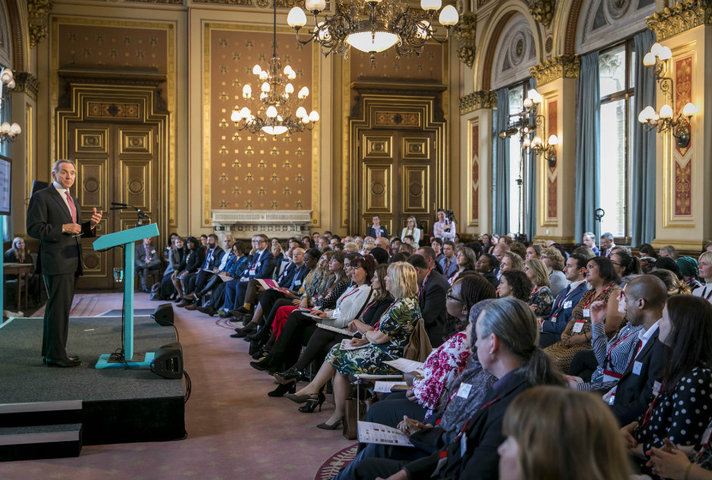 — Blog post
Who were the winners at the Diversity and Inclusion Awards?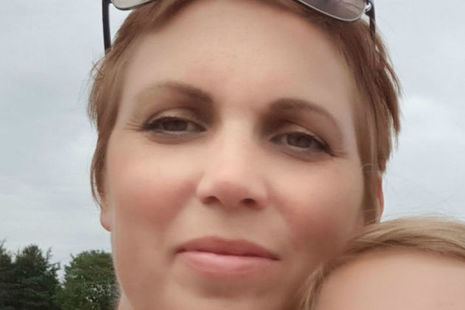 — Blog post
To mark World Menopause Day and Breast Cancer Awareness Month, Rupert McNeil introduces civil servant Kirstie Williams, who shares her first-hand experience of both conditions.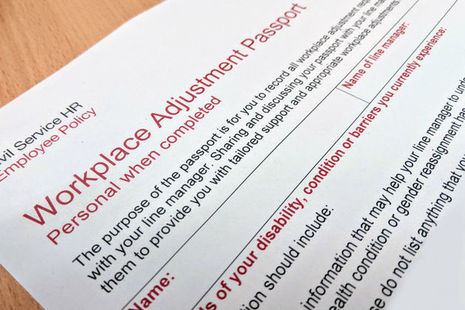 — Blog post
Philip Rutnam introduces Stella Perrett's story, which illustrates the value of the Workplace Adjustment Passport for disabled colleagues.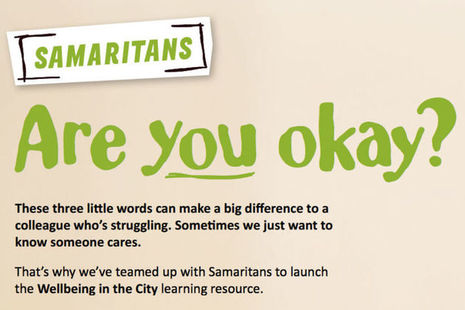 — Blog post
Jonathan Jones explains how the Civil Service has teamed up with Samaritans to launch a package of support that will help us care for the mental wellbeing of colleagues.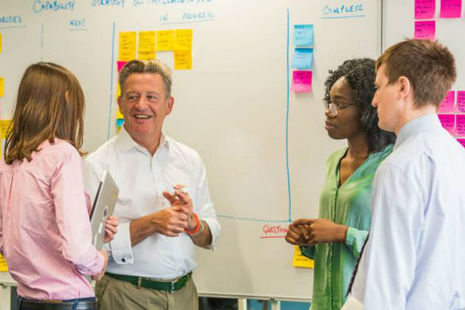 — Blog post
Government Digital Service head Kevin Cunnington sets out how GDS is increasing the diversity in its ranks and why it's good for everyone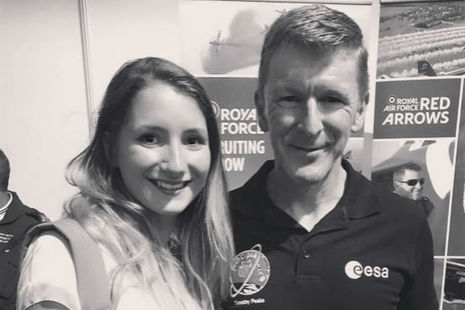 — Blog post
Robyn Haigh, an apprentice at the UK Space Agency, tells how she took the first steps in the job of her dreams.
Latest from the Civil Service
What the Civil Service does
The Civil Service helps the government of the day develop and implement its policies as effectively as possible.
Follow us
Contact the Civil Service
Media enquiries
Propriety and Civil Service
020 7276 0102
General enquiries
Communications team
70 Whitehall
London
SW1A 2AS
United Kingdom
General enquiries
020 7276 1234