Civil Service
What the Civil Service is doing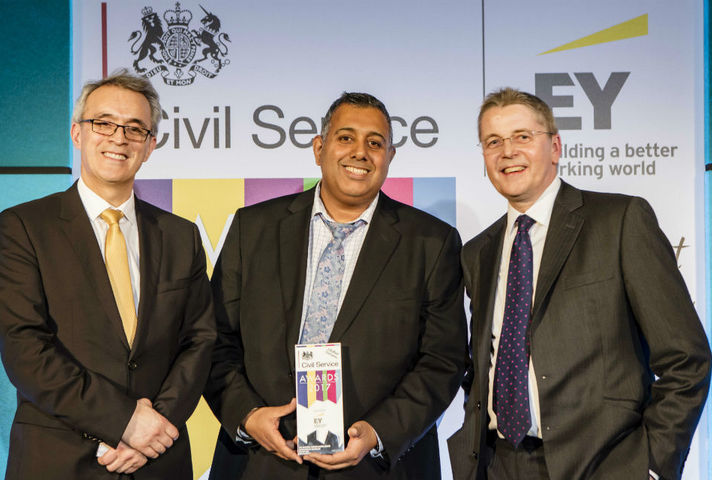 10 July 2018 — Blog post
DfT's Kulvinder Bassi writes about his experience as a double Civil Service Award winner - and urges fellow civil servants to make their own nominations for the 2018 Awards.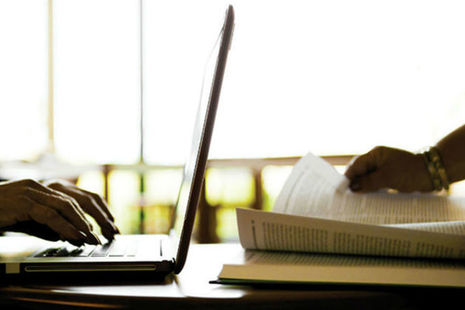 19 July 2017 — Blog post
Jonathan Jones writes about the development of a unified expert commercial law service for government, and how it complements commercial capability building across Whitehall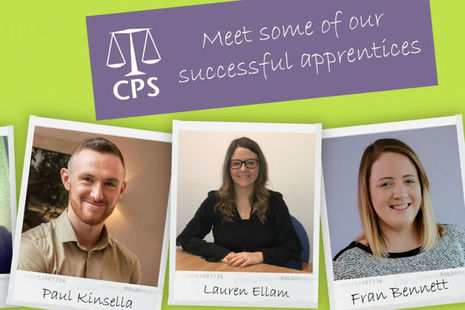 14 July 2018 — Blog post
Apprenticeships are providing an influx of energy and skills for the Crown Prosecution Service and increasing diversity in its workforce.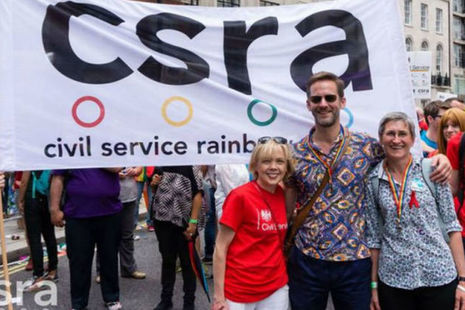 6 July 2018 — Blog post
On the eve of the 'Pride in London Parade', Sue Owen, Civil Service Champion for the LGB&TI community, explains what Pride means to her.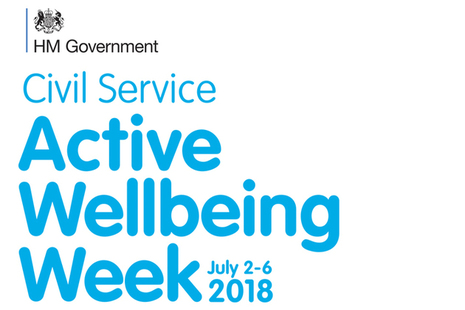 2 July 2018 — Blog post
There are lots of ways to get involved in Civil Service Active Wellbeing Week, and you can make your own commitment - big or small - to improving your wellbeing.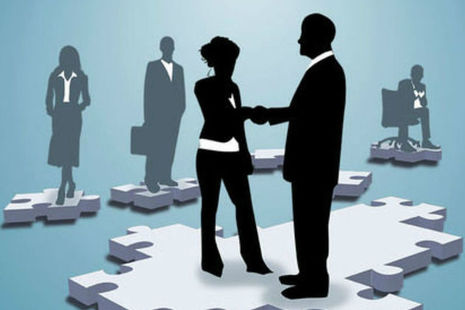 3 July 2018 — Blog post
HMRC Chief Executive Jon Thompson says increasing numbers of civil servants can benefit from being more aware of the skills required for contract management and the training available.
Latest from the Civil Service
What the Civil Service does
The Civil Service helps the government of the day develop and implement its policies as effectively as possible.
Follow us
Contact the Civil Service
Media enquiries
Propriety and Civil Service
020 7276 0102
General enquiries
Communications team
70 Whitehall
London
SW1A 2AS
United Kingdom
General enquiries
020 7276 1234