Civil Service
What the Civil Service is doing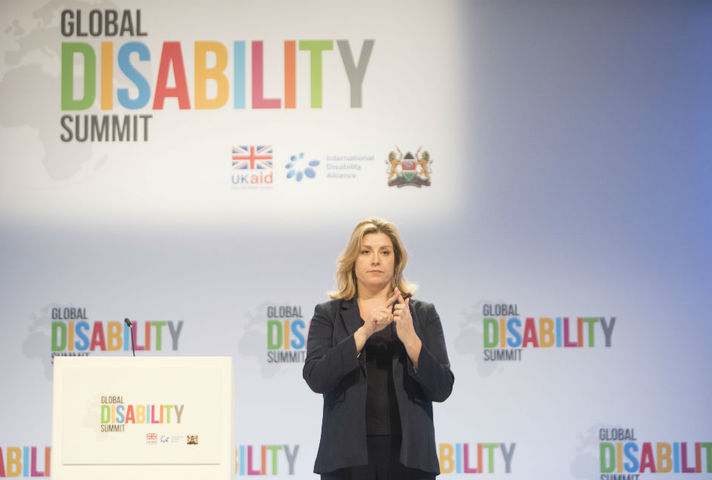 13 August 2018 — Blog post
Matthew Rycroft looks at the inclusion lessons from the recent Global Disability Summit.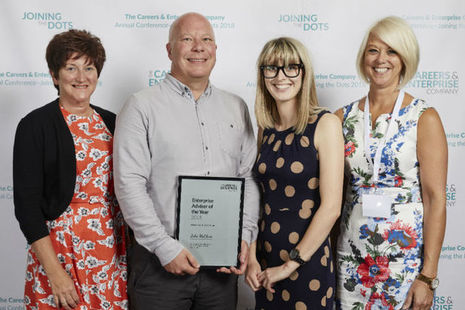 9 August 2018 — Blog post
Cabinet Office's Jake McClure extols the value of volunteering as an enterprise adviser supporting young people into a career.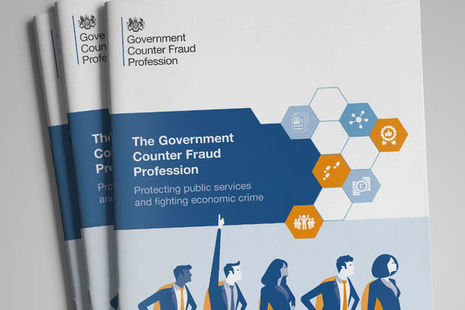 30 July 2018 — Blog post
Demonstrating its commitment to protecting public services and fighting economic crime, the Government is launching a new Counter Fraud Profession.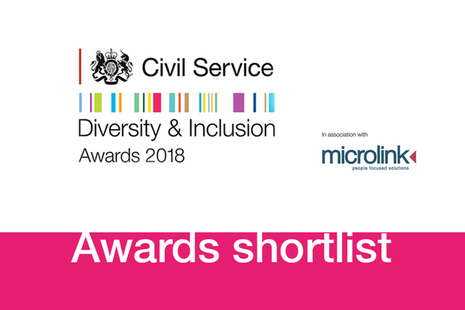 26 July 2018 — Blog post
Find out who's in line for a Diversity & Inclusion Award?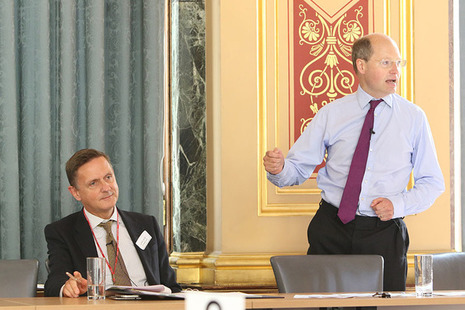 24 July 2018 — Blog post
Philip Rutnam and Jonathan Jones report on the success of the recent conference.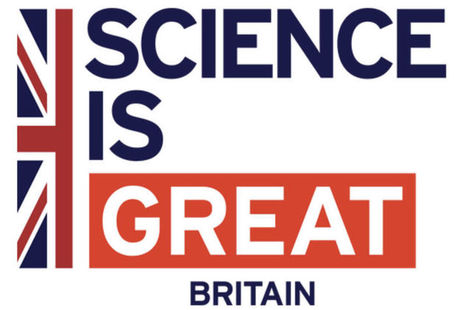 20 July 2018 — Blog post
Dr Patrick Vallance, the new Government Chief Scientific Adviser and Head of the Government Science and Engineering Profession, reflects on his early months in the post and on the role of science in government.
Latest from the Civil Service
What the Civil Service does
The Civil Service helps the government of the day develop and implement its policies as effectively as possible.
Follow us
Contact the Civil Service
Media enquiries
Propriety and Civil Service
020 7276 0102
General enquiries
Communications team
70 Whitehall
London
SW1A 2AS
United Kingdom
General enquiries
020 7276 1234