Civil Service
What the Civil Service is doing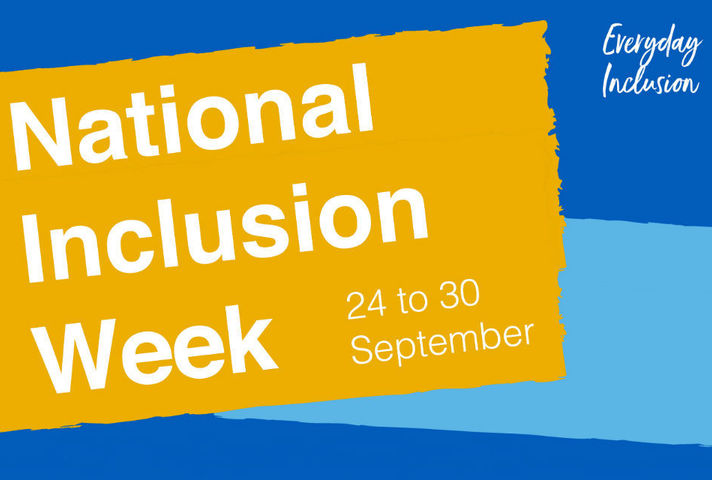 24 September 2018 — Blog post
To mark National Inclusion Week, John Manzoni, Chief Executive of the Civil Service, reaffirms the organisation's commitment to becoming the UK's most inclusive employer.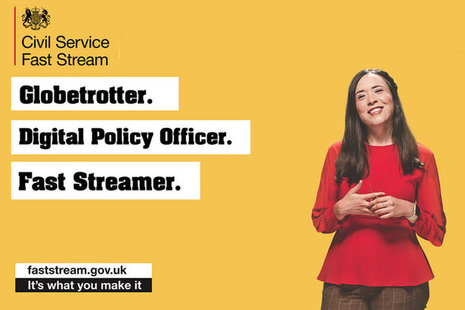 20 September 2018 — Blog post
With applications for the Civil Service Fast Stream open from 20 September, scheme head Greg Hobbs describes what it offers - including to existing civil servants.
13 September 2018 — Blog post
A guide to the workings of Parliament for civil servants has been revised and updated.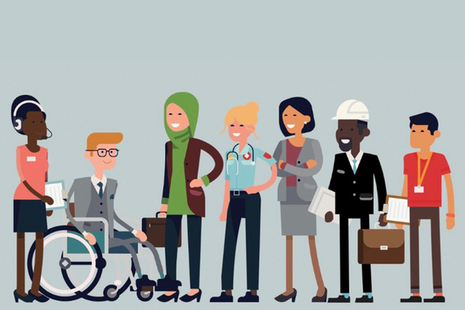 10 September 2018 — Blog post
Jo Rodrigues talks about the wide-ranging opportunities available on the new Civil Service careers website.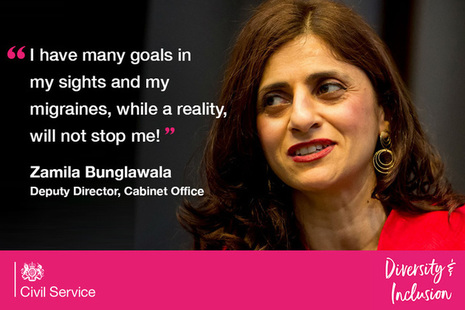 4 September 2018 — Blog post
In Migraine Awareness Week, Zamila Bunglawala describes what it's like to live with the condition.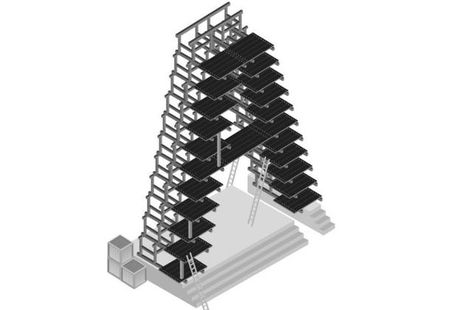 3 September 2018 — Blog post
HMRC apprentice Joe Powell talks about his work as a software developer and why he's joined the ranks of apprentice ambassadors.
Latest from the Civil Service
What the Civil Service does
The Civil Service helps the government of the day develop and implement its policies as effectively as possible.
Follow us
Contact the Civil Service
Media enquiries
Propriety and Civil Service
020 7276 0102
General enquiries
Communications team
70 Whitehall
London
SW1A 2AS
United Kingdom
General enquiries
020 7276 1234