Civil Service
What the Civil Service is doing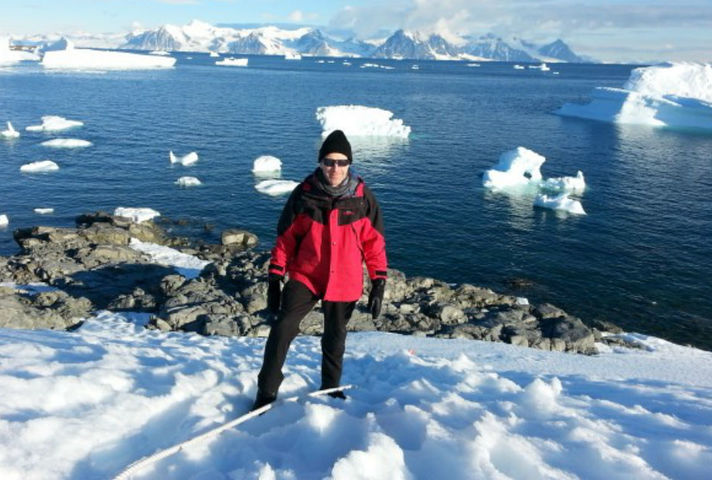 — Blog post
Ben Merrick, Civil Service champion for visually impaired people, looks at what a positive attitude and ensuring he gets the support he needs has done for him in 2018.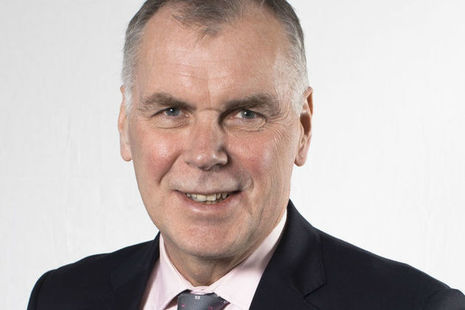 — Blog post
Government Actuary Martin Clarke explains the role of actuaries and why they are so important.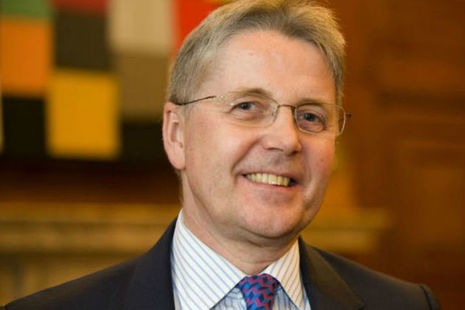 — Blog post
Zamila Bunglawala shares her personal memories of Jeremy Heywood.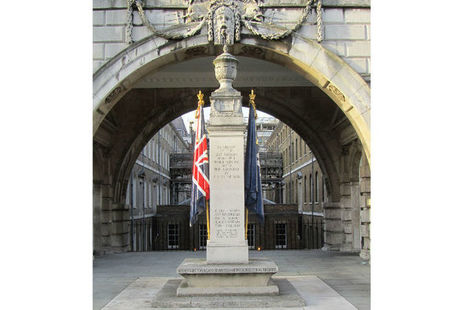 — Blog post
Read an abridged version of Clare Moriarty's address at the service to mark the Armistice Day Centenary.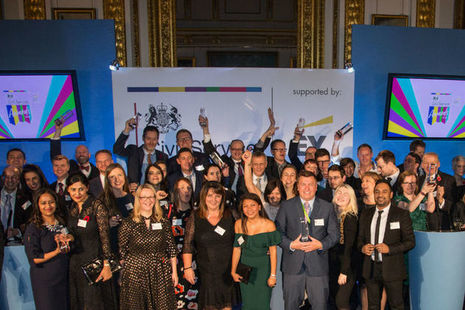 — Blog post
Who won the Civil Service Awards 2018? Cabinet Secretary and Head of the Civil Service Mark Sedwill congratulates the winners and looks ahead
— Blog post
Minister for the Constitution Chloe Smith looks at how government is building expertise in counter fraud and reaching out internationally to share good practice.
Latest from the Civil Service
What the Civil Service does
The Civil Service helps the government of the day develop and implement its policies as effectively as possible.
Follow us
Contact the Civil Service
Media enquiries
Propriety and Civil Service
020 7276 0102
General enquiries
Communications team
70 Whitehall
London
SW1A 2AS
United Kingdom
General enquiries
020 7276 1234