Guidance
Exceptional Assistance Measures for British victims of terrorist incidents abroad
From:

Part of:

First published:

9 December 2016
Exceptional Assistance Measures (EAM) provide practical support to British victims of terrorist attacks overseas and their families.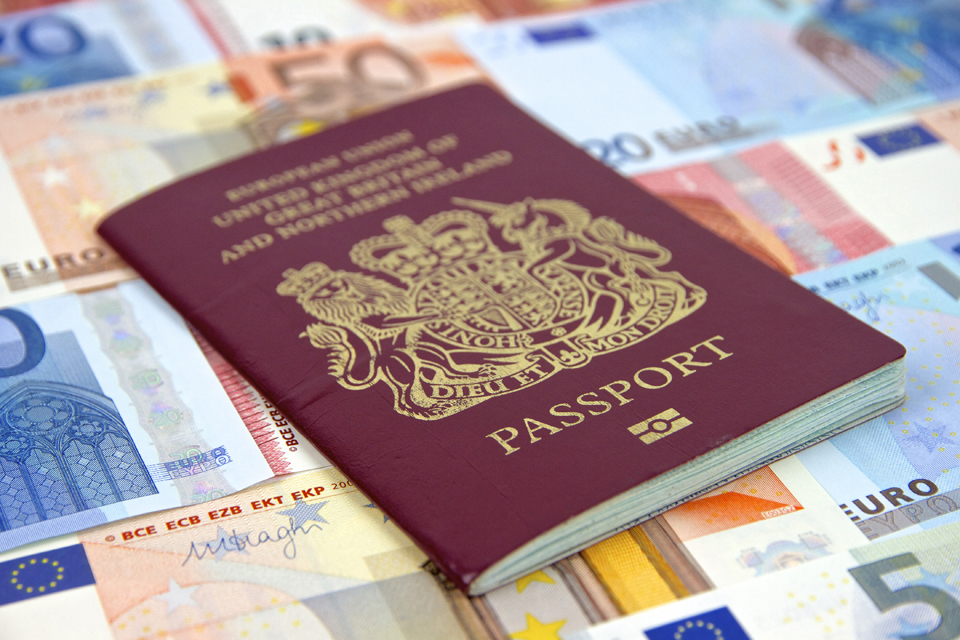 What Exceptional Assistance Measures provide
EAM provides additional practical support to British nationals who are the victim of terrorist attacks overseas, and their families, which may go beyond the usual help we aim to provide. This additional help can include medical evacuation, payment of immediate medical expenses and repatriation.
EAM are only activated when a terrorist attack has occurred, and even then only in exceptional circumstances, and on a case-by-case basis.
EAM only cover incidents overseas that are deemed to be acts of terrorism by the UK Government. They do not replace the need for comprehensive travel insurance.
If you are a British national who has been affected by a terrorist attack and you need assistance, you should contact the Foreign and Commonwealth Office (FCO). In addition to regular assistance, we may also be able to provide you with assistance under EAM guidelines.
Key elements of the Exceptional Assistance Measures
The measures can only be activated as a last resort, where financial or practical assistance is not available through other means, ie. from the government of the country where the incident took place, insurance providers or other agencies and organisations, and in a situation we deem to be terrorist in nature

Assistance, under these measures, will not be made available to those who have travelled to a country or region for which the FCO had advised against all travel

The measures do not cover medical care in the UK or long term care in relation to conditions relating to the effects of the terrorist incident

These measures will be activated on a case-by-case basis by Ministerial decision
Other help available
You may also be eligible for assistance from other organisations:
British Red Cross
The British Red Cross offers a Relief Fund for UK Victims of Terrorism Abroad which gives immediate financial help of £3000 to people who have been seriously injured or bereaved by terrorist instances overseas. They also have a dedicated message service where people can leave questions and details on 0800 0725415.
Victims of Terrorism Overseas Compensation Scheme
The Victims of Terrorism Overseas Compensation Scheme is administered by the Ministry of Justice and designed to provider longer term financial support to victims of terrorism to cover loss of earnings, compensation and expenses.
To claim, send the relevant application form to the Criminal Injuries Compensation Authority - their address is:
Criminal Injuries Compensation Authority
Special Payments Team
PO Box 26996
Glasgow
G2 9ER

There is helpline available for claimants:
0300 003 3601 (Special Payments Team Helpline)
Monday to Friday, 8:30am to 5pm

The FCO does not administer these schemes and are unable to comment on an individual's eligibility for funds.
More information
You can find further support on how to deal with a crisis overseas, as well as how to reduce your risk from terrorism abroad.
Before you travel, you should check travel advice for the countries you are travelling to and the FCO's Travel Aware guidance.
You can read the most recent Written Ministerial Statement on Exceptional Assistance Measures, released on 10 December 2015.
Document information
Published: 9 December 2016