The cyber threat is one of the most significant risks to UK interests. Innovative science and technology (S&T) is an important part of cyber security, which is vital to UK defence.
Our armed forces depend on information and communications systems, both in the UK and on operations around the world. In addition, services and infrastructure within the UK are attractive targets for criminals, foreign intelligence services and other malicious actors seeking to exploit personnel, disrupt business and operations, and corrupt and steal information.
The Cyber Systems Programme is an integral part of a cross-government transformative programme intended to deliver highly-effective and evolutionary UK cyber capabilities, ensuring that the UK is more resilient to cyber attacks and can exploit the opportunities of cyberspace.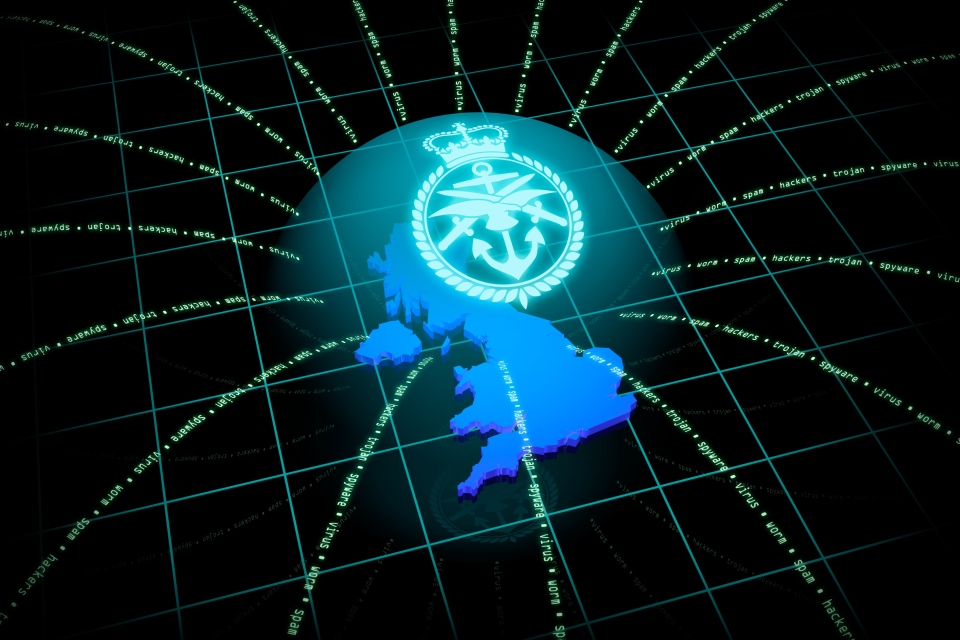 Specifically, the programme:
contributes to cyber policy by providing S&T advice
evaluates cyber defence products and services from industry in support of acquisition
maintains a sovereign cyber vulnerability investigations capability to protect our platforms, systems and infrastructure from cyber attack
develops novel sensing and visualisation methods to capture, process and accurately convey information about actual or likely real-world impact of events in cyberspace.
Published 1 January 2018