Secure waste disposal facility
Dstl's Destructor Complex at Porton Down provides a specialist disposal solution for hazardous or high security waste materials.
About the facility
The Destructor Complex provides waste disposal services to Dstl and is also available for use by other government departments and non-government organisations. It contains two incinerators: the kiln and the hoval.
The kiln can dispose of up to 140kg of liquid or solid waste per hour. The hoval is primarily used for liquid waste but can also be used to safely dispose of munitions and large solid objects too big for the kiln (up to 1000kg). Waste is stored in accordance with the Environment Agency's best practice and current regulations.
The Destructor Complex holds national asset status and is authorised by the Centre for the Protection of National Infrastructure. It is also authorised by the Environment Agency to operate under an environmental permit and is approved by the Department for Environment, Food and Rural Affairs for specific risk materials.
Our highly trained team is made up of vetted staff for whom health, safety and security are the absolute priorities.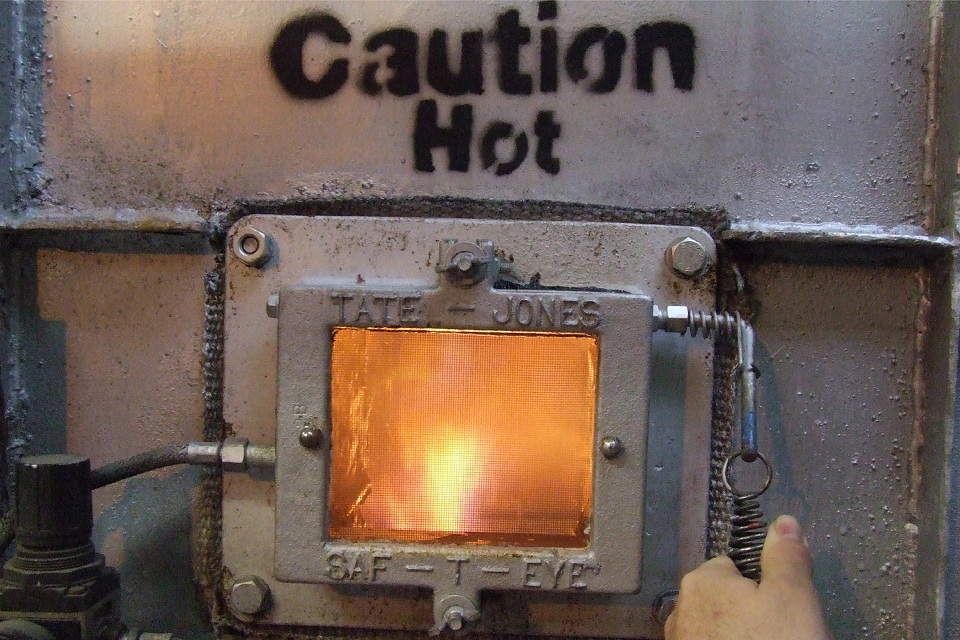 What can be incinerated?
We can safely and securely dispose of a variety of wastes including:
laboratory chemicals
digital storage media
clinical waste
radiological waste
trials waste
security wastes requiring witnessed burns
explosives waste
There is no minimum quantity. Maximum quantities vary depending on the type of waste; please contact us for more information.
How do I transport my waste to the site?
We can arrange collection of your waste, either by us or by defence courier. All deliveries of waste must be made by a licensed waste carrier and by prior arrangement.
How long does the process take?
We will respond to quote requests within 14 days. Once a quote has been accepted, we aim to have the facility ready to receive waste within 12 hours. The facility can be operational 24 hours a day, 7 days a week.
We can accept credit card payments; our simple quote form removes the need for a lengthy contracting process.
I would like to use the facility. How do I proceed?
If you would like to use the facility please contact us, giving details of the type and quantity of waste you would like to dispose of. We will be in touch as soon as possible, and may need further information. If you are unsure of any technical aspects of your waste, Dstl has experts who can advise on multiple subjects including chemical or biological issues arising from waste.
We will provide a quote (for destruction or advice) and send a quote form for you to complete. The quote form includes our terms and conditions. Upon receipt of a completed, signed quote, we will make arrangements to carry out the work.
If you would like to visit the facility before going ahead, we can arrange a tour. We can also arrange for customers to witness the destruction of their waste, and provide evidence of incineration.
Contact us for more information
Destructor Complex
Porton Down
Wiltshire
SP4 0JQ