Written Ministerial Statement on Remote Gambling Policy Proposals
Delivered by the Minister for Tourism and Heritage, John Penrose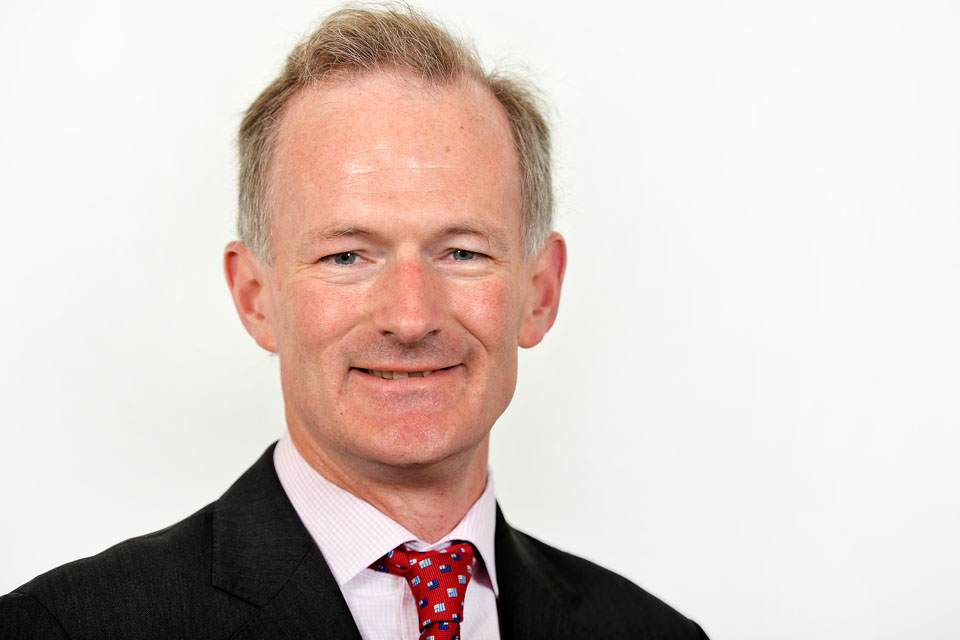 British consumers face different consumer protection arrangements and have to deal with a myriad of different regulators and languages depending on where the gambling they are taking part in is regulated.  This problem is growing as more countries permit online gambling.  At the same time, it is unfair to GB-licensed gambling operators that overseas competitors benefit from access to the market in Great Britain without bearing a fair share of the costs of regulation, or of research, education and treatment of problem gambling.
I am proposing that the Gambling Act should be amended so that remote gambling is regulated on a point of consumption basis, so that all operators selling into the British market, whether from here or abroad, will be required to hold a Gambling Commission licence to enable them to transact with British consumers and to advertise in Great Britain. 
As I intend to allow operators anywhere in the world to apply for a Gambling Commission licence, my proposals will mean that the white list will be phased out, although the Gambling Commission will ensure that regulatory good practice is recognised so that overseas based businesses in trusted jurisdictions such as the white listed countries, will have much lighter touch approach and, for example, will not have to duplicate regulatory work.
To ensure the minimum disruption for operators in the British market, I intend to put in place a period of transition which will see operators already licensed in EEA Member States and the existing white-listed jurisdictions entitled to or eligible for an automatic transitional licence to prevent them having to cease trading. 
These proposals are an important measure to help address concerns about problem gambling and to bridge a regulatory gap, by ensuring that British consumers will enjoy consistent standards of protection, no matter which online gambling site they visit.  For example, previous work by the Gambling Commission has highlighted deficiencies in some remote operators' arrangements for preventing underage play, and, for the first time, overseas operators will be required to inform the UK regulator about suspicious betting patterns to help fight illegal activity and corruption in sports betting.
These reforms will ensure consistency and a level playing field as all overseas operators will be subject to the same regulatory standards and requirements as British-based operators.
The Government will work with the Gambling Commission and other stakeholders to develop the detailed arrangements for the new licensing system which will require changes to primary legislation.
Published 14 July 2011