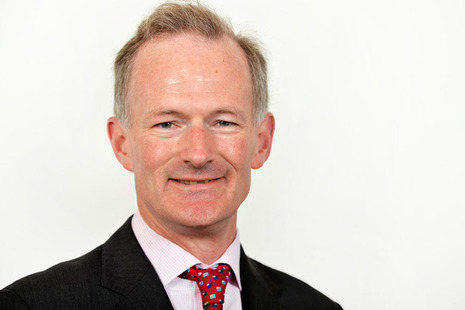 Biography
John Penrose was appointed the Prime Minister's Anti-Corruption Champion in December 2017 and was reappointed in July 2019.
He was previously a Minister of State in the Northern Ireland Office from November 2018 to July 2019.
John was first elected as MP for Weston, Worle and the Villages in 2005.
Education
John attended Ipswich School before studying law at Cambridge University. He also received an MBA at Columbia University, New York.
Career outside politics
Before entering Parliament, John had an extensive business career, which included roles at:
J P Morgan (risk management on a bank trading floor)
McKinsey (strategic management consultancy)
Thompson (academic book publishing)
Pearson PLC (Managing Director of Longman's schoolbook publishing operations)
John also helped found Credit Market Analysis (publishing credit data for financial firms).
Personal life
John is married with 2 children. In his spare time he enjoys fishing and beekeeping.
Prime Minister's Anti-Corruption Champion
The Prime Minister's Anti-Corruption Champion is responsible for:
challenging and coordinating the UK response to corruption and the implementation of the first UK anti-corruption strategy
leading the UK's push to strengthen the international response to corruption and to represent the UK at relevant international fora
engaging with external stakeholders, including business, civil society organisations, parliamentarians and foreign delegations in the development of government anti-corruption policy
Previous roles in government