Unpublished research reports: housing and local government
Today the Government is publishing a further group of reports presenting the findings from research projects commissioned by the previous …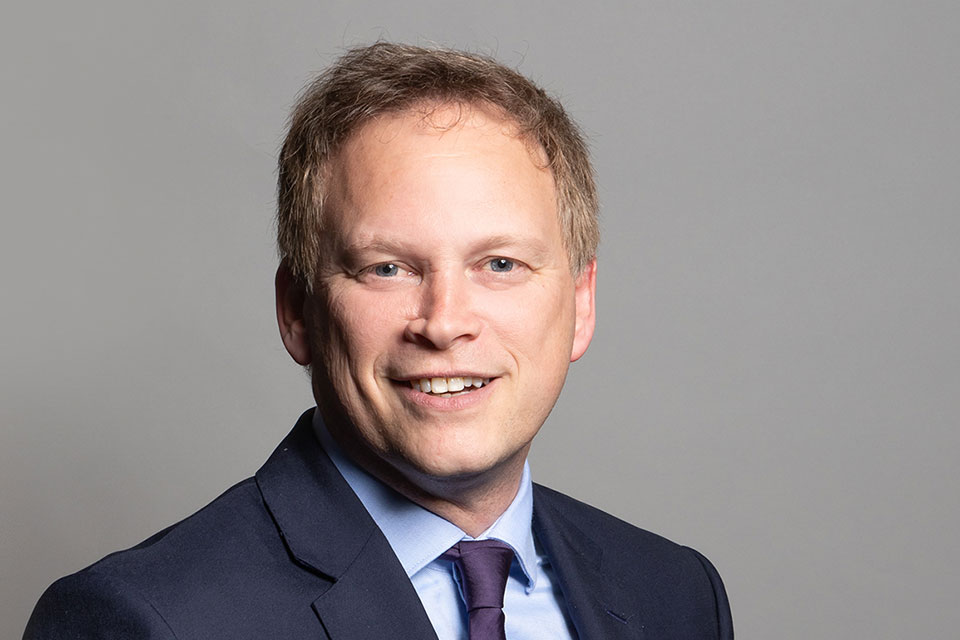 ---
Today the Government is publishing a further group of reports presenting the findings from research projects commissioned by the previous administration. There is a significant backlog of unpublished reports that were produced by the previous government and over the next few months we will be publishing further reports in groups themed on particular topics.
The reports and findings are of general policy interest, but do not relate to forthcoming policy announcements. We are publishing these documents in the interests of transparency and as part of our Freedom of Information commitment to publish the results of all commissioned research. For transparency, all concluded research work is being published, though some reports may not be as complete or in the format that DCLG would normally require.
The four reports published below represent the findings from four DCLG research projects commissioned at a total cost to taxpayers of £161,796 and one report from the Homes and Communities Agency commissioned at a cost of £63,600. These findings cover the topics of housing and local government.
Housing reports
(i) Domestic violence: Assistance for households without dependent children. This study explored the type of assistance provided by local authorities and also other specialist agencies. This report was commissioned in November 2008 at a cost of £70,000.

(ii) Cumulative impacts of regulations on house builders and landowners. This report provides expert advice on the returns expected from landowners when selling land for housing and the factors that drive this. This report was commissioned in June 2008 at a cost of £3,000.
Homes and Communities Agency report
(iii) New affordable homes: What for whom and where have registered providers been building between 1989 and 2009. This report analysed available data and evidence to provide an assessment on how the provision and investment of affordable housing by Registered Providers has changed over the last 20 years (1989-2009) with more detailed case study work in five local authorities. This report was commissioned in February 2010 and cost £63,600.
Local government reports
(iv) Long-term evaluation of local area agreements and local strategic partnerships: Final report. The report considers the role of local strategic partnerships and the impact of local area agreements, from the point of view of partnership working, efficiency and service improvement. The report was commissioned in 2007 at a cost of £47,898.

(v) Evaluation of inspiring communities: scoping report including the theory of change and outcomes framework. This is a scoping report which includes the theories of change for the various projects - why and how the initiatives should work - and the outcomes framework, showing how success should be measured. The report was commissioned in 2009 at a cost of £40,898.
At a time when public budgets must be reduced, the new Government wants to ensure its research delivers best possible value for money for the taxpayer and that sums expended are reasonable in relation to the public policy benefits obtained. My department has rigorous scrutiny and challenge processes for commissioned research.
New projects will continue to be scrutinised to ensure the methodology is sound and that all options for funding are explored at an early stage. This includes using existing work from other organisations, joint funding projects with other departments or organisations and taking work forward in-house.
These reports and findings are of general policy interest, but do not relate to forthcoming policy announcements and are not a reflection of the current Government's policies and priorities. DCLG is publishing these reports in the interests of transparency.
Copies of these reports are available on the Department for Communities and Local Government website. Copies have been placed in the Libraries of both Houses.
Published 16 June 2011