Speech
UK strongly supports the UN Integrated Strategy for the Sahel
Statement by Mark Simmonds, UK Parliamentary Under Secretary of State, to the UN General Assembly High-Level Event on the Sahel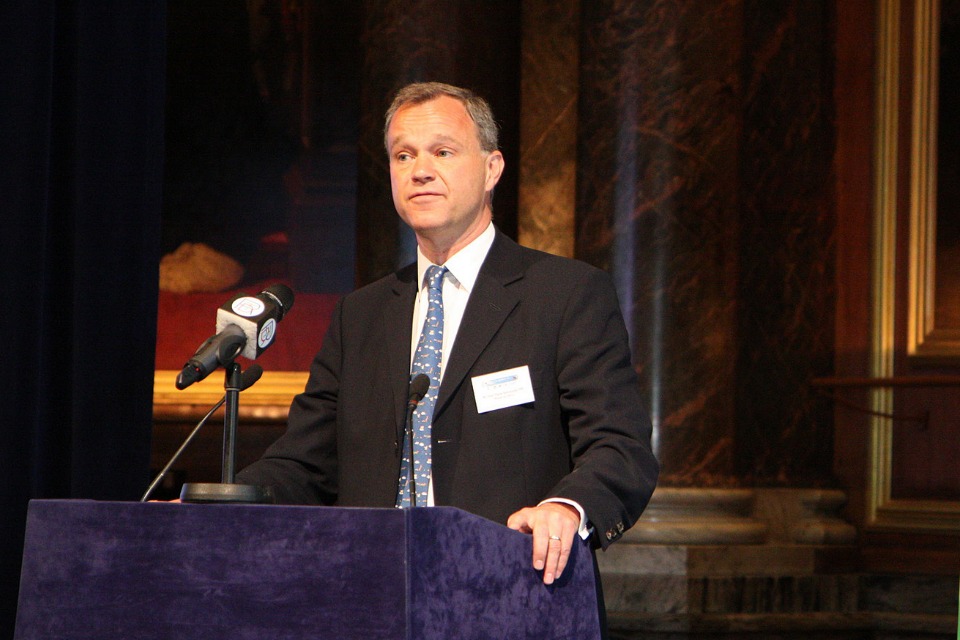 Thank you, Special Envoy Prodi, and could I join others in thanking the Secretary General for coordinating and putting together this important meeting.
The United Kingdom strongly supports the United Nations Integrated Strategy for the Sahel. The international community, working with regional governments and regional organisations, needs a clear architecture for addressing the causes of instability in the Sahel and in the wider North and West Africa region;
In our view, this strategy should bring together international organisations under the auspices of the United Nations while reflecting their separate objectives; it should promote coherence of action across the region by governments; and it should promote coherence between donors. We therefore warmly welcome today's proposal;
We particularly appreciate the joint working which has clearly begun between the United Nations and the World Bank, and welcome the launch of the Sahel Coordination Platform. The visit to the region by the United Nations Secretary General and the President of the World Bank is a vital stimulus to this process.
The United Kingdom also believes that for the UN Integrated Strategy to make a real difference in the region it needs to:
Firstly, set out a limited number of clear priorities.
Secondly, include a clear set of short and medium term results that will demonstrate where progress is being made; and
Thirdly, be underpinned by high level political commitments to transparency and accountability relating to resources committed and activities undertaken.
The United Kingdom has increased its attention to the wider region that encompasses the Sahel, and is developing a joined up approach that links security, development and foreign policy together. Through our North and West Africa Strategic Framework we intend to support the United Nations Strategy and other international initiatives towards the region, working with key allies and partners to ensure coherence and complementarity.
The UK used our G8 Presidency to focus international attention on the security issues in North and West Africa, and G8 leaders committed to improving coordination of international efforts on addressing terrorism and the wider drivers of instability, through the United Nations, the European Union, and the Global Counter-Terrorism Forum.
International understanding of how to best address the interconnected themes of security and development has come a long way in recent years, and as we commit to taking a fresh approach to supporting stability and development in the Sahel we should draw on the approach of the G7+ group of countries and the so called 'New Deal for engagement in fragile states'.
We need to act together to fight terrorism and crime and we need to address the deep-seated drivers of instability – poverty, inequality, inadequate institutions, and criminality. The United Kingdom will contribute where we can add value and where we are welcome. And we will take part in the task of identifying which interventions are likely to be effective and sustainable. And this through local, regional and international partnership and a sense of joint mission to achieve our shared objectives in Sahel region.
Thank you.
Published 26 September 2013