Written statement to Parliament
Triennial review of Security Vetting Appeals Panel announced
The Minister for the Cabinet Office, Francis Maude, announced the completion of the Security Vetting Appeals Panel triennial review.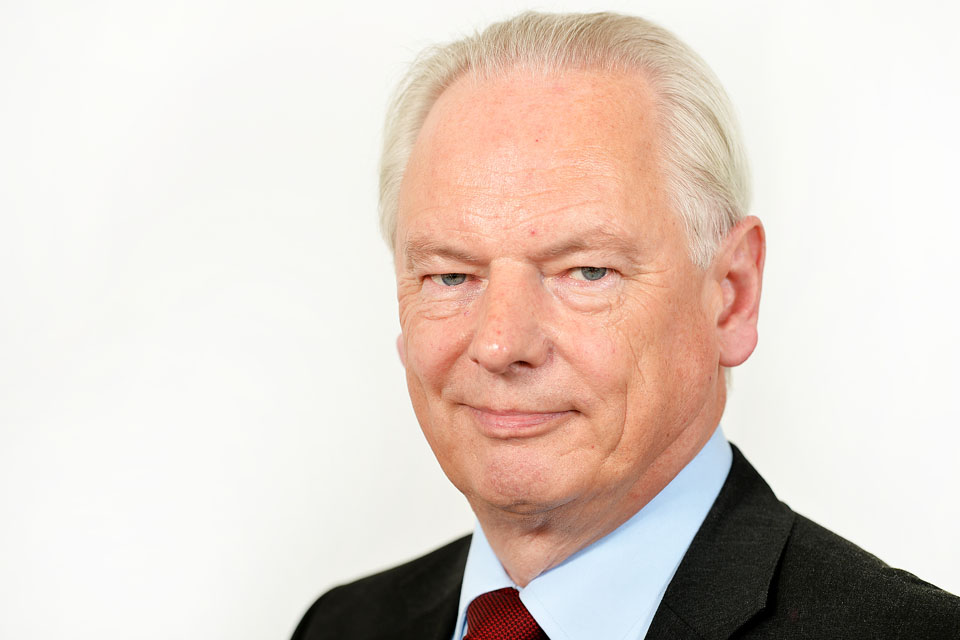 On 4 July 2013, I made a written statement to Parliament announcing the triennial review of the Security Vetting Appeals Panel—Official Report, column 59WS.
I am now pleased to announce the completion of the review.
The Security Vetting Appeals Panel (SVAP) provides a final means of challenging a decision to refuse or withdraw security clearance as part of the government's policy on national security vetting.
The review concludes that the functions performed by the SVAP are still required and that it should be retained as a nondepartmental public body (NDPB). The review also looked at the governance arrangements for the body in line with guidance on good corporate governance as set out by the Cabinet Office. The report makes some recommendations in this respect which will be implemented shortly.
I am very grateful to Sir Alex Allan for his work on this review and to all who contributed. The full report of the review of the SVAP panel can be found on GOV.UK and copies have been placed in the Libraries of both Houses.
Published 6 February 2014