Transcript: the Prime Minister and Prime Minister Abdurrahim Al-Keib of Libya
The Prime Minister and Prime Minister Abdurrahim Al-Keib of Libya meet at Number 10.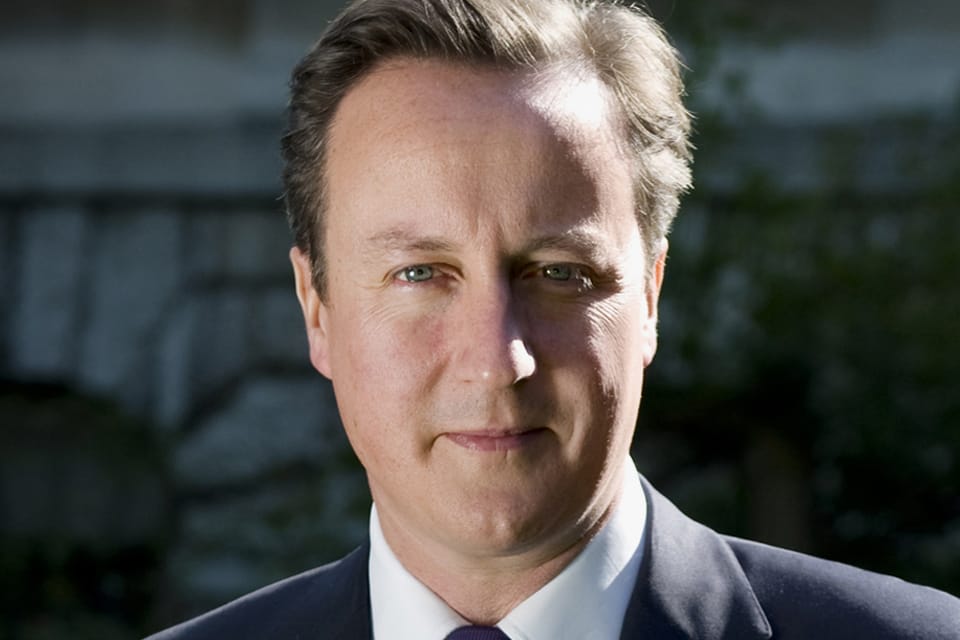 Prime Minister
I'm delighted to welcome Prime Minister Al-Keib from Libya to Number 10 Downing Street. I am very proud of the role that Britain played to help secure a successful outcome in Libya and the support we gave through the NATO mission. I am very much looking forward to hearing about the progress towards full democracy in Libya and your elections that you hope to hold before Ramadan this year. I am also delighted that we are working so closely together on issues of mutual interest, including having a Metropolitan police team going to Libya to continue the investigation into the murder of WPC Yvonne Fletcher;  I think that is a really positive step forward, and I know it will be welcomed by everyone in Britain.
There are huge challenges for your country – challenges we want to help you with. We really believe in the Arab Spring and in what you achieved in Libya.  We will be backing you every step of the way with big challenges, like trying to integrate the revolutionary groups into the police and other armed services.  We stand with you in your battle to deliver the freedom, the democracy and the rights that people in Libya have waited for so long.  And you are very welcome here today, Prime Minister.
Abdurrahim Al-Keib
Thank you very much indeed. Prime Minister, thank you so very much indeed for welcoming me here in London.  The first time I visited London was 1965, when I was about 15 years old and I am here bringing with me all the sincere appreciations of the Libyan people to the UK people and to you personally. 
You took a bold decision when it was very difficult for many to even consider supporting the Libyan people and you took that decision that inspired many of us, including many men and women.  So, I would like to express my sincere appreciation and sincere appreciation of the Libyan people for having you as a partner and as a friend, and the UK people as long-time friends and partners as well. 
The Fletcher case is one case that is close to my heart, personally.  I had friends who were demonstrating that day, next to the embassy.  It is a sad story and it is very unfortunate that it has anything to do with the Libyan people and I am here to tell you that we will work very closely together to resolve anything related to that issue.
Published 24 May 2012